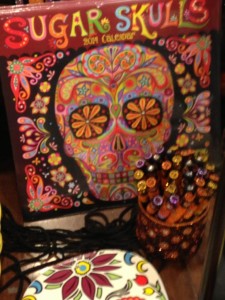 "To live in hearts we leave behind is not to die."
― Thomas Campbell
"We all have an inner voice, our personal whisper from the universe. All we have to do is listen — feel and sense it with an open heart. Sometimes it whispers of intuition or precognition. Other times, it whispers an awareness, a remembrance from another plane. Dare to listen. Dare to hear with your heart."
― C.J. Heck, Bits and Pieces: Short Stories from a Writer's Soul
"I think it is all a matter of love; the more you love a memory the stronger and stranger it becomes"
― Vladimir Nabokov
"Silently, one by one, in the infinite meadows of heaven,
Blossomed the lovely stars, the forget-me-nots of the angels."
― Henry Wadsworth Longfellow, Evangeline: A Tale of Acadie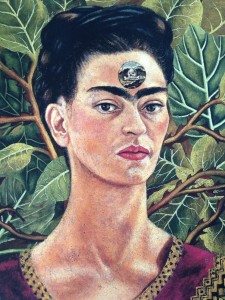 "The worst part of holding the memories is not the pain. It's the loneliness of it.
Memories need to be shared."
― Lois Lowry, The Giver
Do you celebrate Dia de los Muertos? How do you share your memories?