It's National Poetry Month! Einstein and I disagree slightly about what a man or woman needs to be happy – what would your 'happy' poem sound like? This is a fun, simple type of poetry to write and share with your students; just imagine the possibilities! They could adopt different points of view, write as characters from a novel. Have them create hand-drawn images, or search and add digital images based on poem keywords to add a visual element. Combine poems into categories, write group poems…the possibilities are huge!
Please share your/your class poems in the comments, or send me an image of how they turned out! Feel free to use this post as a starting point.
Einstein said:
Happy
A table, a chair,
a bowl of fruit and a violin;
what else does a man need
to be happy?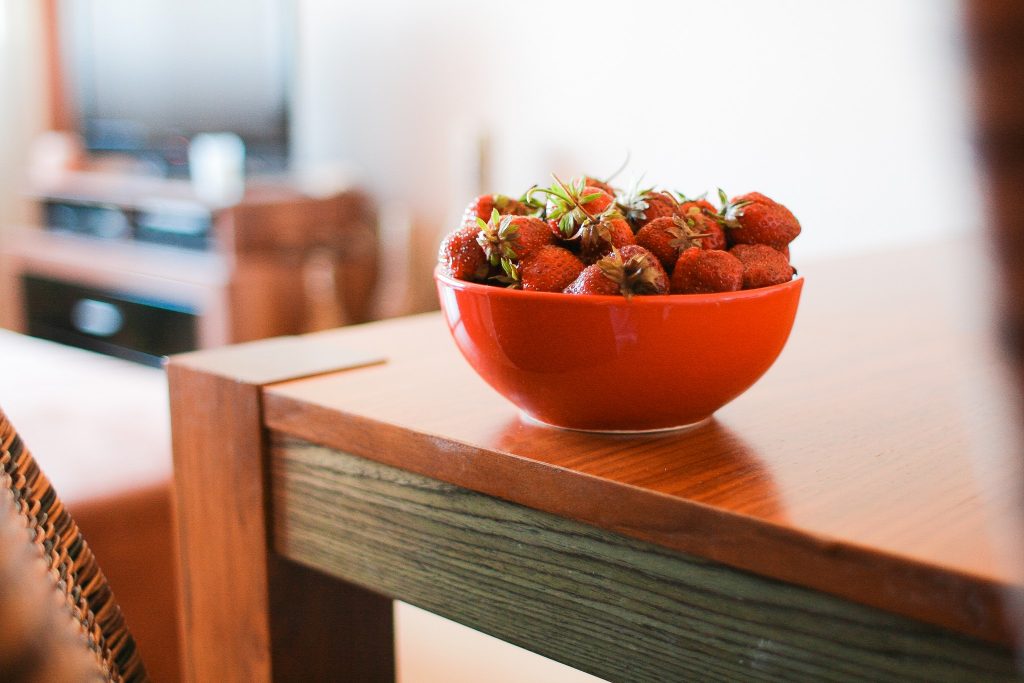 In honor of National Poetry Month, I thought we should flip his ideas a bit:
mamawolfe's version:
A bench, a book
big snowy mountains and coffee with cream;
what else does a woman need
to be happy?
~mamawolfe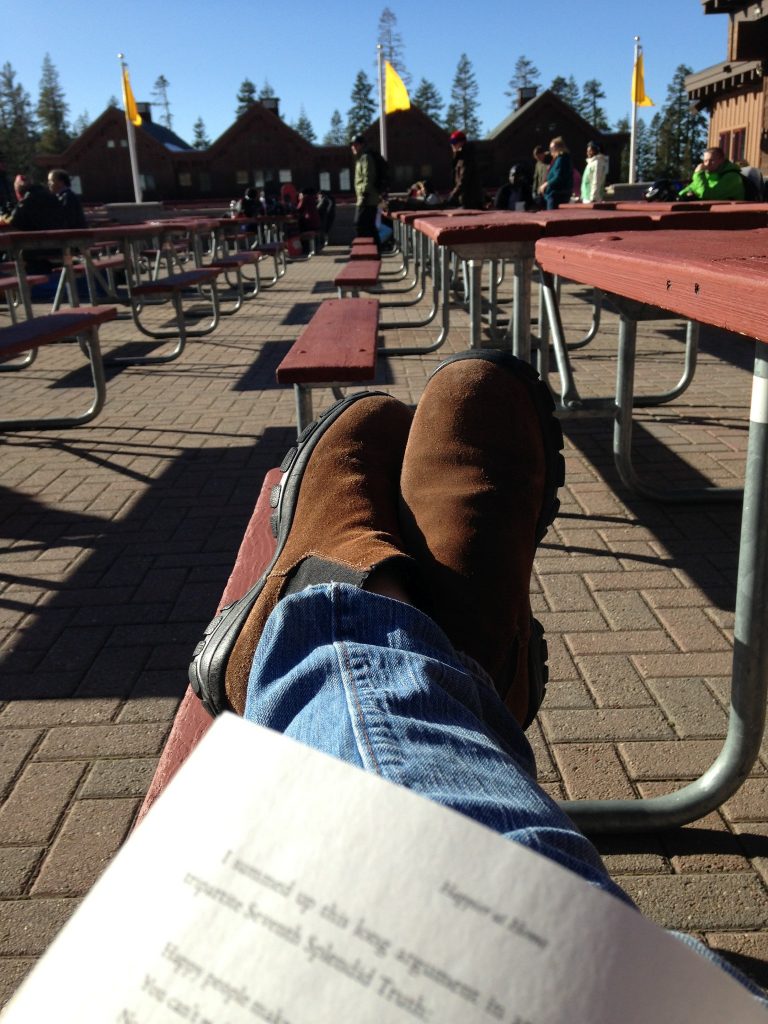 Check out my other poetry ideas here, and please share your results! I've also got some awesome poetry hyperdocs – let me know in the comments if you're interested in them!