Once a year, my husband and I get to take a weekend away to a bed and breakfast – you might remember our last adventure to Hanford House in Sutter Creek, California.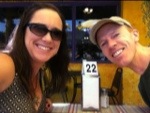 This year our destination was Healdsburg, California, and in true road trip style, we made several stops along the way.
I love watching Food Network's Diners, Drive Ins and Dives, and when I travel and don't know where to eat, I always search for a place Guy Fieri has visited – so far, I've never been disappointed.
We stopped at La Texanita in Santa Rosa, California, and were delighted with our meal.  You seriously don't want to miss this food – the chicken huarache was one of the best I've ever had!
Simple veggie tacos were so yummy, made with homemade tortillas…what a difference a tortilla makes!
After enjoying a sunny table outside and stuffing ourselves silly, we finished our drive and landed at Camellia Inn in Healdsburg.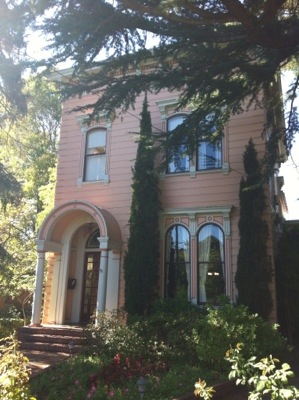 I love to take photos of the room before we mess it up!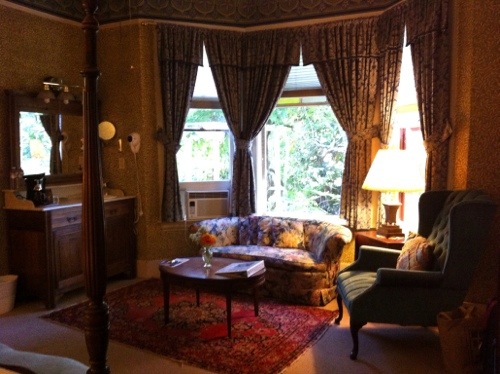 We had so much space to spread out; I could have stayed here for weeks!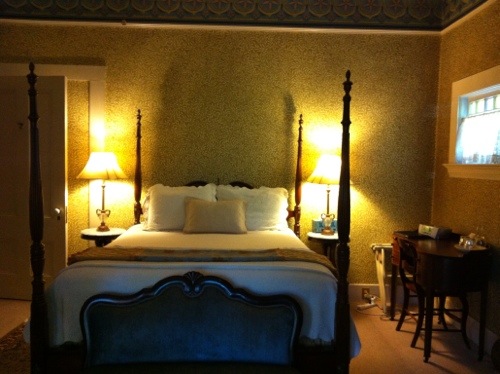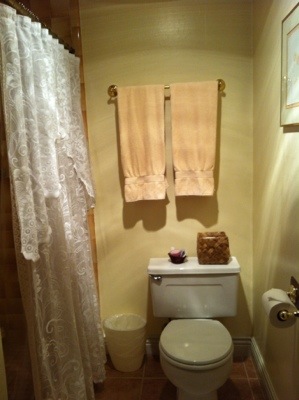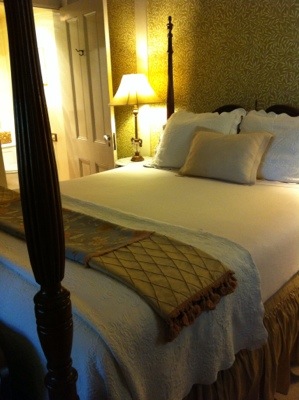 The rooms were beautiful, yet comfortable. It felt like a real living space, not something manufactured to look like one.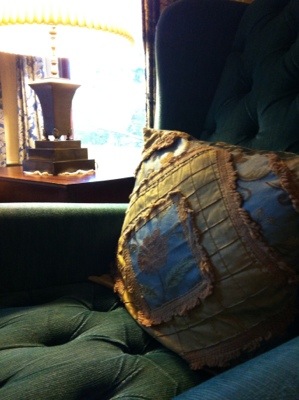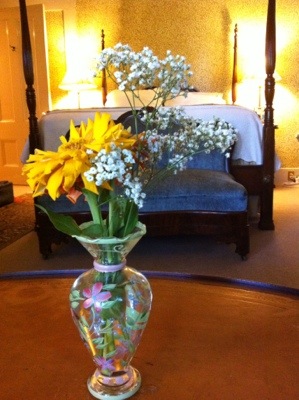 Our room was tucked off the side of the main house, but just a short walk across the covered veranda took us into the dining room/living room area. I loved discovering all the collections!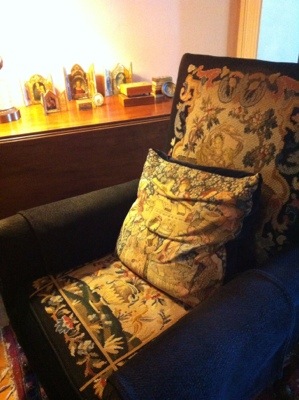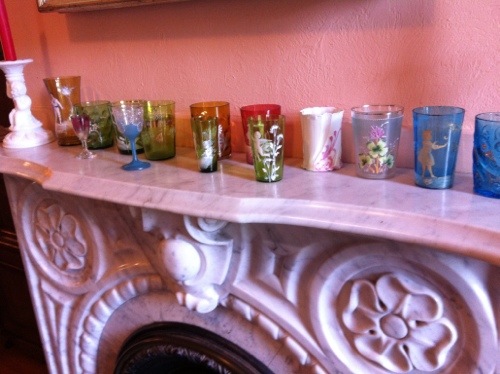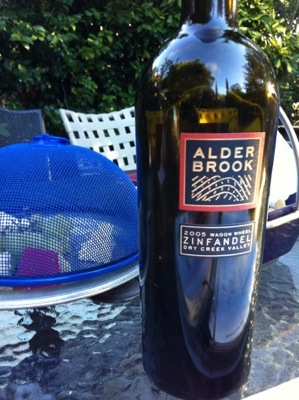 Just to keep pampering us, the owners of Camellia Inn host a wine and cheese tasting by the pool at dusk. We settled into the chairs, enjoyed the gorgeous warm evening and finished just a few bottles of local Zin.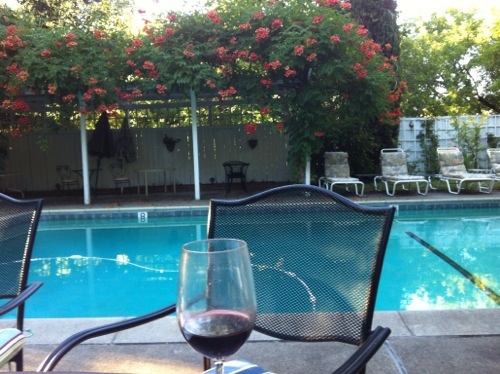 One of my favorite parts about this weekend was that everywhere I found myself I was able to sink in and enjoy the moment, the food, the wine, and the people. Downtown Healdsburg has a huge array of restaurants to choose from, and we eventually settled on Willi's Seafood and Raw Bar. Our appetizer of fried calamari could and probably should have been an entire course.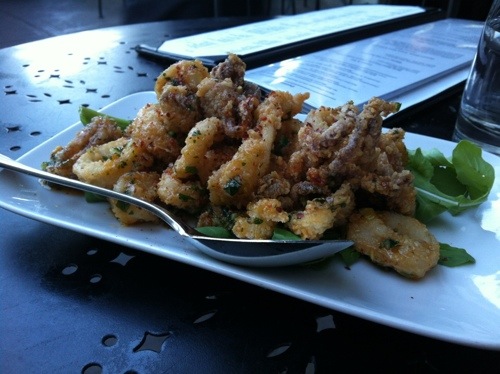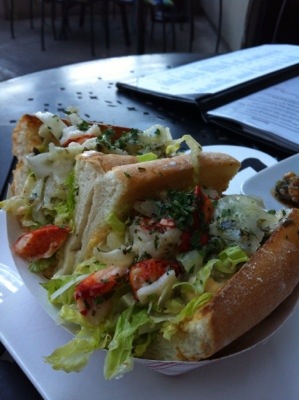 But we had read about the warm lobster roll sandwich, so we had to try that,too!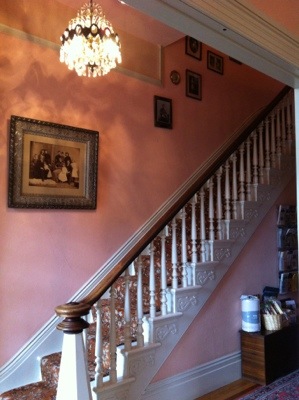 As if we needed more food…but couldn't resist the home made breakfast served family-style in the dining room.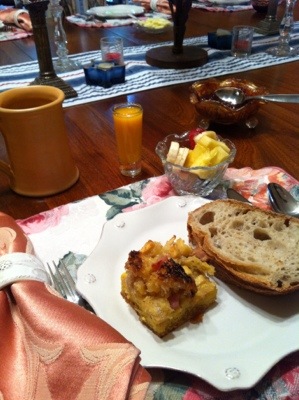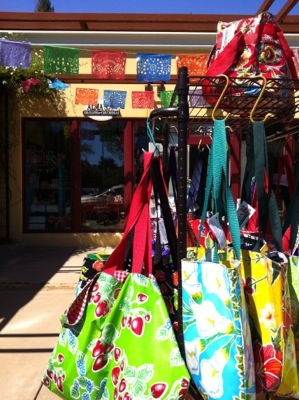 If you like botique-style shopping, Healdsburg has a lot to offer. We usually go for the antique stores, but on this trip I was entranced with these bright colored fabric and festive designs.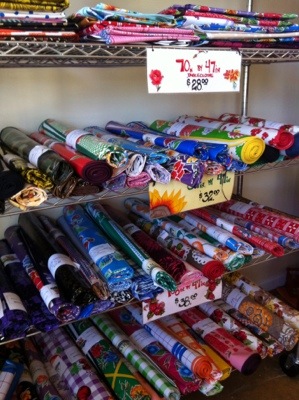 For us, no trip to Healdsburg would be complete without a stop at Madrona Manor, the country inn where we were married 19 years ago.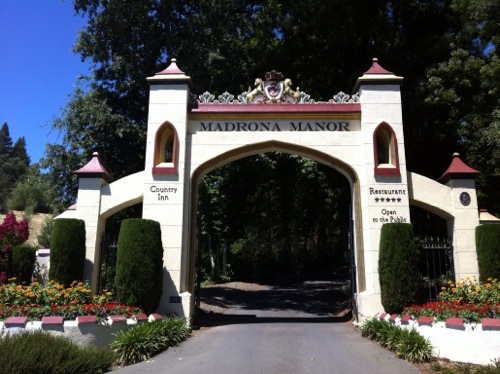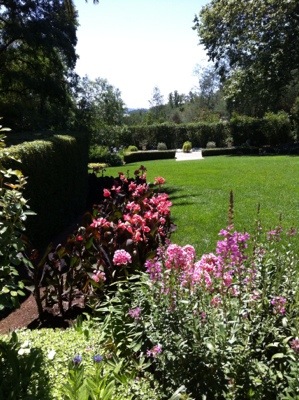 It still takes my breath away.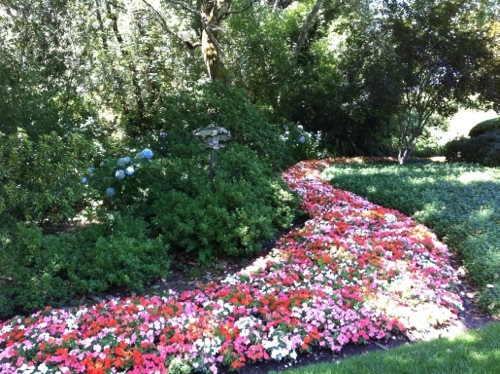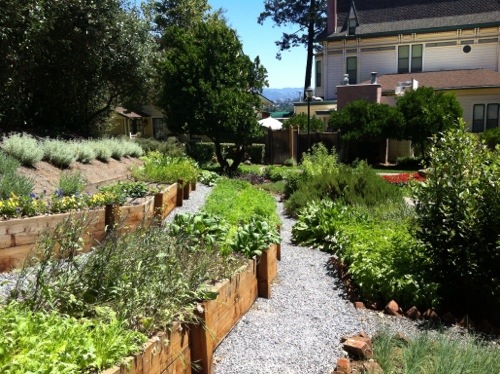 Now, there's an organic vegetable garden lining the path I walked during my bridal procession.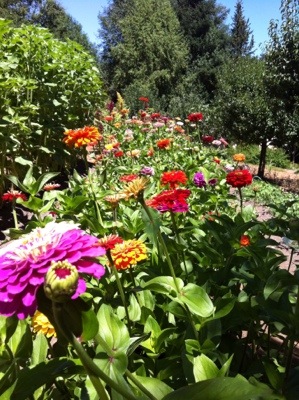 The cutting garden is astounding – rows and rows of flowers, so many different colors and textures. I wanted to stay there all day.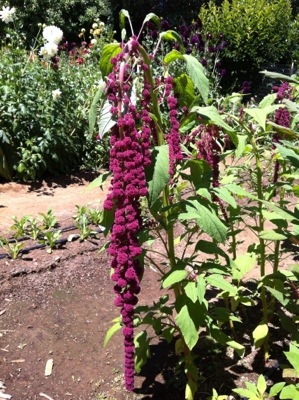 I can't say enough good things about Healdsburg; it's really one of those places where you can just sit back and enjoy the day.
Related articles
primark