Doing Good When People In The The World Are Doing Bad Things
Our connectivity is a wonderful thing – but with all the good, also comes the challenging.
Last week, listening to the terror and violence of another school shooting left me frustrated, angry, and so very sad. At times like this, being a teacher, it takes a tremendous amount of positivity and trust to walk into a classroom each day, wondering if like so many others, this ordinary day will end up going down in history.
It makes it hard to focus on the good – but in the end, that's what I have to do. I have to trust in the beauty of people, in my desire to make the world a better place.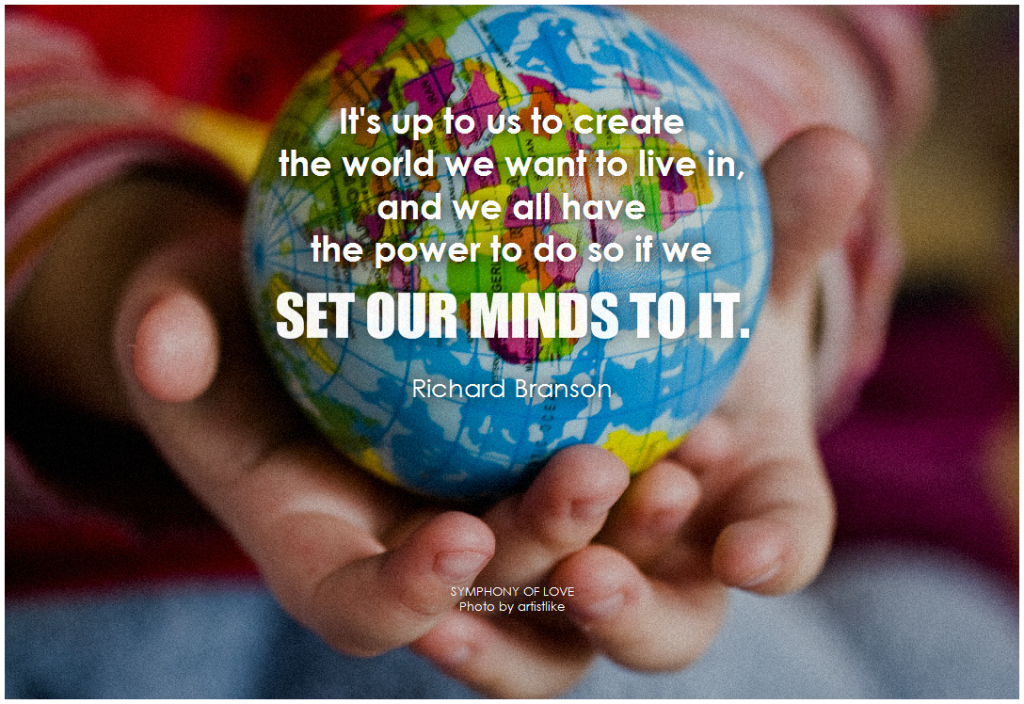 The world may, overall, be a beautiful, positive place that has more good than bad, but that doesn't mean we can't make it even better. Most people have a desire to do good in the world, especially if they've been watching the negative news, but don't really have an understanding of what they can do. Well, there's good news: there's plenty of things that you can do. Indeed, the potential stretches across many different facets of life, such as our careers, hobbies, and roles in the community. Take a read of some of the ways you can make a difference below: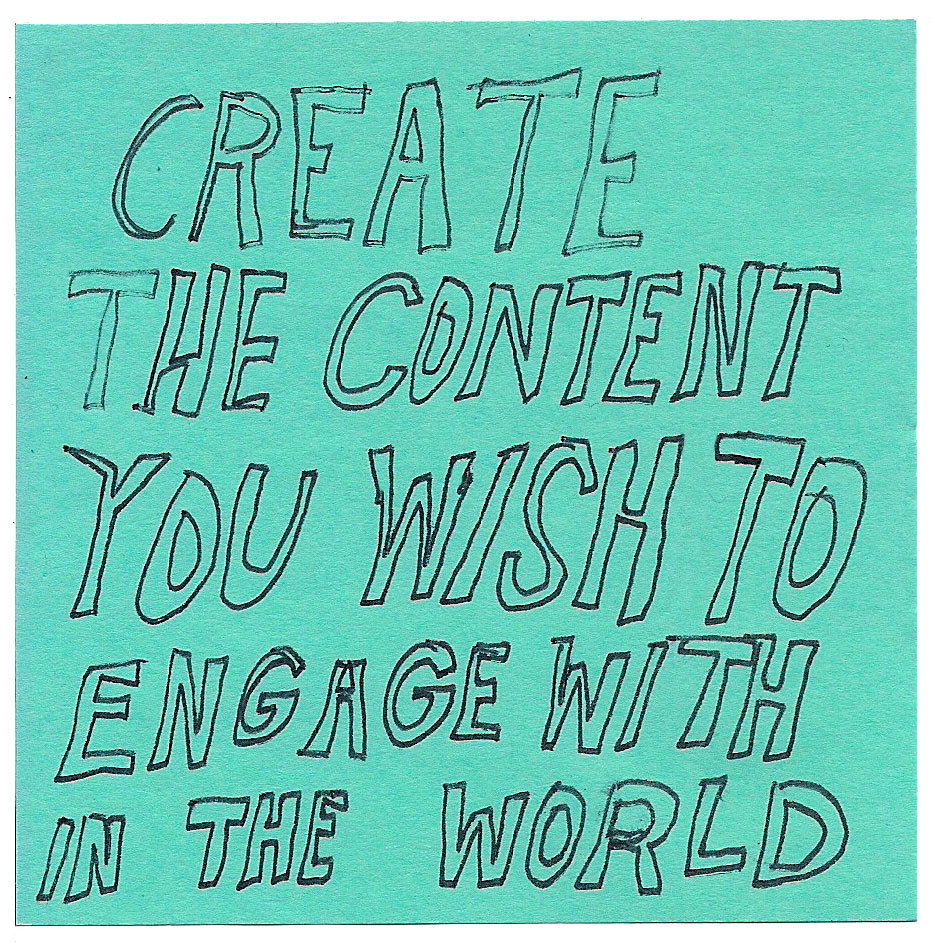 What Can You Bring?
Everyone has something they're good at. Discovering what you're good at will be key to figuring out where you can make a positive impact. For example, if you're a master organizer, then you might want to consider organizing local groups. Campaigning is one of the most effective ways to make a positive difference in your local community, but not everyone wants to play this role. Are you a good writer? Then start a blog, and educate other people about the world. find some platform to use your voice to make a difference.
Looking at your Career
Of course, how much time you can spend making the world a better place will depend on how much free time you have. You do, after all, need to make sure that your job is well taken care of first. But what if your job enabled you to make a positive impact? Take a look at careers in public safety, education, healthcare, or social work, and it will. People tend to think that doing good is something that you can only do in your spare time, but this isn't true; many jobs allow you to earn a living and make a positive contribution at the same time. If you make doing good a priority, you will find a way to integrate it into all aspects of your life.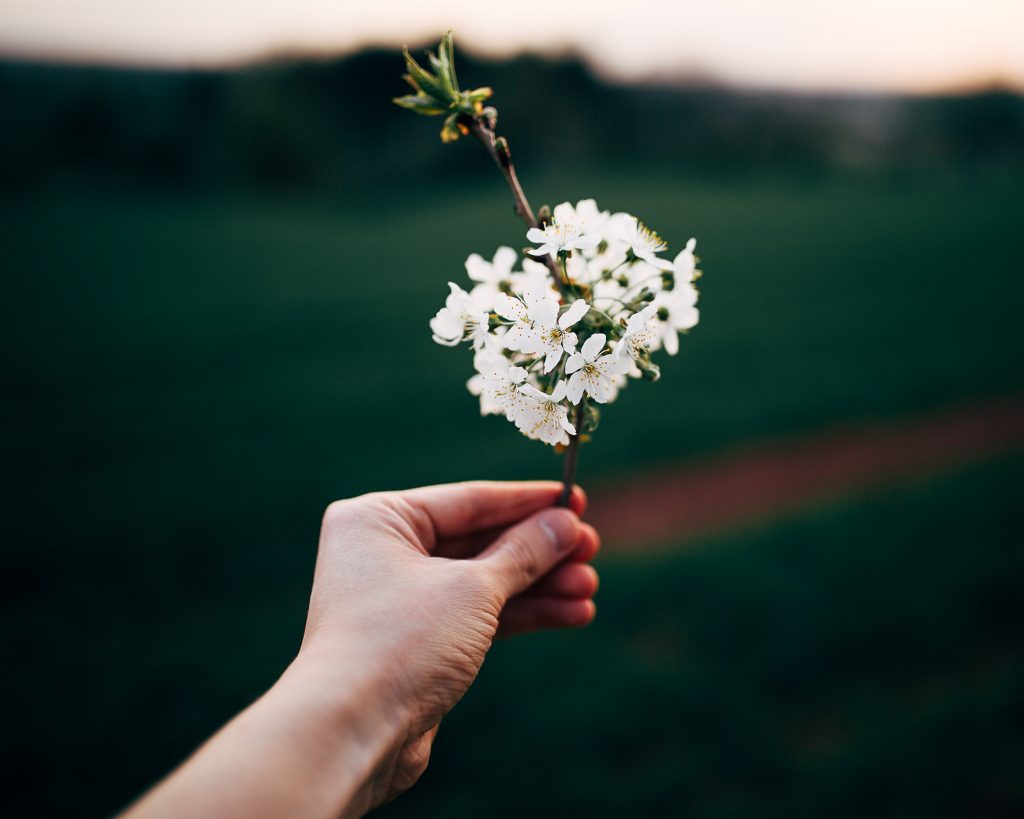 Small Acts
We've talked so far about the big things you can do in life. But the truth is, you don't have to over complicate your desire to do good things. Indeed, some of the most powerful contributions are the small ones! Giving up an hour of your time to volunteer, or agreeing to donate a percentage of your income to charitable causes, or any other small gesture can have a ripple effect that stretches beyond the initial deed. If you don't have the time to do more or don't know where to start, then just start small and see where it takes you.
Being the Change
Finally, remember that make the world a better place doesn't just mean going out and affecting other people. It starts with you. Gandhi taught us to "be the change we want to see in the world." It's a simple phrase, but oh so effective. Think about the global issues that you're most affected by, and make sure you're not contributing to them. You never know who else you might influence just by being the best version of yourself.
You're not going to solve all the problems by yourself, but that doesn't mean you shouldn't try: you might solve one of them! And along the way, you'll be setting an example for those around you, building momentum, and doing good. Together, we can achieve great things!
primark