NCTE 2018: Raising Student Voice Through Blogging, Student Websites, Social Media and Tech Tools
I'm super excited to be spending the weekend in Houston at NCTE 2018! It's like Disneyland, Christmas morning and my birthday all rolled up into one awesome experience! For teachers, professors, writers, publishers…basically any and all book nerds, introverts or people who love sharing their love of reading and writing, NCTE is magical.
Got FOMO? If you missed NCTE 2018 this year, I'm sorry – but you can ease your anxiety by checking out my presentation with Katie Sluiter on Raising Student Voices Through Blogging, Student Websites, Social Media and Tech Tools – just click HERE to make a copy to keep!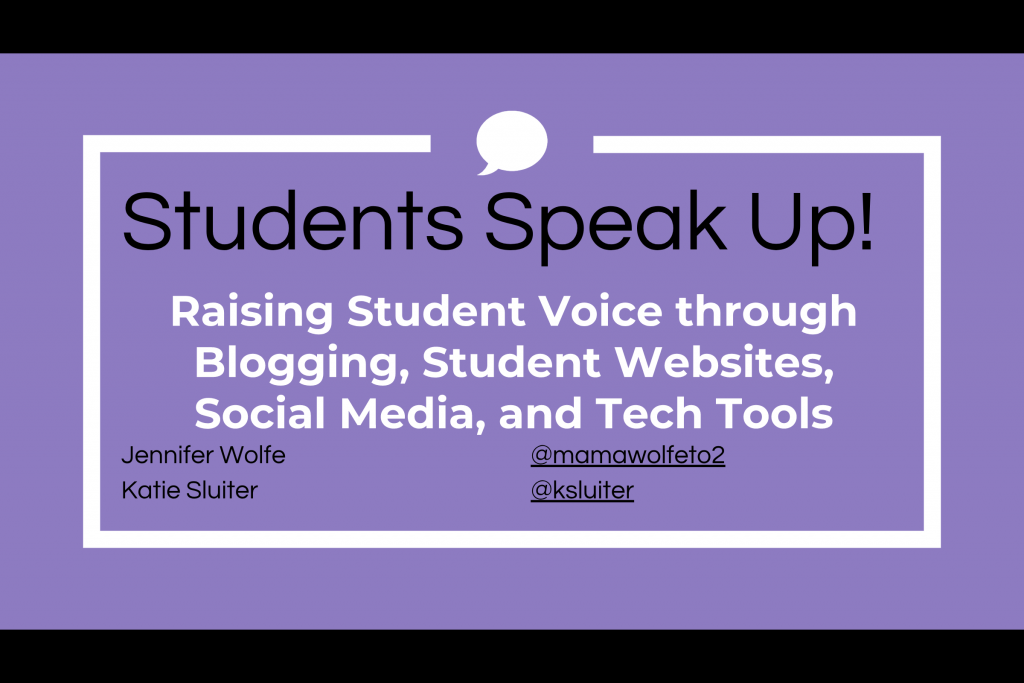 Katie and I will be sharing what we know about building relevancy and engagement through real-world examples – our own published writing, blogs, websites, social media, and tech tools. Our goal is to help educators give students choice and voice by using technology in authentic ways to publish their work – and share our excitement for our work!
Honestly, the most important part of conferences like NCTE 2018 for me is meeting up with my 'virtual friends' like Katie – we met as bloggers years ago, both became writers for The Educator's Room, and are now presenting together for the second year in a row. Katie blogs at her website, Sluiternation.com. You really should check it out. Katie shares honest, reflective stories about her life as a mom, teacher, and breast cancer survivor. She's the real deal!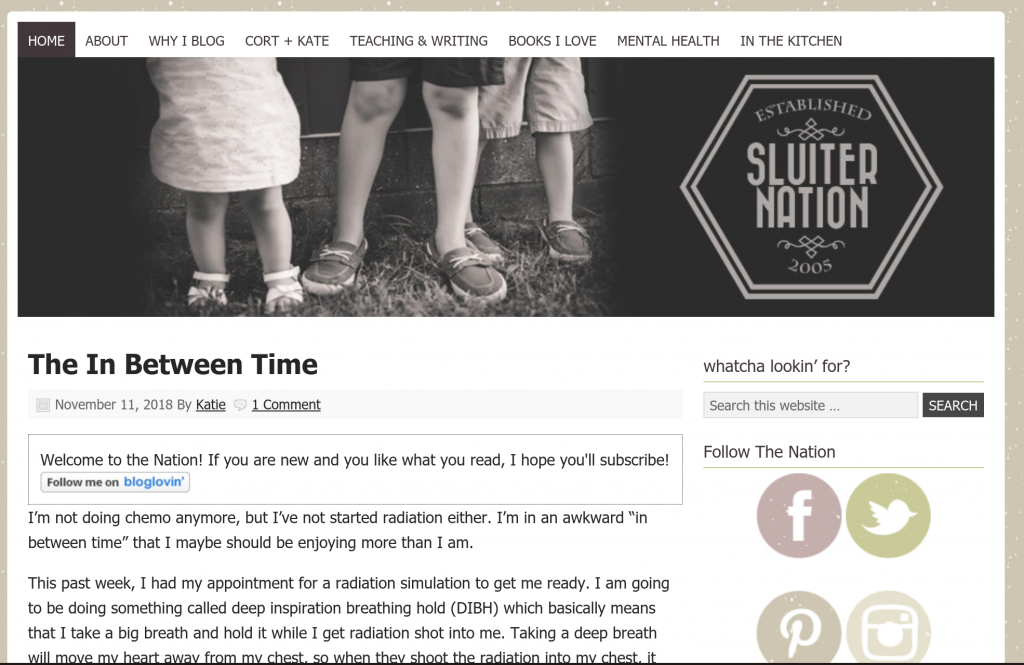 If you were able to attend our session, THANK YOU! We hope you have a few takeaways to raise student voices in your classroom – and please, keep in touch! We'd love to see how you use our ideas from NCTE 2018 with your students!
P.S. – if you'd like to see the presentation Katie and I did at NCTE in 2017, click here.
primark