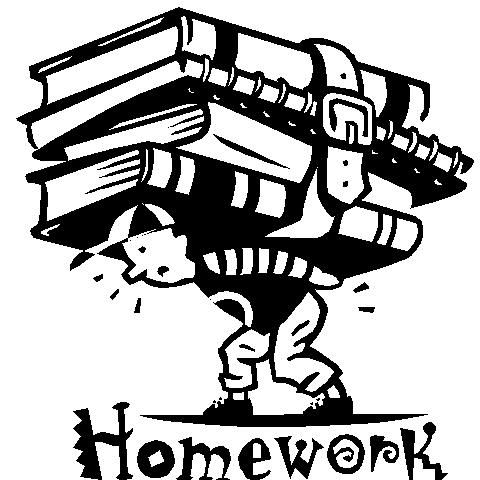 We've all been there. The progress report cards arrive and grades are not what we expected. Or, we check online and cannot figure out why there are so many zeroes where there should be numbers!
Are you tired of feeling the weight of your child's homework? Are you done arguing and ready to start making a change in the way your teen does school?
If this is happening to your family right now, relax and try these five tips to get your teen back on track. I've tested them on my own students and children, and know they work!
1. Take a deep breath and let your teen talk. Kids want their parents to hear their side of the story. Listen as they tell you what they think is going on. Try to stay quiet and not interrupt – just nod your head until they're done. They know you're disappointed.
If you're ready for more homework help tips, click here to read more on Yahoo!Shine.