Have your found Chatter Block yet? Chatter Block is a national website that helps parents connect with each other, find resources, camps, classes in the arts, writing, and drama,  and offers a platform for moms and dads to learn about events and things to do in your local area….and they've selected mamawolfe as one of the Best Parenting Blogs in Sacramento, California!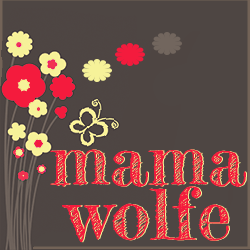 To see more Sacramento Parenting blogs selected by Chatter Block, click here!
Not in the Sacramento area? Chatter Block has sites for other regions around California, the US, and Canada, too!
Thanks again to Chatter Block for recognizing mamawolfe!
primark