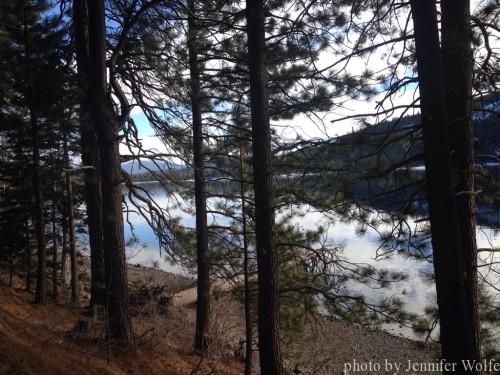 The moment was gone
that instant when I knew it would all change for the time being,
the moment when my insides shifted from content
to chaotic.
The anxiousness of separation
and the knowing that really,
everything was fine.
It's instinctual, I tell myself.
That yearning to know what you're doing
where you are
if you're warm and safe and happy.
An instant of joy when you remember
and then
I wait, and wonder
Longing
January prompt-a-day from write alm – today's prompt is longing