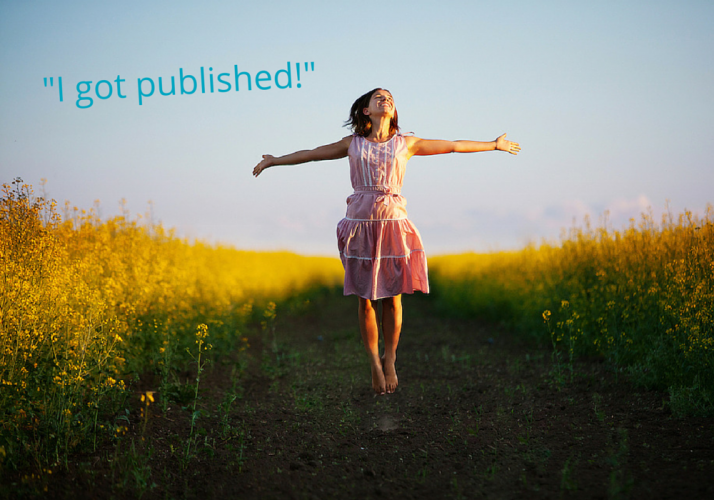 Have you ever done something that seemed like a good idea at the time?
Have you ever jumped into a project, or an adventure just because you felt so strongly in your soul that it was the right thing to do?
When my kids and I started volunteering for a Nicaraguan non-profit called Seeds of Learning in 2010, I had no idea the impact it would have on each of us – it changed our lives.
We went from a small, college town in northern California to the mountains of Nicaragua to build schools. We went loaded with books, teaching supplies, fabric and yarn and crafts and puzzles and backpacks. We went with anticipation, trepidation, and a complete and utter inability to know what life was like in a developing country.
We went with a sense of adventure.
We came home with love, laughter, uplifted hearts and stories – lots and lots of stories.
I've written here about our escapades; stories of the people we loved, the simplicity of the lifestyle, and the anxiety I felt before we left. Hardly a day goes by when I don't think of the lovely Nicaraguan boys and girls who eagerly embraced us strangers, and my heart aches for the mothers who try desperately to provide for their children, to give them an education, feed them, and raise them to find joy in the most impoverished of conditions.
Their stories are embedded in my heart.
A few months ago I heard of a website, Story Shelter, looking for true stories of adventure – stories from regular people who have taken risks, stepped out of their comfort zone, and faced challenges. They want to create a Chicken-Soup-style book – but with an edge.
I instantly thought of Nicaragua.
With a leap of faith, I submitted "Ride of A Lifetime", and they loved it. Yesterday, it was published in their anthology titled "I Am Here: The Untold Stories of Everyday People".
It's such a thrill to see my story in print – real print, on paper. Old school style. And in an e-book for Kindle, too!
For the next few days it's free for Kindle – click here to find it on Amazon.
The publishers put together a cool promotion page – you can see it here.
They also made a book trailer promotional video, and I'm in it:

I'm really thrilled to see my first print publication – I hope you'll order it and enjoy my "Ride of A Lifetime". It's getting exciting!
Amazon Paperback Version: http://bit.ly/i-am-here-book
Amazon Kindle Version: http://bit.ly/imhereboo
primark