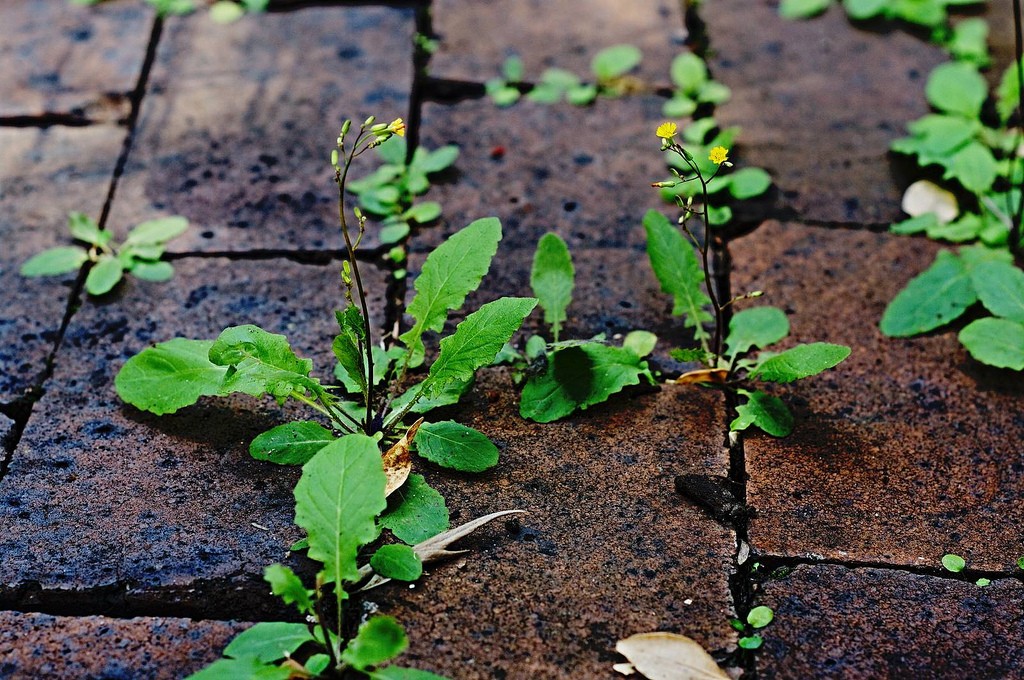 I think I'm what some people call a natural-born-teacher. It's in my blood; teachers sprout from my family tree for generations upon generations. It's no surprise that as a parent, I've been an education task-master. You think preacher's kids have it rough? Think about being a teacher's kid. You're constantly the guinea pig for lesson plans, you have access to the endless books and supplies and strategies constantly brought into your home, and more than anything else, you are your parent's prize pupil.
Needless to say, I've taught my kids lots of things. Oh yes, we worked on letters and numbers and the alphabet. They were read to and sung to and taken on adventure after adventure. Lily and I spent hours creating our own reality tv cooking show; when I was in labor with my second child, three-year-old Lily could make french toast and show Grandma where I kept the coffee maker. She evolved into a perfectionista baking goddess who found Wednesday afternoon stress relief mixing butter, sugar, flour and vanilla into delectable bites of goodness. Cameron, now a teen, will spend hours in the kitchen leaving a trail of disaster in his wake, yet arise with a smile and display a dish that would rival an Iron Chef on Food Network.
We taught them to love all kinds of sports, to learn from traveling the world, to paint and draw and sculpt and build and design and tried to engage their every creative and educational curiosity. And now as they're growing up and away and into their own lives, I find myself asking – did I teach my children to weed? Did I teach them to discover and evaluate and search deeply for what really matters in life?
Parents, teach your children to weed before it's too late. Take them outdoors and teach them to look at the beauty around them. Show them the messiness of life's landscape and remind them that they don't have to bloom where they're planted – they can change what they don't like in life. Teach them that they can uproot, they can replant, and keep moving and trying and re-doing until they get it just right.
Teach your children that weeds are the ones that look like they'll flower but won't. That sometimes life gets sticky, and can unexpectedly crawl up the vines you've carefully trained. Teach them that weeds can be all at once beautiful and fluffy and then with one breath, with one small burst of air they will scatter into directions you never intended – or expected. It will never be perfect. Some weeds will come back; some will be gone forever. You get to choose.
Teach your children to weed – to put both knees in the soil, even when it's muddy and full of manure. Teach them to get into the center of their life, to get dirty and not fear what's in front of them.
Teach them to not always yank and pull randomly at life, but to think about what's underneath, and what the bigger design for their life might be. There's always unexpected beauty beneath the surface.
Teach your children to pay attention, to delight in small discoveries in life, like tulips sprouting at the first sign of spring, or a lily straining to grow and share her exquisiteness – just like them.
Don't wait too long to teach your children to weed – now's the time. In the blink of an eye, neglected gardens become beds of weeds, requiring much more effort to put back in order. And if you feel like you've waited too long, don't worry. Just do it. Starting is always the scariest part of it all, but if you don't start now, then when?
Remember to take it one section at a time – take breaks. All those weeds didn't all grow in one day – it will take awhile to get it the way you want it. Sometimes season after season it will keep coming back, and one day – if you keep at it – it will be gone. It's OK to stop when you're tired; self-care is an important skill to learn.
Finally, stop and admire your work. Make life pleasant – listen to the birds, fill a hummingbird feeder or watch the butterflies land on the flowers. Admire your hard work. Hug your children tightly, tell them you love them and watch them grow into amazing creatures. Your efforts will pay off, I promise.