Are you struggling with your teenager? You're not alone – many parents of college-bound kids are looking for ways to get their teenager to talk to them!
Adolescence is one of the growth areas of a child that most parents dread. Individuals in this stage of life tend to be moody, uncooperative, and seclude themselves from others especially when they do not get what they want. This can be detrimental to their well-being considering that they will be left to figure out several crucial things on their own, which never ends well. As such, it is essential to keep your adolescent engaged in conversations if you want to be updated about their life's activities. Here are some helpful pointers that you can use to get your teenager to talk to you.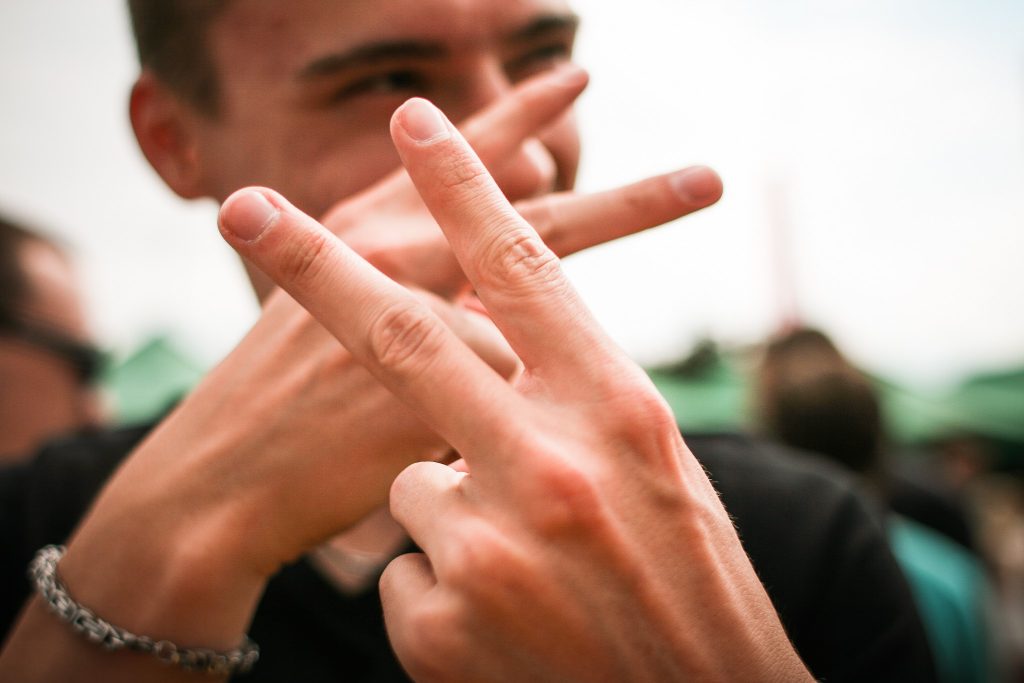 Show Interest in Their Interests
Showing interest in what your teenager engages in is critical as it sends a subtle message indicating to them that you care. Like any other individual, being interested in their lives will lead your mini-adults to believe that you are genuinely troubled about their progress. For this reason, they will not find it difficult to open up when you strike up a conversation with them.
Give Your Teenager Space
In case you have had a misunderstanding at home, the last thing you want to do is pry on them or bombard them with information. Give them some time to regain their self-control before you can begin talking to them. This will allow them to reflect on the argument and calm down. Thus, you can have a civilised conversation with them without shouting or getting aggressive due to frustration.
Let Them Lead the Conversation
Whenever you want to talk about a specific topic, let them know about it beforehand and give them time to digest the details. Once you have the sit-down, introduce your subject matter and leave the table open for them to join. Do not act like a detective prying for details from a suspect. Instead, give them time to speak what is on their mind and respond accordingly. Be sure not to give your advice in the form of orders. Instead, lay it down as a suggestion, and point out the consequences of not taking it up as the primary option.
Choose an Appropriate Place for Talking
Depending on the type of foods that your teenager likes, you can select a restaurant that they love or you feel they would want to visit and take them for a meal. While the meal is being prepared, engage them in light banter as you wait. This can be extended to the time you get the meal. Once you are done eating, you can introduce your topic, knowing that they have relaxed.
They are more likely to open up as compared to when you have them in a setting that seems favourable to you. In case you do not have the money to take them out, make them one of their favourite dishes at home and use it as bait. You could also have a family night at home, perhaps playing some board games from Whooopsadaisy or watching a movie together. This is another easy way to get your teenager relaxed and ready to listen and talk.
Listen More
Do not be one who continually dishes out information to them. Such tendencies cause teenagers to shut down. A better way to approach such circumstances is to let them talk more. You can foster a positive environment by asking open-ended questions. This will lead them to elaborate more on how they feel concerning the matter rather than giving you one-word answers.
Also, focus on dealing with one thing at a time if you want to yield any results. Choose different sessions to address issues one by one. As a parent, do not demean your adolescent since this may damage their self-esteem or cause them to be more defiant.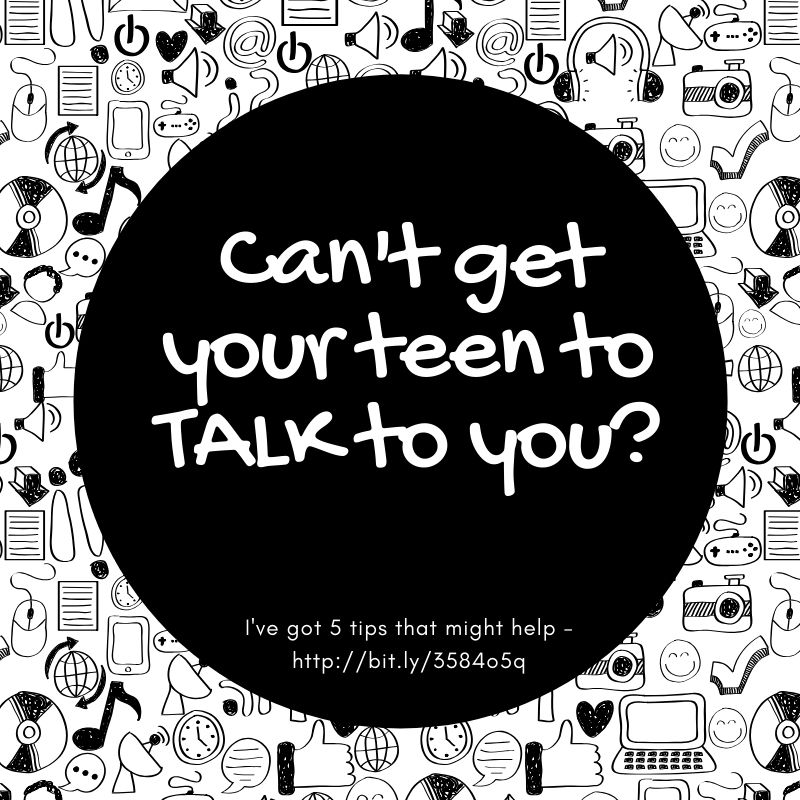 primark