It's broad daylight on an ordinary day…or so I think. Over the loudspeaker, the emergency message screams to "pack all your belongings and get out!" Disoriented, I spin and spin until I realize I'm alone and lost in a New York City nightmare, away from my family.
Why am I here? My mind races to center, to grasp any sense of normal.
I can't move fast enough, and I'm isolated. My children…..I can't find you. You've disappeared, dissolving into a murky future that doesn't make sense. Why can't I find you? I always, always know where you are. 
Frantically I search for everything I know to be real. I'm in my house now, pawing through my childhood treasures, scooping figurines and trinkets with broad strokes into a bag as would a burglar. With each movement, my mind flashes back to small moments of beauty, happiness and joy. Where to begin, where to end? The clay figurines, so thoughtfully crafted with childhood fingers…the bookmarks they made in preschool, the framed photos of us smiling at the parade. 
I move from room to room wondering where I will put all this, what bag or box will be big enough, sturdy enough, to contain all that is dear to me. What will I forget? How will I choose what to carry? What will I leave behind, remnants of everything I once had?
I think of my husband, thirty years of him by my side, and I return for more. Remember my wedding dress, our box of letters from college. Our rings – I must get our rings. My children – where are you? Desperately, I run down the hall to their room…but it's not there. I'm somewhere else, someplace I don't recognize. Have I been here before?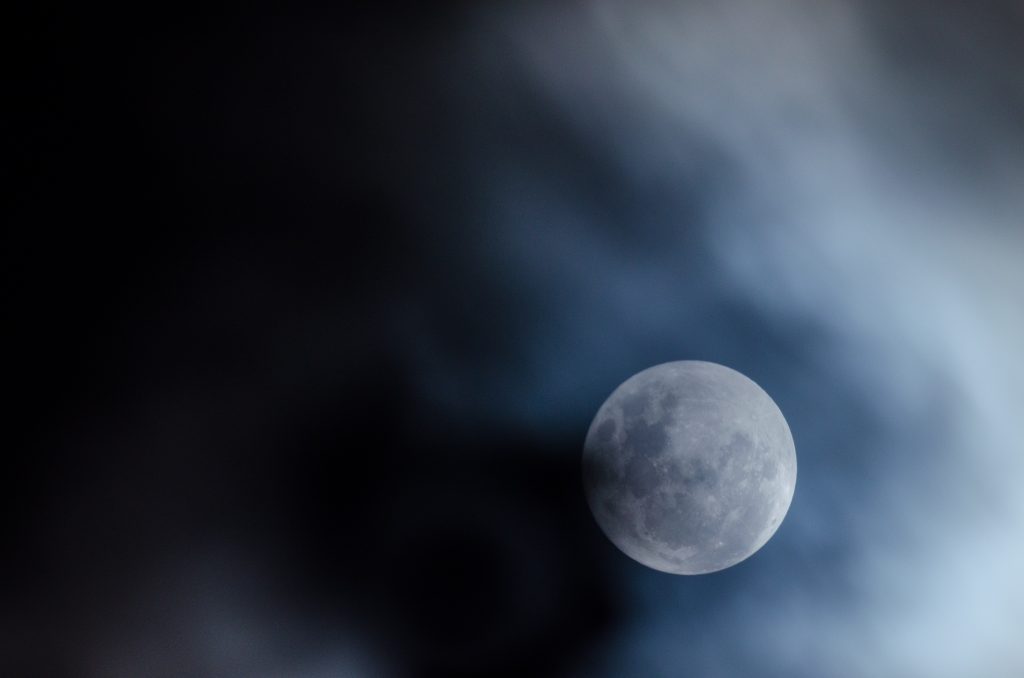 Breathe…think. You can do this. Opening the door, I'm outside. The sun beams down as I approach the outdoor cafe. I see the complacency on their faces, the men who sit outside with their coffee and cigarettes. They smile, the edges of their mouth crinkling up in dominance. They know they've won. They think they've got this. They wouldn't let
Right and left, I see bodies fleeing in desperation, moving chaotically as they search for helpers. I know I can't be the only one…just breathe. Say excuse me, there must be some mistake. I just need to get past you…
They wouldn't let me, though. They chuckle, and remind me to hold close to what care about – they are coming, and I'll need my armor. This battle will be relentless.
Squinting at their glare, I contemplate my next move. They're running now,  saw small pods of people flowing down streets and alleyways, towing bags and boxes of their lives. I feel my anxiety throb, my chest heaving for air. My hair covers my face, my hands strain to hold tight. I'm lost, alone, petrified.
 I stretch, desperate to see over their heads…swiveling to my left as the formation, comes towards me. I freeze, pulling my life towards my mouth paralyzed with terror…
I shoot out of bed, fumbling for my pulse. This is it. It was pitch black as I run for the front window, pull open the curtain and gazed out at the empty street. Silence. I'm alone. A shiver runs down my spine as the wind picks up, rustling the ocher leaves down the deserted sidewalk.
Pulling the down comforter guardedly under my chin, I withdraw to my refuge. My pulse calms as I settle in. I am home. Motionless, my body stills. I make out the quiet breathing echoing down the hall. Cola cocks one eye towards me from his dog bed, then gently settles down with a sigh. All is as I know it to be in this moment.
No more watching the news before bed, I promise as I will myself to sleep.