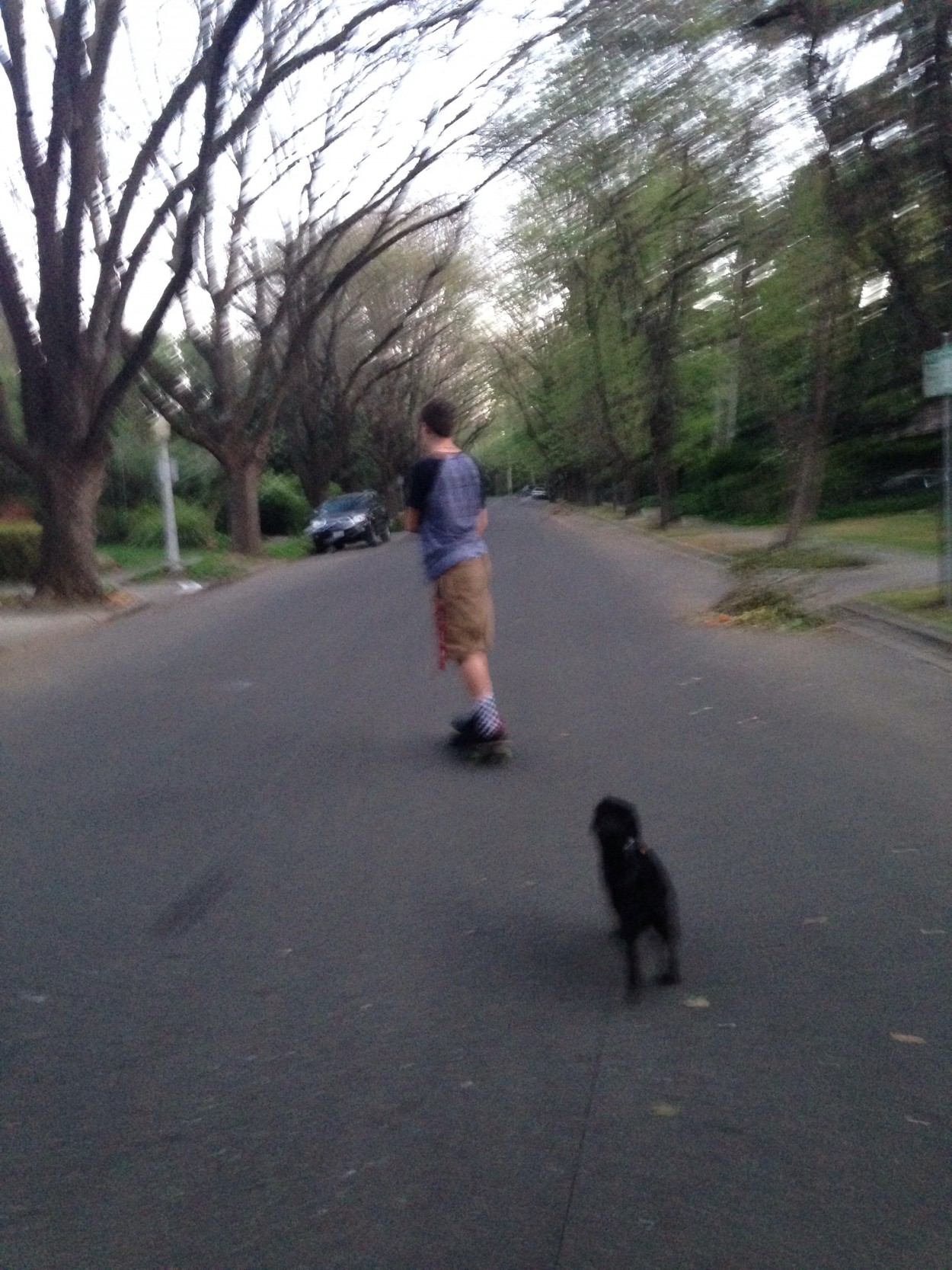 I was chatting with an online friend the other day about the German plane crash and all the scary situations going on around the world, and she confessed that by the end of the day, she just wanted to step away from everything. I could completely relate. At times, the news absolutely sends me into such a state of sadness and worry it becomes overwhelming. To think of the suffering of families who are in the midst of loss and terror triggers that emotional part of me, completely overriding my logical side that tells me statistics are on my side, that my family is safe, and all will be well.
Being an emotional person can be seriously challenging – especially as a parent.
It's taken me years to switch my thinking about how I process the world around me – to realize that my ability to feel strongly is actually something to be grateful for.
Strangely enough I don't often cry while watching movies or reading books – unusual for me, because in 'real life', just seeing a person suffering, people living in poverty or a child hurting or being bullied sends my emotions flowing quickly and freely like a river with no end.
So on a lazy Saturday afternoon, when my son and I popped in the movie "Boyhood", I had no expectation that I should have a box of tissues by my side.
Maybe it was that this year I've come full circle with parenting little ones. Maybe it was that we were spending the afternoon at Tahoe watching movies instead of skiing. Maybe it was that I was tired or hungry or relaxed or….maybe it was that the movie was just what I needed to watch.
Maybe I needed to remember all the moments – the fights in the back seat of the car, the collections of rocks and sticks and bird bones, or the blur of walks and play dates and bad haircuts and tears and friendships and families and attempts, through it all, to be the best mom that I can.
Yes, the tears flowed when Patricia Arquette (who absolutely deserved that Academy Award) reminded me that when they leave the safety of our family nest, that it's time for us to not only remember all those moments, but create what comes next. Do you remember her last lines in the film? They were awesome, emotional, and struck my heart. Fighting tears, she reminds us that motherhood is a series of 'milestones', and despite knowing that the time will come when our children leave home, it's never easy – especially when they're happy about it. Her words echoed my own, written as my daughter left for college.
She reminded me that motherhood is a series of choices – some that work out in the moment, and some that we don't see for years to come. She reminded me how lucky I am to have those slips of time, ordinary days that add up into an extraordinary life.
For an emotional mom like me, those choices typically occur after great agonizing and then a magnitude of moments second guessing my decision-and then it stops. Real life is in front of me. Life happens, the news reminds us that life takes us full circle whether we like it or not, and that the moments we have in each day – those bits of time that might seem insignificant or overwhelming or just simply there – are our lives. And when the children graduate and move on to their next adventure, so must we.
So take a moment – step away from life for a moment – go ahead and put "Boyhood" on – snuggle up with someone you love, and keep a box of tissues handy.
I sincerely hope you need them.
photo credit: Innocent hands via photopin (license)