Would you like a FREE mamawolfe #teachingaudaciously sticker?

EMAIL me at mamawolfeto2@gmail.com, or CLICK HERE TO CONTACT ME and I'll send you one!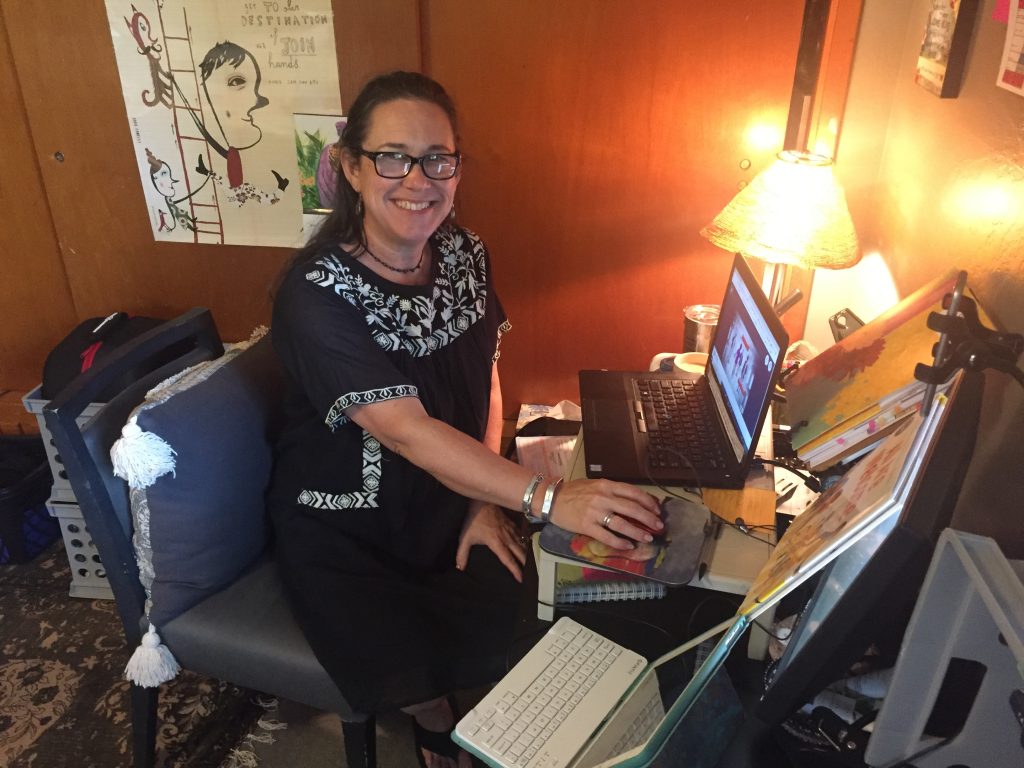 I'm Jennifer Wolfe, and I've taught middle school English, History, Yearbook, Reading, and AVID for three DECADES!. In 2012 I received a grant from the U.S. Department of Education to study global learning and 21st teaching skills, and I traveled to Indonesia as a global education ambassador. I also run a sister school program between my California middle school and a K-6 school in Agua Fria, Nicaragua. I'm a Certified Google Educator, a member of the HyperDoc Advisory Board, and strive to weave technology and real-life learning into my student-centered classroom.
Click any link below for free teaching resources!

*
Parents:

Are you looking for ways to make life a little easier for you and your child?
Click below for free reports to help your child have a successful school year:
See more education articles below: