Dear Son,
Last August 3 I'm pretty sure I was sitting in this very spot, looking out this same window, thinking about my kids and how much I missed them. It was quiet without you both here, and I'm pretty sure I was anticipating your sister coming home from Mt. Hood that day, knowing I'd have a few days left with her before she left for college. I know I was wondering about you, and that I sent you our usual good morning text saying something about having an awesome day. You texted me back from the ski lift, and I was sure you were safe.
I was wrong.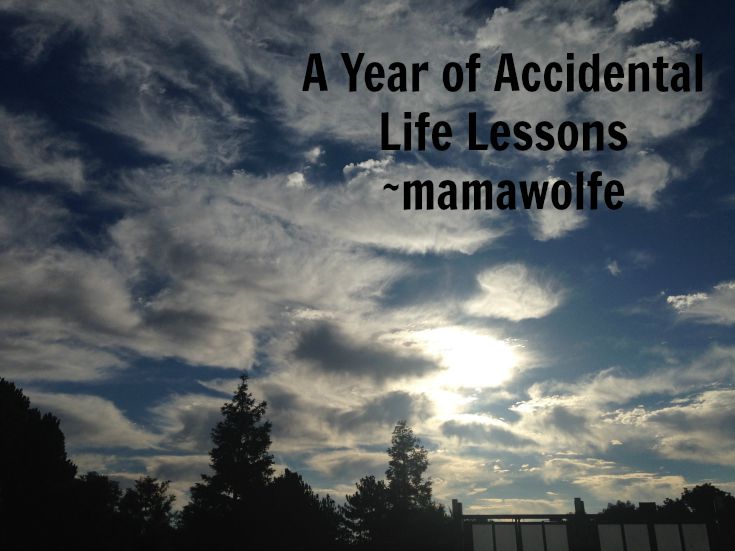 Your dad and I took our bike ride early that morning – it was going to be a triple-digit day – and we stopped for breakfast on the way home. The pancakes were huge, and I remember wishing you were there with us. We talked about how strange the upcoming year would be with Lily in college and you living back in Tahoe. We'd be empty nesters, and I wasn't ready for it. I remember thinking about that year, and the next and the next and trying to predict what life would be like.
I had no idea.
Before I'd even gotten back in the driveway, my phone was ringing. I knew that if your coach was calling, it couldn't be good. From that moment on, I gave up predicting…and just took life moment by moment, taking in the accidental life lessons as they arrived.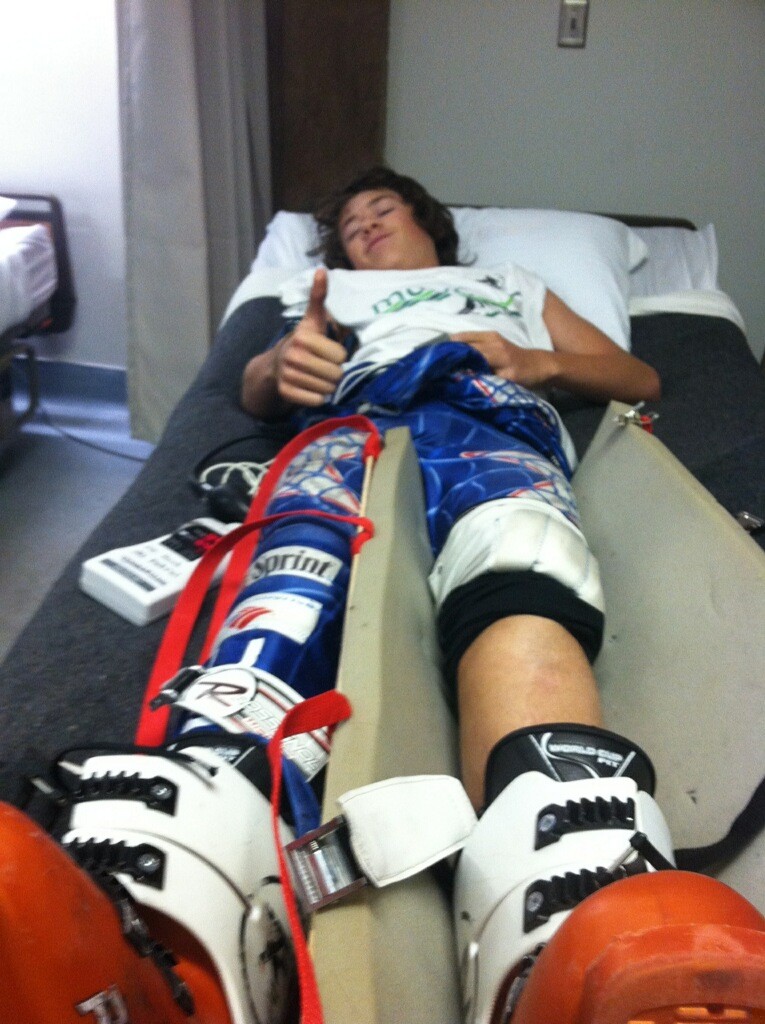 Life happens and show gratitude.
When you were lying so still in the hospital bed and I knew life was going to be very different from here on out, I momentarily panicked. How would I help you adjust? How would you go to school in a wheelchair and would you ski again and why did this happen to you? For all those moments of worry, all I could do was take them one moment at a time. Deal with what was here, now, in front of us. Accept the help being given. Trust that all will be well, and things will work out. And be grateful – do you remember our three gratitudes? At the time, they sometimes seemed silly – grateful for new water bottles with straws and free movies and Top Ramen – but boy did they make a difference. They made us laugh, made us think, and reminded us that we are OK.
You are stronger than you think.
You've always been goal oriented, driven, and focused – and physically strong. That's what made you decide to move to Tahoe and dedicate yourself to ski racing. The accident squashed that dream, but your mental strength helped you when you couldn't move or walk or stand anymore. You learned how to get yourself off the couch, into a wheelchair and ride in a car. You figured out how to navigate school, how to rip around on crutches, and even jump in a bouncy house.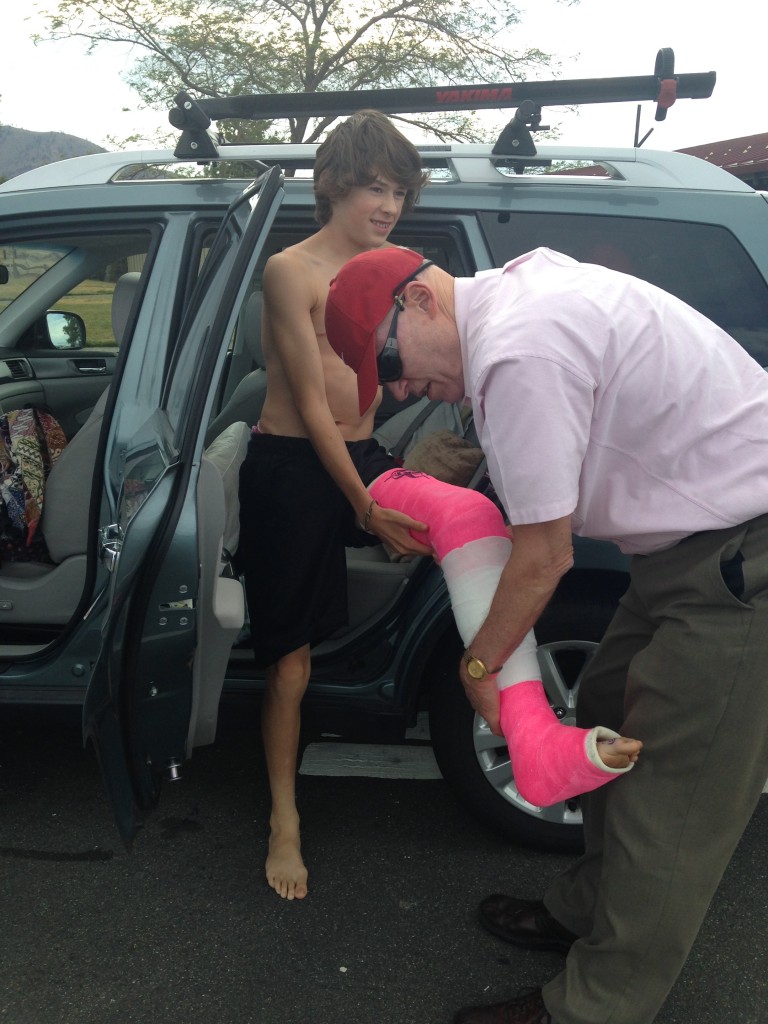 Family is there for you, even when you don't know what you need them for.
Without your dad, your sister, Grandpa Bruce and Grandma Sue, I'm not sure what we would have done. When we were stuck in Portland, your grandpa knew just what to do; we got the right doctors, the best treatment, and he decided to do the 10 hour drive to get us home when I had no idea how to get you on a plane. Your grandma knew to stay home and care for you so I could take Lily to college; she even put the kitchen back together after the flood while I was gone. I didn't even have to ask either of them – they both just knew to step in when I couldn't do it all by myself.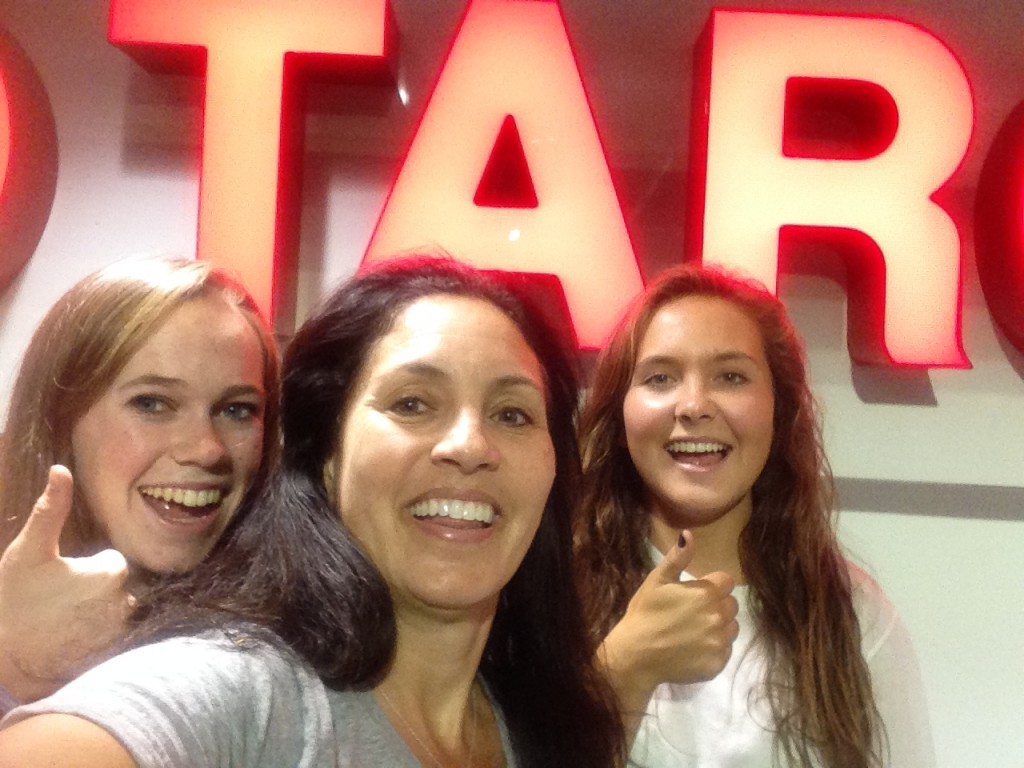 Friends can fill in the missing spaces.
I wasn't sure how I would get your sister ready for college; all our planned time ended up just being a passing hello in the airport as she came home and I left to take care of you. Stephanie invited her home, took her dorm room shopping and elevated her 'Tahoe mom' status to another level. She even sent texts with silly Target shopping photos, just to make me feel included. I cried tears of sadness when I saw what I was missing, but the happy tears came once I realized what a great friend I had to count on.
When people show you who they are, believe them.
Kindness is free, but unfortunately, we learned some people don't realize how easy it is to give. We've both met a few people in the last year -family, friends, teachers – who surprised us with their inability to look beyond themselves and that made us sad and sometimes angry. I think we've both learned to appreciate the kindness of those around us, and let go of the people in our lives who've shown us they're unable of caring. Not the lesson I'd wish for you to learn at 15, but an invaluable one nonetheless.
Son, I can't say that if I could 'do over' the last year I would want to do this all again. No mother wants to watch their child in physical or emotional pain. And I can't say that I'd do over the tears or the worries or the uncertainty about our future. But these life lessons? I'd do these over in a second. It's the experiences in life that are our teachers, the moments in life that push us to learn who we really are.
Wishing you a year full of love and (less painful) life lessons,
Mom
pasta recipes