Wonder what teachers are really searching for online?
I can tell you – it's not just lesson plans or decoration ideas. It's not just how to deal with the unruly child, or how to motivate a reluctant reader.
Those searches would be understandable.
What teachers are really searching for online is this:
jobs for retired teachers jobs for ex-teachers jobs for teachers leaving teaching jobs for teachers jobs for former teachers jobs for teachers leaving the profession careers teachers
good jobs for retired teachers new careers for teachers jobs for teachers other than teaching jobs after teaching leaving teaching for a new career careers after teaching
careers for teachers careers for ex teachers careers for retired teachers non teaching jobs for teachers jobs for teachers who leave the profession careers for former teachers
And the search keyword list goes on and on. Sad, isn't it? Scary, for sure.
What is happening to our teachers? And is anyone noticing?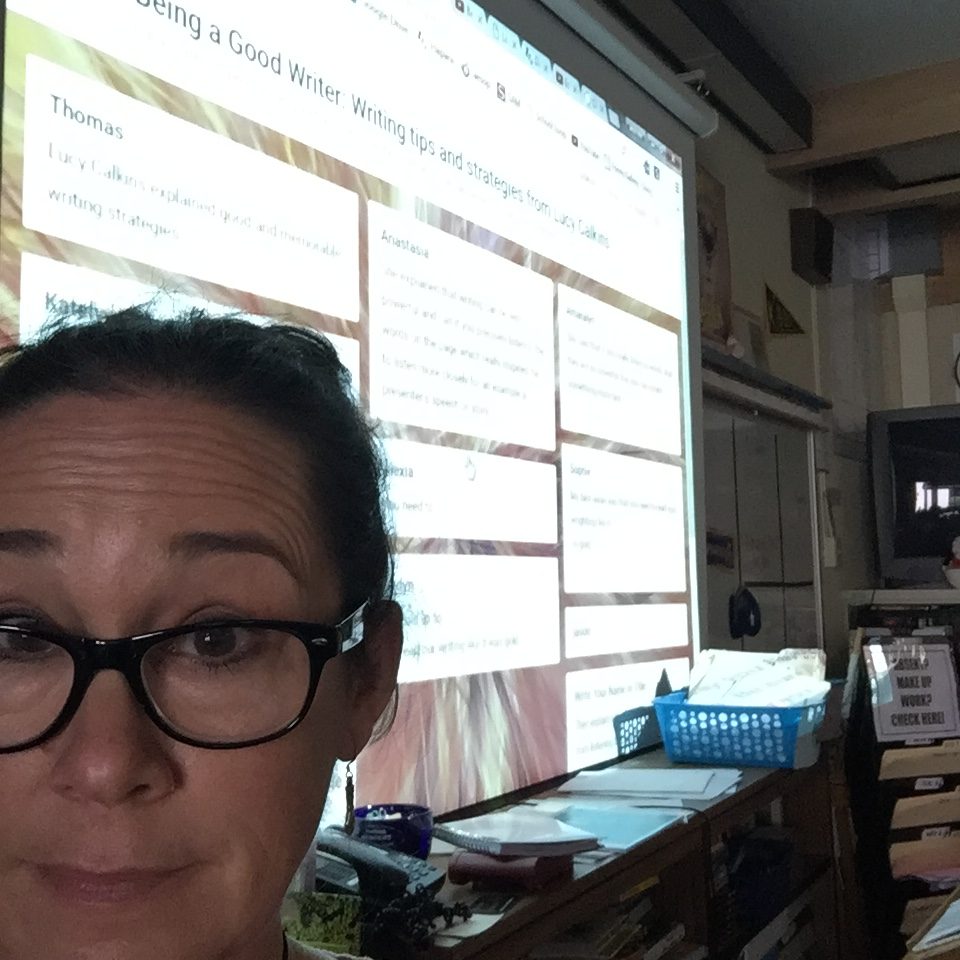 As a 25-year teaching veteran, I can completely understand. In the 1990s, when I entered teaching, we were in a whole language curve. Middle school ELA teachers like myself were trusted to create curriculum and address the needs of the whole child. I was part of a five-person interdisciplinary teaching team that was responsible for teaching only reading – my partner took care of the writing instruction, and we carefully aligned with each other to ensure  cohesive instruction for each of our 100 students. As a beginning teacher, I was making a decent salary, had 100% of my health benefits paid for, and was offered compensation for professional development.
Forward to 2016: I'm still teaching ELA in middle school, but have navigated through NCLB and am now entering the uncharted territory of CCSS. I've been given the standards, but little training, and no materials whatsoever that match what my students are being tested on. I've spent money out of my own pocket to purchase lesson ideas from teachers in other states who are one step ahead. I've pursued grants, my own training, and read everything I can get my hands on. I'm teaching classes of 36, responsible for all ELA standards. I'm making a higher salary, but pay nearly 27% out of pocket for my share of my health benefits. I make less money this year than I did last year, and am looking at 12 more years of teaching before I can take full retirement. And I'm trying to pay for my own child's college tuition, all the while I'm educating other people's kids so they can enroll in college, too.
So I get it.
Jobs for teachers
Teachers today are under more scrutiny than ever before. Their jobs are becoming more and more aligned with test scores and performance tasks. We are expected to do more with less, seek our own education, and somehow grade those papers AFTER our paid work day is done.
Teachers are tired. Veteran teachers are wondering how they can maintain. New teachers are quitting after a year or two.
I believe in public education, and I believe that I am impacting the lives of the students I see every day. I believe all children have the right to education, and I believe there are thousands of teachers who, like me, don't want to leave their job. But I also believe that teachers ARE searching for something else – something where they can find the balance between doing what the love, and having a life outside the classroom.
And please don't say we knew it wasn't about the money.
And please don't tell me we get summers off.
And please don't tell me we're making a difference, we have the hardest job in the world, and that you appreciate us.
We hear that. We hear you. And look what's happening – we're leaving.
Something has to change before it's too late. Aren't our children worth it?
primark