Thank You, What's Next?
Sometimes it really is the little things – like finding your favorite Peet's Coffee kiosk next to your airport gate, or the Lyft driver who graciously carries your book-laden bags down the terminal to the curbside check-in, or the man struggling with his bag in the security line who mumbles 'thank you', but it's loud enough for me to hear.
Or the kind Houstonians who remind you that their city "isn't a place for walking, especially for a lady."
Or the Chronicle Books rep who takes the time to explain what books your middle school readers would like and then launches into a delightful chat about Sheepadoodles and Corgis. It's the smile and the hug from bad-ass author and humanitarian Laurie Halse Anderson, reminding me that we're making a difference together.
You know – the little things in life that just make you happy to be here. And the little things that make you think, OK, Universe, thank you – but what's next?
Gratitude
It's gratitude season. We cannot escape the reminders on social media, shouting at us with cornucopia-charged memes about our blessed lives, our bountiful tables, and our beautiful homes.
Except for those who are struggling to find gratitude in the upcoming rain that offers relief from the smoky forest-fired place I call home – grateful for the easement of the flames, but fearful of living in a Walmart parking lot, huddling in a tent they now call home.
For me, it's not-so-little things like this that keep me from fully falling into gratitude. It makes me wonder what's next.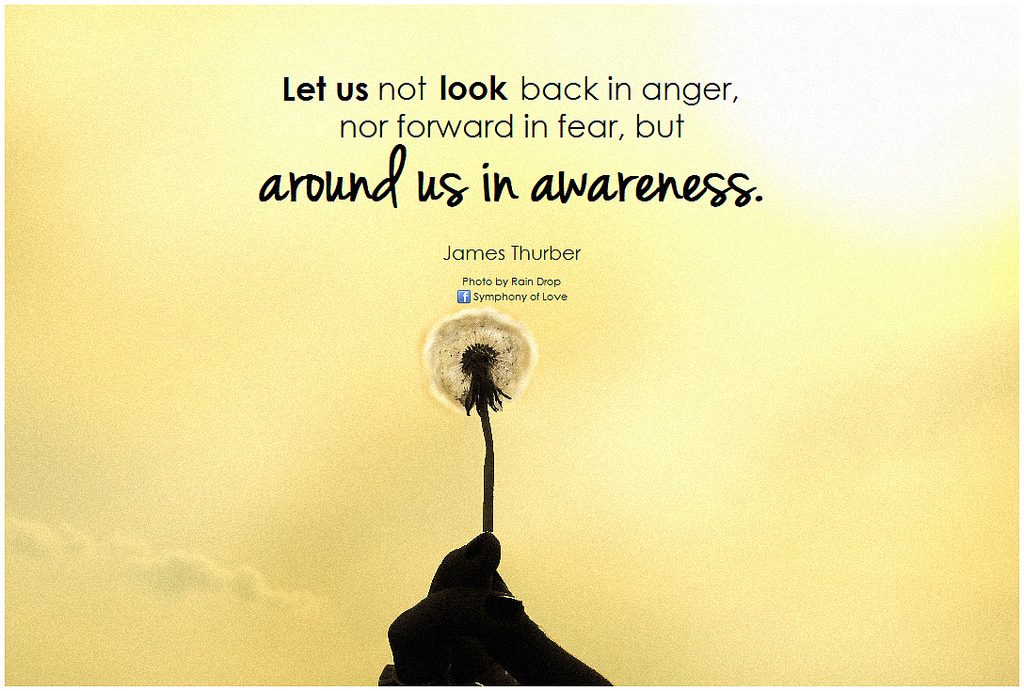 It's hard for me to know what to do when I'm having a normal day, sitting amongst strangers on a rainy morning in an airport in Houston, Texas, waiting for a plane to take me safely home.
Home to my safe place, soon to be reunited with those who are most dear to me, where my most immediate issue is loading up my refrigerator and the lack of Wi-fi when I get back.
Over my shoulder, CNN flashes the rescuers raking through the rubble of Paradise, searching for bones.
How do we sink into gratitude now?
Should I really be spending this grateful energy on me, or on being aware of what's around me?
My Lyft driver reminded me I should bring my own masks since I'm flying back into California. I'm not even sure they sell those in Texas.
I know as soon as I step off the plane I'll be back with those I love, and aware of those who aren't. Raking through the rubble of what used to be their safe places, their shelter, their space for gratitude. Where they were just happy to be.
Thank you, Universe
Thank you, Universe, for keeping those I love safe. For bringing us home, and thank you for a weekend full of conversation, thoughtfulness, and invigoration. I'm full and ready to bring it all back to my classroom. Thank you for the bags full of books for children with eager minds and open hands. Thank you for the rain, the help, the time to sit and wonder and think about what we love.
I look around me in awareness of all those traveling with me, trying to get to where they need to be – want to be – for Thanksgiving. It's raining harder now, drops obscuring my awareness of where I really am.
The strangers next to me are shaking hands, saying 'thank you' for sharing chargers and space to be here, now.
I whisper 'thank you' to the morning air, thank you to the writers and teachers and strangers who made this NCTE weekend so gratifying. Thank you to my angels, to my husband and to the Universe who reminds me I'm right where I need to be, doing what I need to do. With gratitude, I'll bring back stories and books for my students, words of inspiration and hugs for my children, and reminders that my life is full of all the little things that make me happy and grateful to be here every single day.
Thank you, Universe. What's next?