"So please, oh please, we beg, we pray, go throw your TV set away, and in its place, you can install a lovely bookshelf on the wall." – Roald Dahl

https://bookroo.com/blog/the-100-best-quotes-about-reading
Routinely, my middle school students want to know if I've seen this-or-that movie, or talk to me about what they binge watch on Netflix.
When I tell them, "No, I haven't seen it," or "I don't go to the movies often," they are shocked. I did see Bohemian Rhapsody when it first came out – but that was the only theater movie I'd been to in YEARS.
But what really shocks them is when I say I don't have Netflix. Watching their eyes crinkle together in confusion, I follow up with, "Yeah, I just read – a lot."
It's true. I'd much rather race home to furiously flip pages in a great novel than sit for two hours watching a movie. I've just always, always, always, been a reader.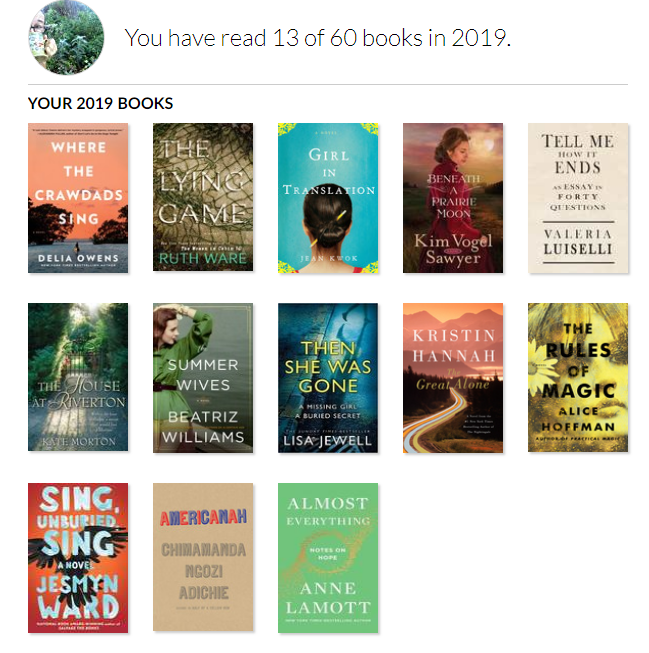 So which were my favorites? Here we go!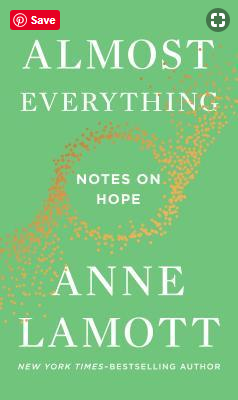 Almost Everything, Notes on Hope by Anne Lamott
I found myself reaching for the Post-it markers for so many pages…I don't know how she does it, but lamott manages to share her humor, her pain, and her hope all over the page.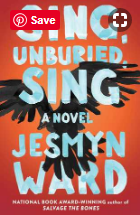 Sing, Unburied, Sing by Jesmyn Ward
Wow. This is such a powerful look at history and racism and how hard, powerful and vitally important it can be to look at where we come from and how much the past continues to impact – or impede- our progress forward. I couldn't get Beloved out of my mind…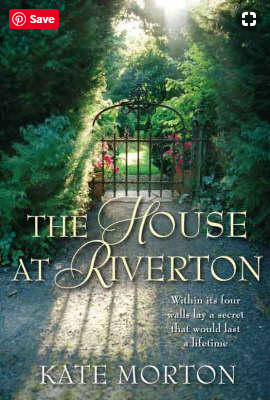 The House At Riverton by Kate Morton
A perfect escape read, set between World Wars in the English countryside. Great storytelling of a mystery around a lavish estate, complicated family, love, disaster, heartbreak, and death. Author Morton's plot was
strong enough to keep me going – a nice, intriguing, easy read.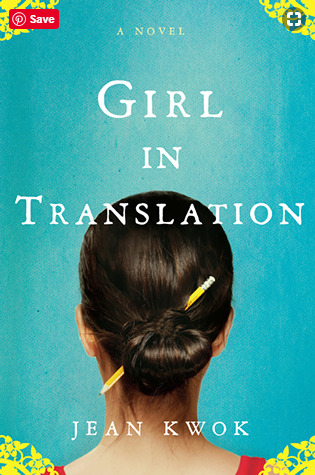 Girl in Translation by Jean Kwok
This one has been on my 'want to read' list since it published in 2010 – and after reading it I can't believe I waited so long! This is a great story of current day immigration issues, acculturation, feminism, class inequity, love, family and survival. Author Jean Kwok weaves all this around the life of Kimberly Chang and her mother as they move from Hong Kong to Brooklyn.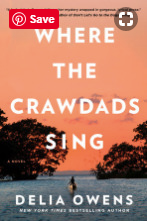 Where The Crawdads Sing by Delia Owens
Set along the North Carolina coastal marshland in the 1960s and 70s, this novel tells the story of Kya, aka 'The Marsh Girl'. I honestly couldn't believe this was author Delia Owen's first novel – the writing was lyrical, seductive, and enchanting. Blending nature, poetry, and coming-of-age alongside a developing mystery, Owens absolutely had me transfixed and left me empty at the end.
To be honest, I'd recommend ALL of my 13 reads so far this year. I don't finish books I don't love. I've learned to abandon books after 100 pages or so if I don't look forward to rushing home and picking it up. These five are just the best books of the favorites! If you're looking for more of my best books, check out my book lists in past blogs.
My reading pals have been mostly virtual – on Goodreads, Instagram, and Facebook. I'd love to connect with you there if we aren't already.
You can read my best books list here from 2017. If you'd like to read the best books I read in 2016 click here. For more best books recommendations click over to 2013 and 2014 favorites posts. I've also written a Books I Love post and would love to connect with you on Goodreads to share more about reading.
Please add a comment about any of these books, or titles you think I should read next. I love recommendations!
Happy reading!
~Jennifer