As teachers get ready for the school year, so many of us are working to incorporate SEL (social-emotional learning) into our classrooms. Calming images, scents, and practices help our kids feel comfortable and relaxed, making learning easier.
They say a picture tells a thousand words, but more than that a picture can evoke a spectrum of emotions. Over the years we have come to associate certain imagery with certain feelings, we have assigned symbolism to everyday things and events and these, in turn, spark feelings and associations whenever we see them. 

One area in which symbolism has always been particularly powerful is within nature. The moon, the stars, the mountains, the sea, sunrises, and sunsets have all borne symbolism for a long time, and although their exact meanings can vary from culture to culture the emotions they evoke often remain consistent throughout. 

Using symbolic scenery to evoke relaxation is not an uncommon occurrence, spas, doctors surgery's, counselors offices and schools all use symbolic scenery to arouse certain feelings from their intended audiences, so why not use this same principle yourself?. 

To get you started let's explore three calming scenes used to provoke a sense of relaxation.

The sea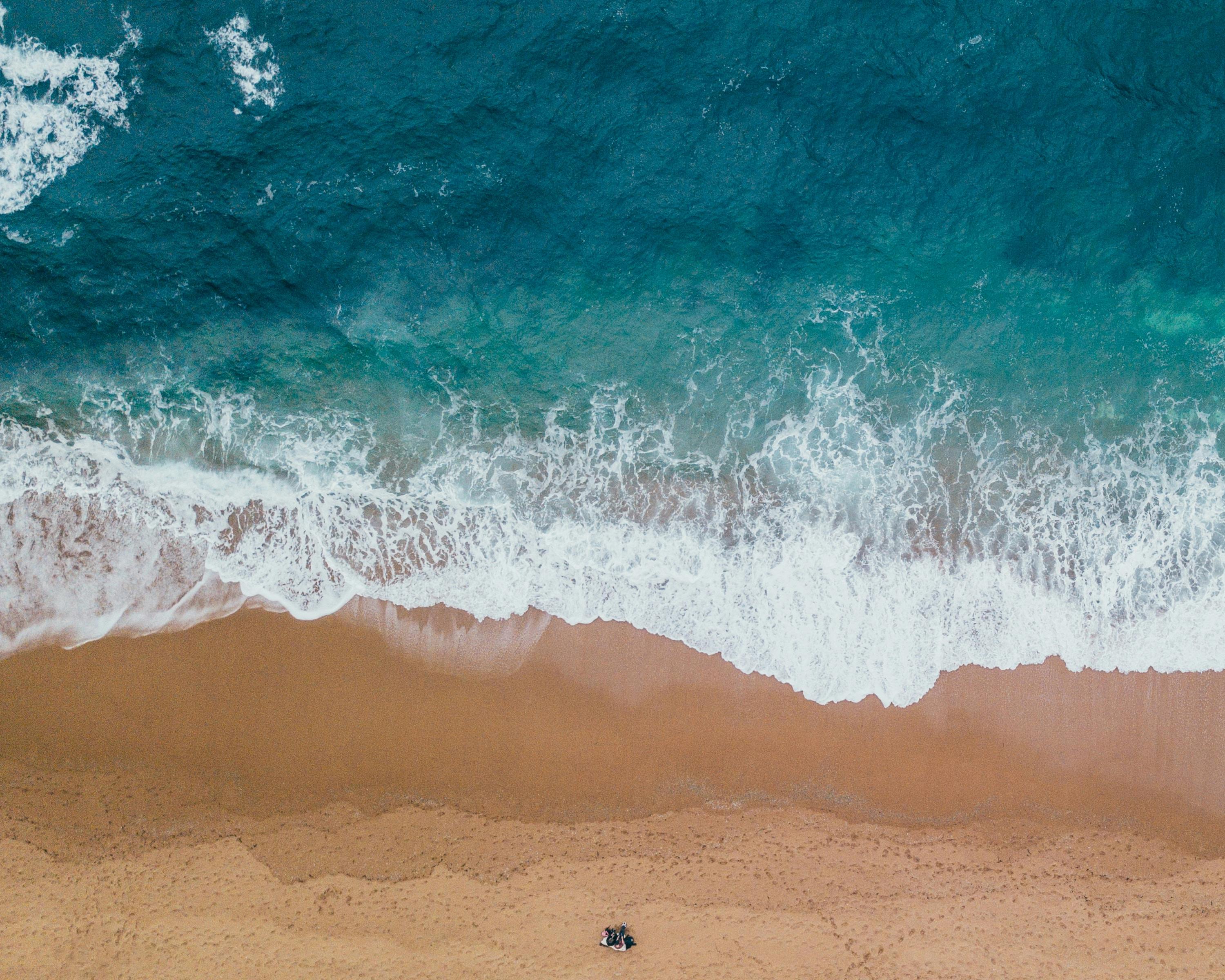 Image credit: Pexels

During meditations and visualization exercises the action of picturing a beach is often used to evoke a feeling of relaxation. The calm, gentle, lapping of waves against the shore and the ebb and flow of the water as it flows in and out are all sounds that spark a sense of peace and tranquility. Seascape pictures also often incorporate a lot of the colour blue, which is associated with a feeling of being cool, quiet and composed. This powerful calming energy is not isolated to the sea but is often found in all depictions of water such as lakes, rivers and ponds.
Mountains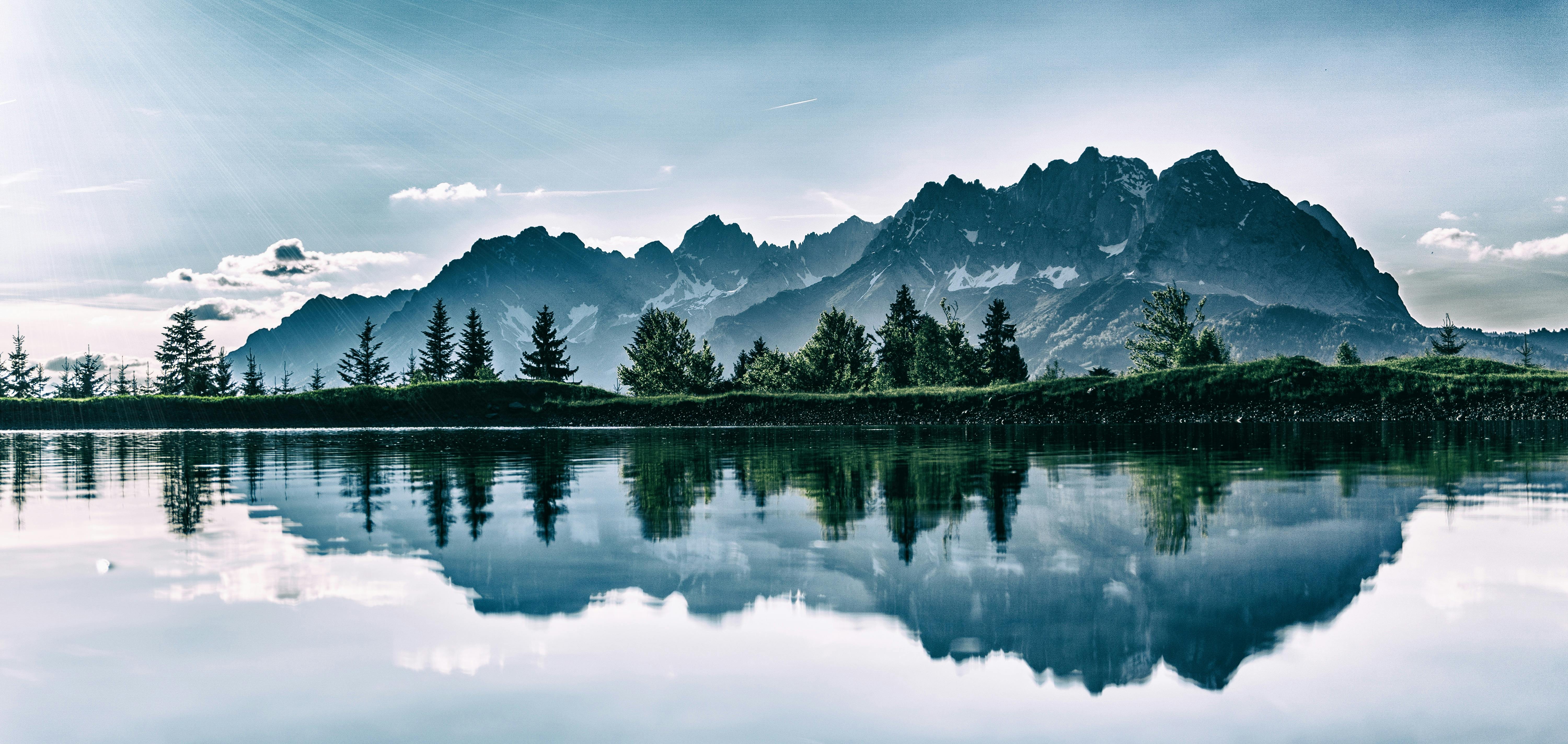 Image credit: Pexels

Mountain scenery has long been associated with a sense of higher self, divinity, and power. Their imposing size has made them a challenge that we humans have been driven to conquer and they have earned their place as a symbol of strength. The way their peaks rise and fall reminds us of a higher power and evokes feelings of achievement and success which is why mountains are often used to illustrate overcoming obstacles and the turbulent road to success. When paired with cool tones and water imagery mountain scenery can have a very powerful effect, being both empowering and calming.


Sunrise and sunset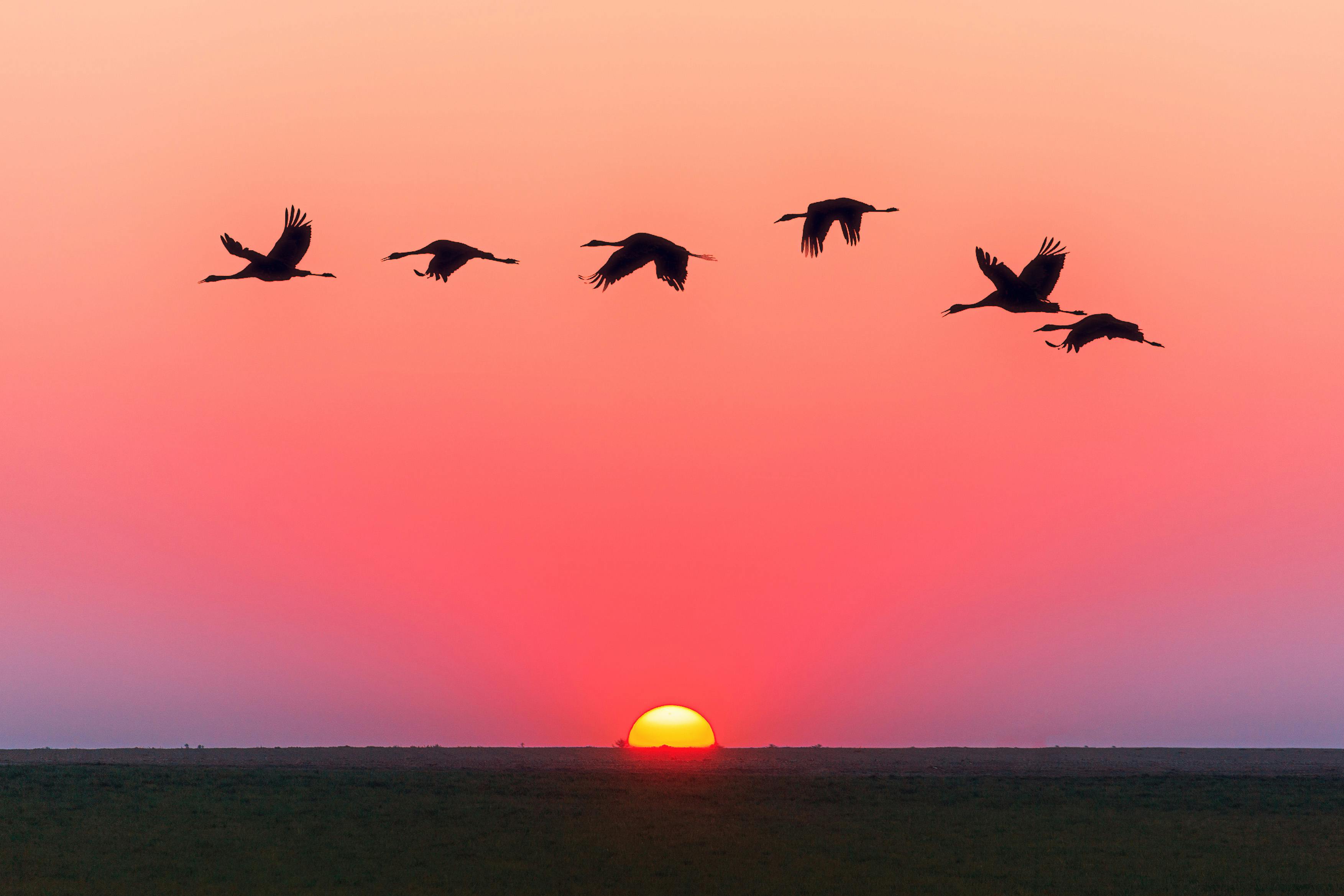 Perhaps some of the most famous imagery associated with relaxation is that of the sunrise and sunset. The slow, gentle, rise and descent of the sun is a symbol of eternity, the constant circle of life and the beginning of new opportunities. The orange and red tones of the sunrise and sunset evoke feelings of warmth, comfort, and contentment. 

Placing evocative imagery around your home or workplace is a very clever way to spark emotion and channel your mood. To bring the feelings of warmth and comfort into your home, office or environment you can find a variety of sunrise and sunset photos for sale online.

When paired with other symbolic imagery such as that of flying birds, the sea or mountains a sunset scene can awaken a multitude of emotions and can be tailored to suit the mood you want to reach.
Are there other tips you can share about creating a calming atmosphere in your classroom? Please leave your ideas in the comments!
primark