From Full-Time Mom To Full-Time Me?
Happy times in my happy place.
That's all I could think of to caption my Instagram posts for the ten days that my family of four was sleeping under the same roof. That, and #ilovemykids. And #summertime, and #tahoelife.
The last ten days have been the best out of the entire summer because my entire family – the four of us – has been together.
This is the first summer that my daughter hasn't lived at home for even part of it. Since 2005, both my kids usually spend a chunk of summer ski race training at Mt. Hood, Oregon, and then for the last four years Lily has worked as a camp counselor there, too. But this year is her first year with two 'real' jobs in her college town, and she decided to rent an apartment and stay there.
This summer has been so different. This is the summer I'm really feeling the big shake-up happening between being full-time mom to full-time me.
It's not really just that she hasn't come home and put things away in her dresser; it's not even that I had to go to her apartment to hang out and have sleepovers.
I think the different part of this summer has been how it's gotten me thinking about how much it is the first summer of life transitioning away from what I've known for the last twenty years, away from me being a full-time mom to two and towards being full-time me.
That's so very different.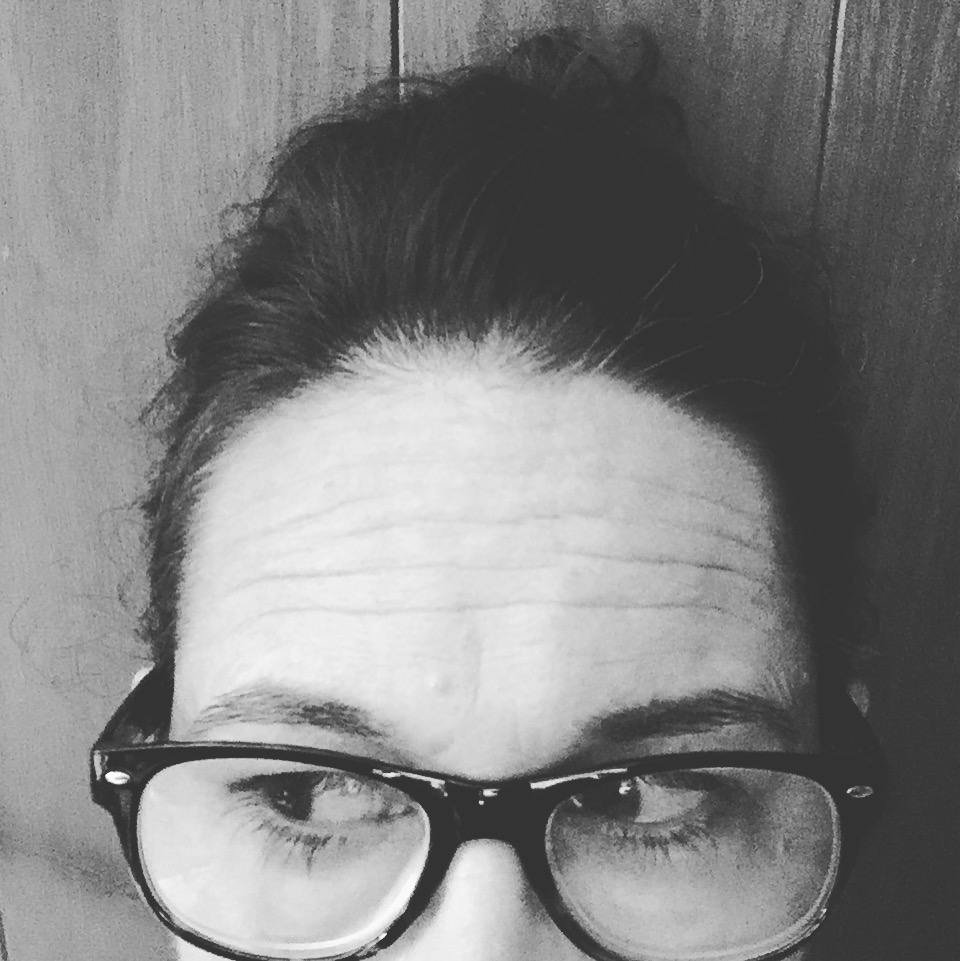 Before I was a mom, I was a wife and a teacher – but not for very long. I'd only been teaching for five years, married for two; I hadn't really settled into either identity. When Lily came along I just added 'mom' to that identification, and quickly found – as most moms do – that the label of 'mother' far superseded any other.
Add in another baby, and twenty years later I'm sitting on the deck in my happy place, feeling tired and slightly sunburned from a long hike, listening to the wind blow through the pines while she sits, curled up across from me, and trying desperately not to think about tomorrow morning when I drop her at the airport and four becomes three again until Thanksgiving. Trying to live in the moment, in my happy place.
Watching my two on the trail today, climbing side by side next to the mule ears and Indian paintbrush, my heart swelled with love. Snatches of their conversation drifted back to me as they plotted their next adventure together (hiking in Wyoming) and I realized that life has a way of transforming different into normal so gently sometimes I don't even notice.
So this is the next stage, the new normal of raising teens-turning-into-adults. I'll be catching glimpses of the adults I've hoped they would be. I'll be watching them from behind, noticing the lessons being put into place. I'm sure the identity of full-time mom will gently transform into full-time me, with countdowns on the calendar until the next time we'll all be in our happy place together and full-time mom can rise again.