I feel like I'm hovering.
Early spring
It started a few months ago, back in the early spring, when I did a huge garden cut back. Two huge buddleia bushes cut to half their size on the advice of my mom, who reminded me they could take a good pruning. Moms always know best.
I've waited and watched them respond, starting with small green buds springing out from the narrow branches. Eventually, they began bending in the wind and then gently bursting forth into regal purple bloom just like mom said. I've watched what I'm pretty sure was a Swallowtail and a Monarch lightly land on the cone-shaped blooms, taking what they need and moving on. The bushtits (yes, it's a type of tiny bird) and doves flit above and below, using the foliage to mask their presence.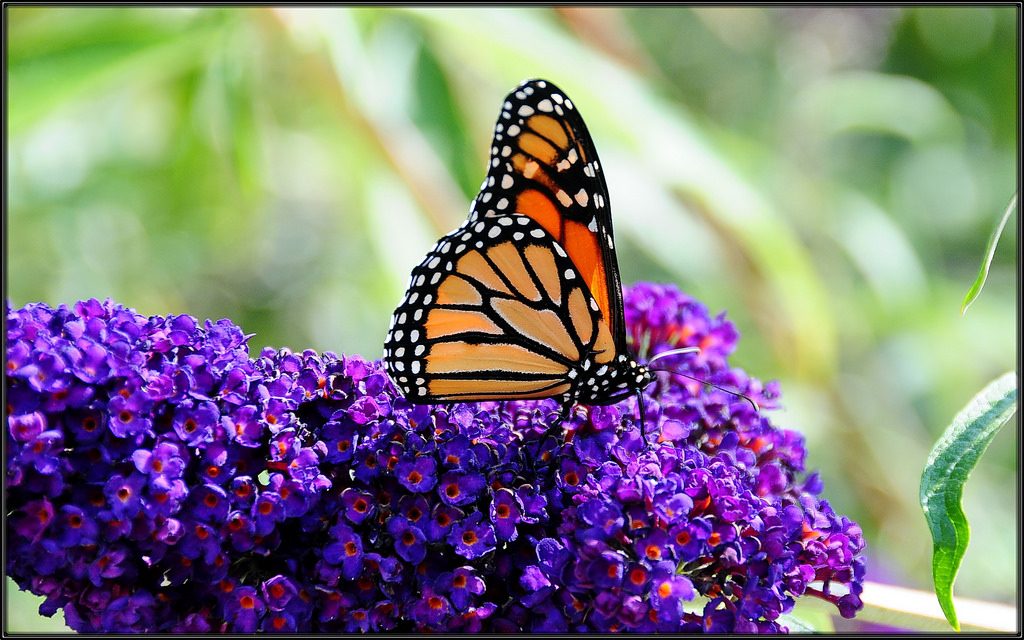 May hovering
In May, I traveled to Utah to be part of Lily's college graduation, yet constantly felt just on the edge of the celebration, the ceremony, and the photos. I hovered in her first non-college apartment, her first with her boyfriend, not wanting to make too much of my imprint on their space. I met her first dog. After graduation parties, drinking games, the late night jaunt to the neighborhood pub – I found myself in each space, hanging on to my be-here-now mantra, yet feeling part of and not belonging all the same.
End of the school year
Wrapping up the end of the school year in June, my "purge party" that somehow felt so necessary – a desperately needed state change, flipping everything that I've had for the last 16 years of being in that cozy orange-walled room, my students hovering not wanting to see the school year end – and me not wanting to face the change the next year would bring.
I've always struggled with endings and beginnings.
Graduation
The next night, sticking to the plastic seats on my alma mater's field, I was waiting, watching, hovering on the edges of the photos and hugs as Cameron realized his official end to what he's required to do – and poised to adventure off into what he wants to do. Lily's graduation I was far from hovering – full of tears and pride and laughter, I missed being in the moment as she walked across the stage. This time, I wanted to be there. And I was there, yet not fully present. Suspended, not needing support, poised for tears and surprised at the lack flowing down my cheeks as I watched him take his place among the graduates.
I chaperoned grad night, felt proud of my former AVID students celebrating their first phase of education. Not wanting to be accused of hovering over my own son as he sank into his own joy of endings and beginnings, I kept to myself.
The next night I dipped down into Cam's grad party, to the visit with my daughter and the Google Boot Camp I was somehow teaching. Suspended. Hovering over my emotions, knowing if I gave in I couldn't stop.
Like the buddleia, I'm cut back. Lost half my frame, stripped down to bare bone. I'm tired. I'm raw from stuffing emotions down to make it through one more day, one more event. I'm tired of dodging yet another milestone zooming towards me.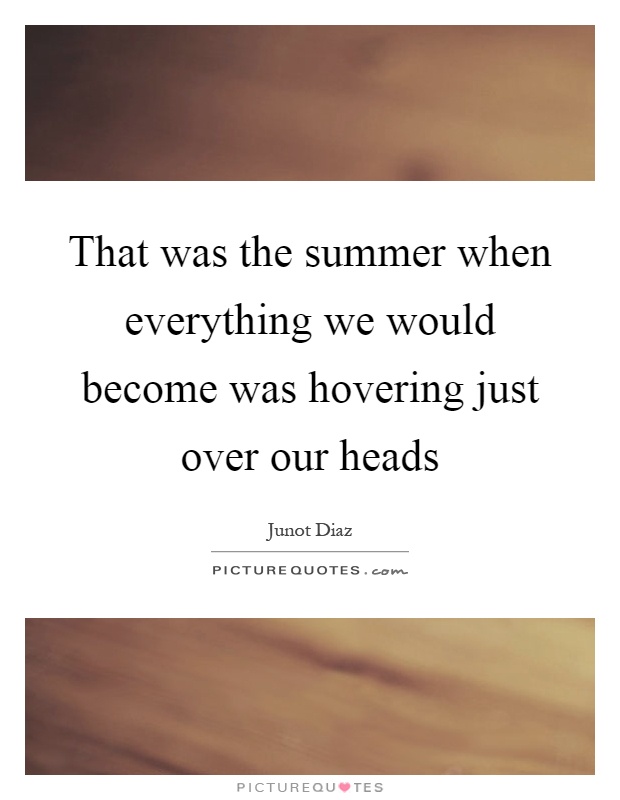 August
So bare, it turns out, that I couldn't put my thoughts out for consumption until now. I needed to linger with my feelings for two more months, to push them in and pull them out until now. The final ten days are laid bare before me. Now, when the empty nest is exposed. When I really no longer have the luxury of hovering. I really needed to be present and here, not anxious in the background. When I've recovered from pruning, and feel bloom bursting forth once again.
The buddleia is in full bloom now. The hummingbirds have taken over the bush, dropping in to take what they need. Like helicopters they hover, waiting for the precise moment to touch down – to hit the target and lightly brush the surface, just long enough for release, then in a burst of lift, take off sideways, moving skyward towards their next stop.
Whoever said life went in a straight line…I guess maybe I'm a helicopter parent after all.