Starting back for a new school year opens up so many opportunities for teachers to shake things up! Teachers stuck in a classroom droning on at the board with no input from anyone else is a drag on everyone involved. Teachers are constantly looking for ways to keep their students interested and involved in lessons. No matter the age, as a teacher we want growing minds to be the best they can be. So compiled below are a few tips on how teachers can help to keep kids focused and engaged within a classically 'boring' setting, and includes multiple ways to vamp a lesson up! 
4 ways to make a classroom more interactive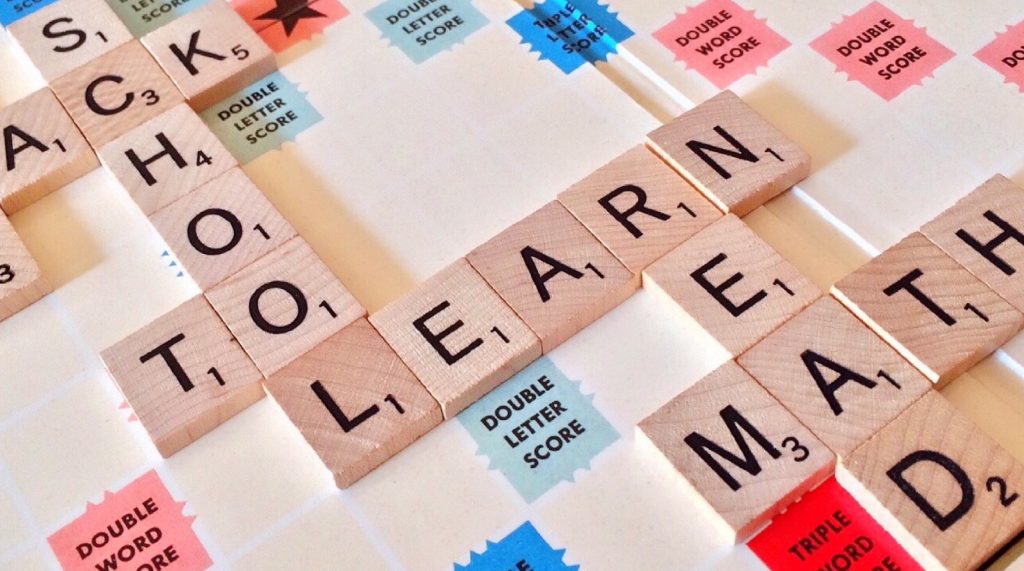 Turn Learning Into A Game
This is a good strategy for anyone who struggles in the traditional classroom model and requires a helping hand in remembering notes or instructions. These days, we know more about the learning difficulties associated with ADHD, Dyslexia, and ADD, just to name a few, that make it difficult for some kids to concentrate on their learning alone and without help. Plenty of classroom stock brands and interesting tools can be found for a discount at DontPayFull.com, such as eye catching posters or digital software guaranteed to bring a whole new world into the classroom. With this handy tool, becoming an innovator in your school doesn't have to be expensive either. 
Having regular games in the classroom will increase the interaction between your students, building better friendships and people skills. It also can allow them a good sense of independence if they work in teams during a game, with the need to stay on task and involve others around them if they have a flair for natural leadership. Using a game or some kind of toy is especially useful for core subjects such as math, in which you can involve challenges and have small prizes such as cool pens or pencils for whoever wins. A friendly competition will keep them interested for any future activities, and it'll also help kids to use their mathematical ability in daily situations, so watch out for future chess champions!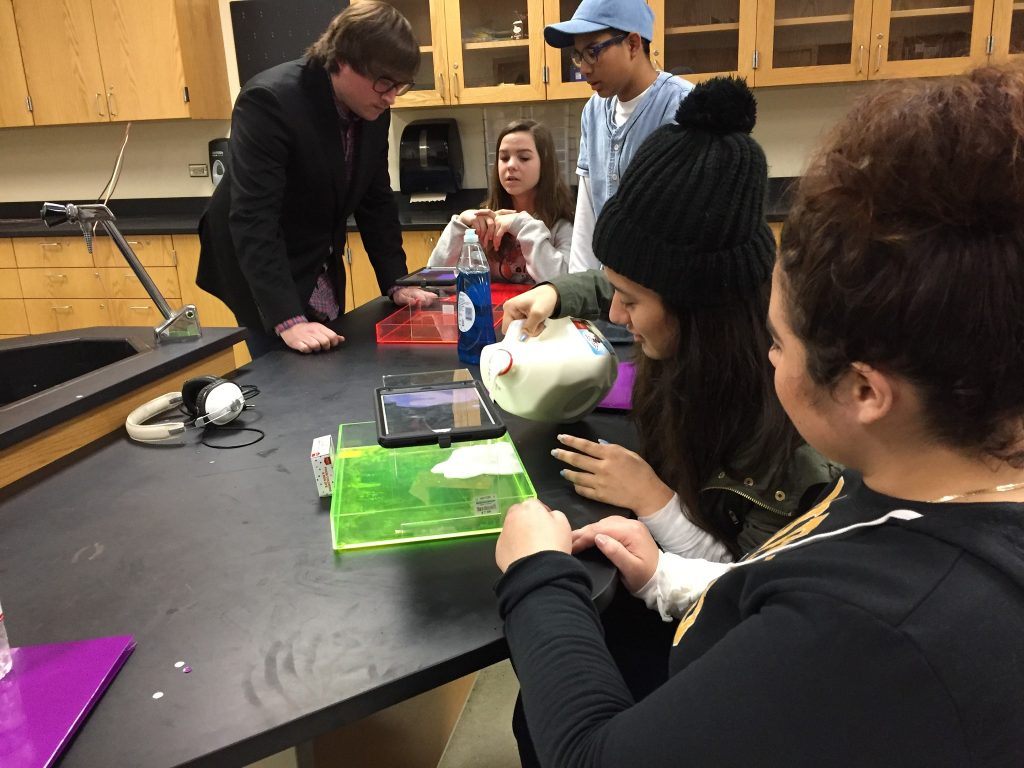 Keep Activities Hands On
Learning is an activity that requires all areas of your brain, so keeping each one engaged is important for retaining new information. Use less traditional methods of teaching when it comes to subjects such as history and geography by having students create their own timelines and maps, for example. For a subject like English, using buzzword elements and creative materials like feathers or pipe cleaners around a certain word or phrase to make mind maps is a great way to keep kids involved in their learning. This way they can also direct how they learn, and as a teacher, you'll be better able to see where they're going wrong or the areas they need help with. Having a hands on activity in a subject such as science is perfect for learning; students can set up their own experiments and write up reports, both clear definitions of their own time well spent.
Allow Your Students To Work At Their Own Pace
Keeping students at their own pace can sound a little risky; after all, there are deadlines to meet. However, there are ways to let kids study as necessary while at the same time being more suited to them. Homework is an outdated concept and is less rigid than we thought of when we were students. By varying its use, we can make sure it's both completed and doesn't turn out to be a chore. With 'flipped learning' coming stronger and stronger into fashion, students who are slower in class can learn new things at home, and then reinforce them while in class. This has proved to be effective due to the formal setting of reinforcing the knowledge, with fewer distractions around that aren't productive. I love the 'must do', 'should do', 'could do' approach – setting due dates and guiding kids with their time management teaches valuable life lessons. Blogs like InteractiveClassroom.net have plenty of tips on incorporating digital elements to better help kids work at their own pace, with software to explore their creative sides.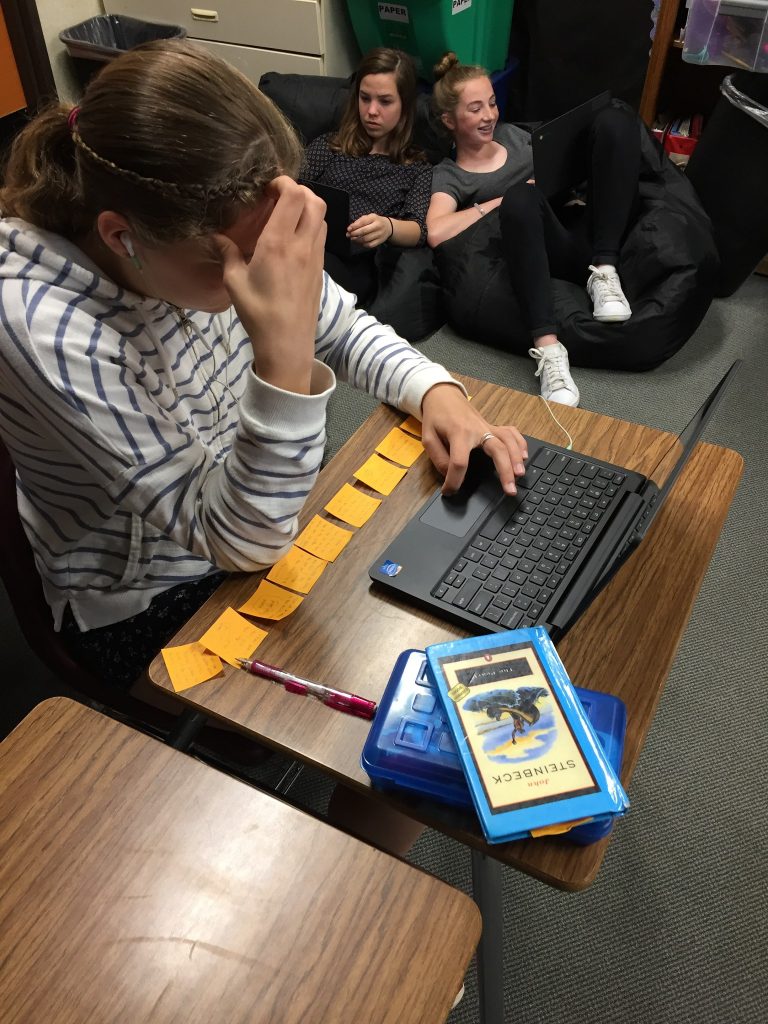 Keep A Track Of Each Student's Progress For Them
Records are kept of every student that walks through a school's doors, but these are less personalized and accessible to the kids themselves. Knowing how far we've come and what we've accomplished since learning something new is an idea kids and adults alike revel in. There are multiple ways to have a personalized file for each student while using a general record, such as keeping binders they can read when necessary. By including students in their own time keeping and progress tracking, we'll afford them a greater feeling of responsibility and direction over their own destiny. As a teacher, it can also give you closer insights into their working troubles with assignment grades and the time taken on each one laid out before you.
So here are just a couple of ideas on ways to keep a classroom more interactive; which way do you think is best for you and your students? I'd love to hear you ideas – please leave them in the comments section or send me a message. Wishing you a great start back to school!