Dive Into Inquiry With Our Flipgrid Book Club!
To be honest, I've struggled with the traditional book club model. Reading a book because I 'have' to, planning a meetup, bringing snacks, making it to the book club night on time…it's not because I don't WANT to talk about books. I love reading! It just always seems that life gets in the way…and most times, the book club turns into a drinking club (not that there's anything wrong with that), but when you're an English teacher and you love analyzing writing…well, not many people want to skip their Chardonnay to get into the intricacies of plot development and character dynamics.
I'm trying again, anyways. This time, I'm making my own virtual book club using Flipgrid. Wanna join my Dive Into Inquiry book club?
See, last summer I joined an online book club for Inquiry Mindset, the new book by teachers Trevor Mackenzie and Rebecca Bathurst-Hunt. It was AWESOME! We used Flipgrid to virtually share our thoughts, experiences, and lessons about developing an inquiry mindset in our classrooms – and within our own way of thinking as educators. I loved reading a chapter a week, thinking about Trevor and Rebeca's chapter provocation, and then sharing QUICK thoughts with the Flipgrid group. Not only did I learn about how to promote an inquiry mindset, but I also met lots of new thinkers from new locations and backgrounds.
It's also a perfect introvert kind of thing…
So…I decided to create my own Dive Into Inquiry book club to share the love with my middle school teaching staff in California as well as all of you! I'd love to have you join us for the next several weeks as we read and discuss Dive Into Inquiry.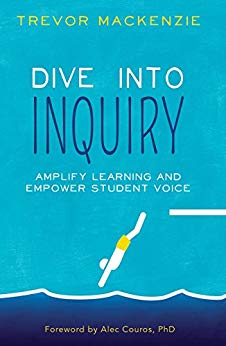 The book is available in Kindle or paperback format…it's 117 pages of thoughtful reflection on how to 'amplify learning and empower student voice' and I am POSITIVE you will love it. I'm not earning anything from this – I just love Trevor's ideas and his clear, easy way of making me think about pushing my students to engage in their own thinking processes and create meaning in their own way.
Check out the author's website: TrevorMackenzie.com.
If you want to join our Flipgrid book club, all you need to do is jump on our Flipgrid and share your first welcome post! I'll be adding the Chapter 1 provocation and it's all fun from there!
There's even a Flipgrid app so you don't have to use your computer…and remember, you can show up in your jammies for this PD – and no one has to know you've got your Chardonnay on your bedside table!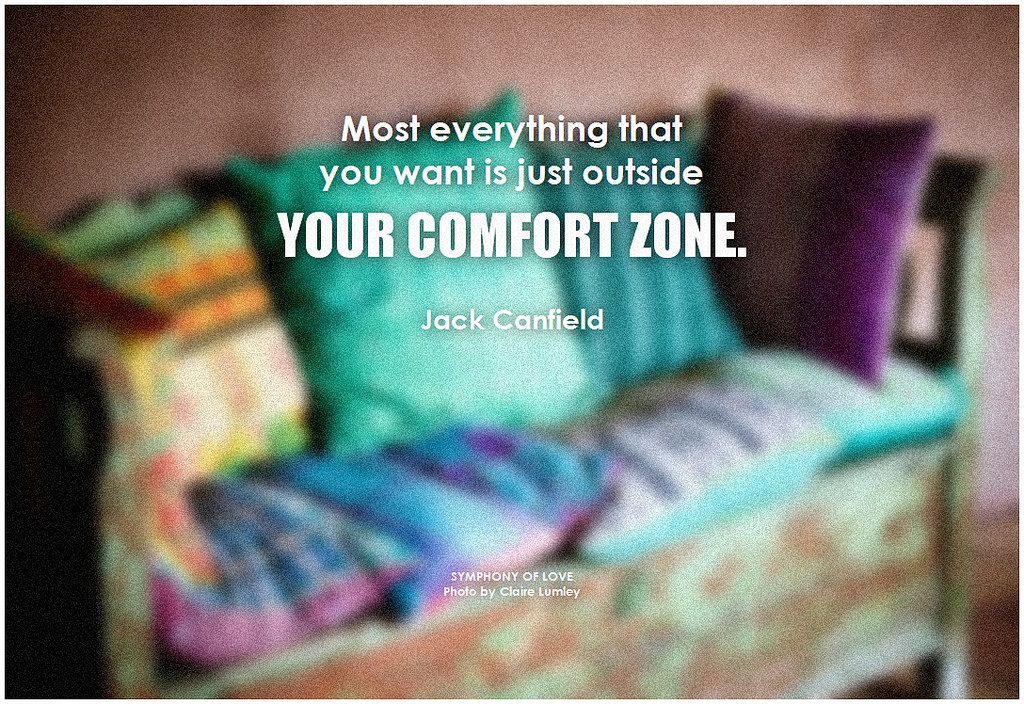 And honestly, if you're scared to record yourself and would rather just watch from afar…well, it's better than nothing. But PLEASE – step out of your comfort zone and join! If nothing else, you'll read a great book and learn how to use Flipgrid in your classroom….but I have a feeling you're going to get much, much more!
Come on over and join us on Flipgrid! Hope to see you on there today!