What To Learn When You Want To Grow
My own children have officially launched, leaving me wondering, questioning, considering how now to become the very best version of myself as I move into another phase, one without my children here to direct my time. It's still important for me to learn and grow and progress.
I've done my best with my kids and now life is different, ready to teach me new lessons, I hope! But right now, I need to keep busy – actively trying to nurture my mind and develop as a person, or it's highly likely I'll just stagnate. This isn't ideal when I really want to flourish in this next phase of life. This is why committing to pushing myself, going back to school, and taking up new interests and hobbies can be very much a benefit. But where to start? And what kinds of things should you be looking to learn when you want to grow? Let's take a look at a few ideas I'm mulling over:
Learn A Language
One of the very first topics that can help you to grow and develop is languages. When you can acquire a new language, you're really broadening your horizons and opening up your mind to new possibilities. If you've always wanted to be able to speak another language, then this is something that you really should look to do. But do it in a way that really works for you. Book an online course, get a tutor, or even head overseas to master the language in the native country. Just do what you feel is best for you to be able to really grow as a person and speak a new language. I've been using Duolingo to work on my Spanish!
Learn A Craft
Or perhaps you're not that interested in languages, and you'd rather learn a craft? Why not take a look at these crafts to make with DIY Joy and see if you feel inspired. From knitting to baking to even things like makeup artistry, here you'll be looking to discover something that can give you a new skill for your own personal enjoyment, or inspire a new business venture for you. Baking has always been a stress reliever for me, but now that there are no children at home to eat my treats I'm going to have to bring them to school…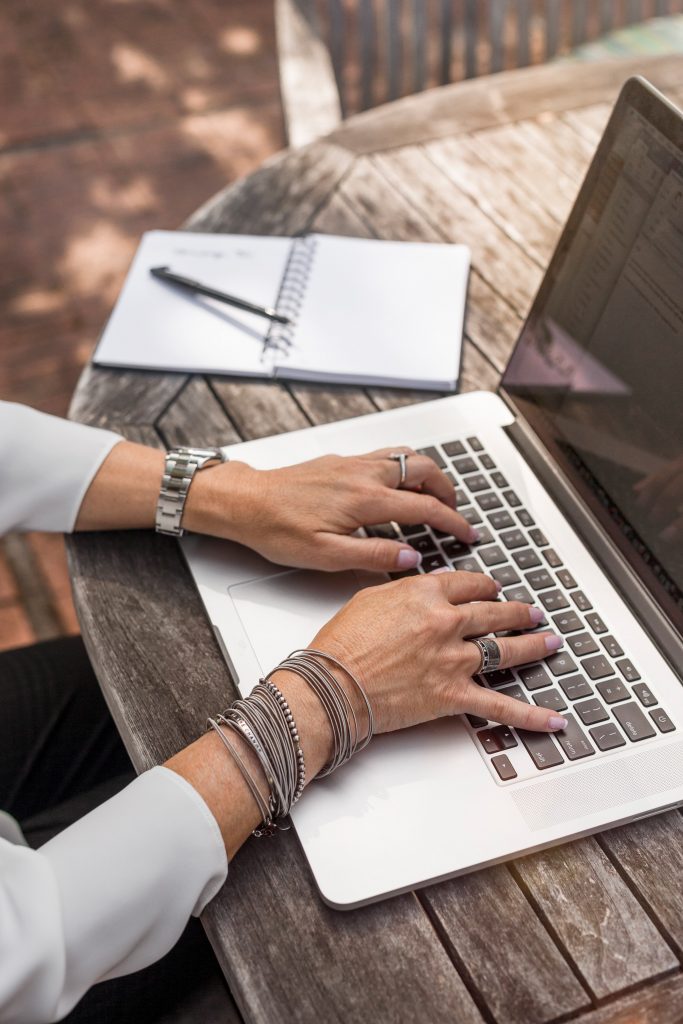 Learn Coding
Right now, the internet and technology are so huge. So why not be apart of that and learn to code? Last year I used some coding hyperdocs in my classroom – you can try them out here. If you do have an interest in this area, coding is a great skill to understand for your own personal internet use and if you want to go into business too.
Learn To Teach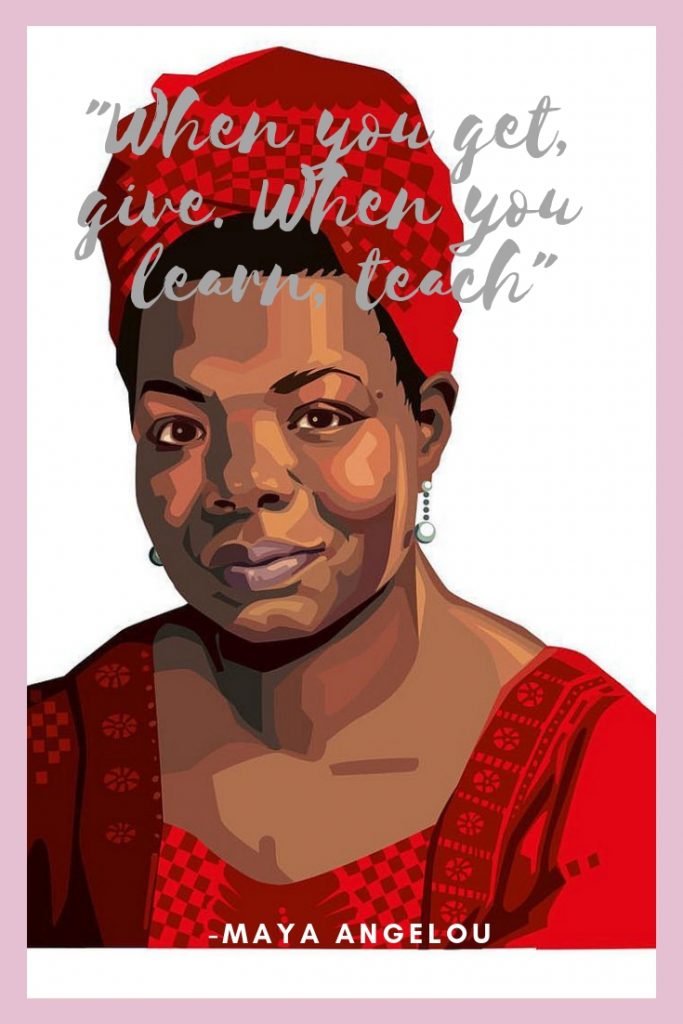 Maya Angelou said, "When you get, give. When you learn, teach." Now, this can mean that you do want to go back to school and get your teacher's credential, or maybe start by volunteering in a classroom – teachers always need help. When you love learning, it's highly likely that you'll be passionate about teaching too. So why not look to share your love of learning with children or seniors?
Learn Business Skills
Another skill area to consider involves business. Have you always wanted to launch your own company? Create a blog to showcase your creativity? Then why not try it out?
Blogging has turned into a big side job for me – it's amazing how much I've had to learn about marketing, social media, and growing my professional networks. Read up on business skills online and with books. Find key business solutions that allow you to prevent fraud with Jumio's Netverify or create a website with Wix. Scroll through blogs and even think about getting your MBA so that you could start off on your own.
If you're an empty nester like me, consider investing in yourself. Learn and grow!