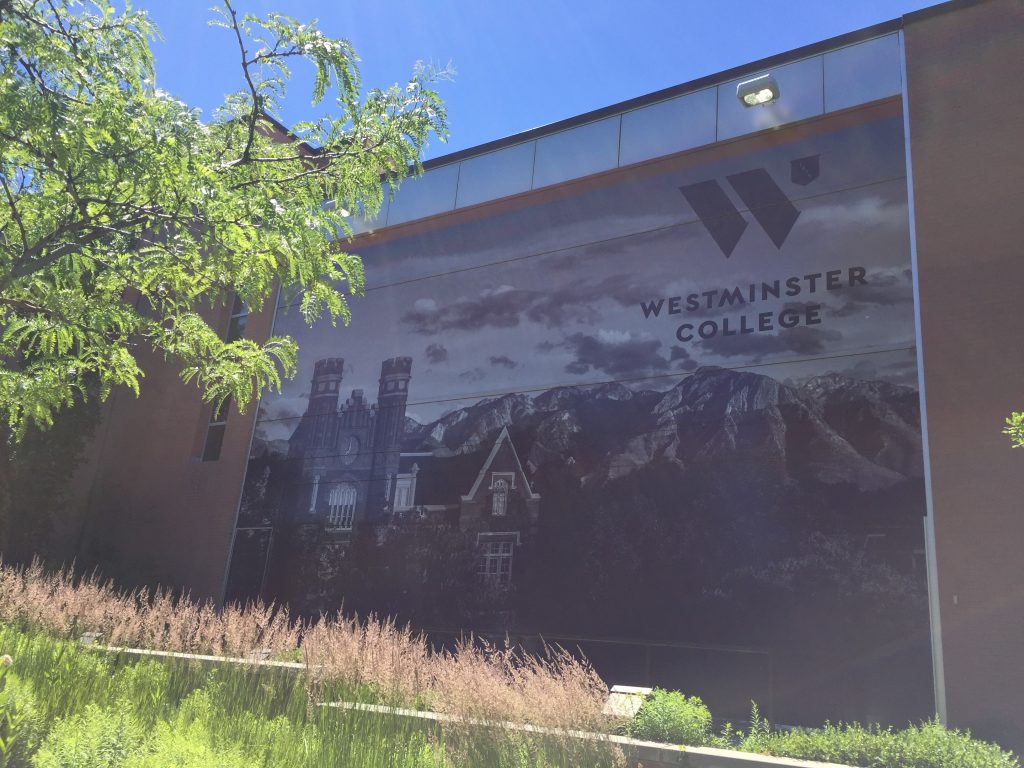 Three years ago, on this day in 2014, I was wondering what to say when I dropped my daughter off at college. It should have been simple, right? I write voraciously. I'm an educator. I've hundreds of kids leave the comfort of home and be absolutely fine. I've had good friends to mentor me through what to expect, just like during pregnancy. When your child leaves for college was most certainly a topic on the tip of my consciousness.
But on that day, when it was my 18-year-old baby girl launching off to another state, I was stuck.
I drafted and erased and revised and published getting ready for graduation essays, college tour recaps and leaving home for spending the summers at Mt. Hood. I'd survived a year with my 8th-grade son unexpectedly moving to the mountains to train for the Junior Olympics, yet I was a wreck figuring out how to handle his accident 10 days before her college move in day, a flooded kitchen and my own over-the-top anxiety. This definitely was not going according to plan.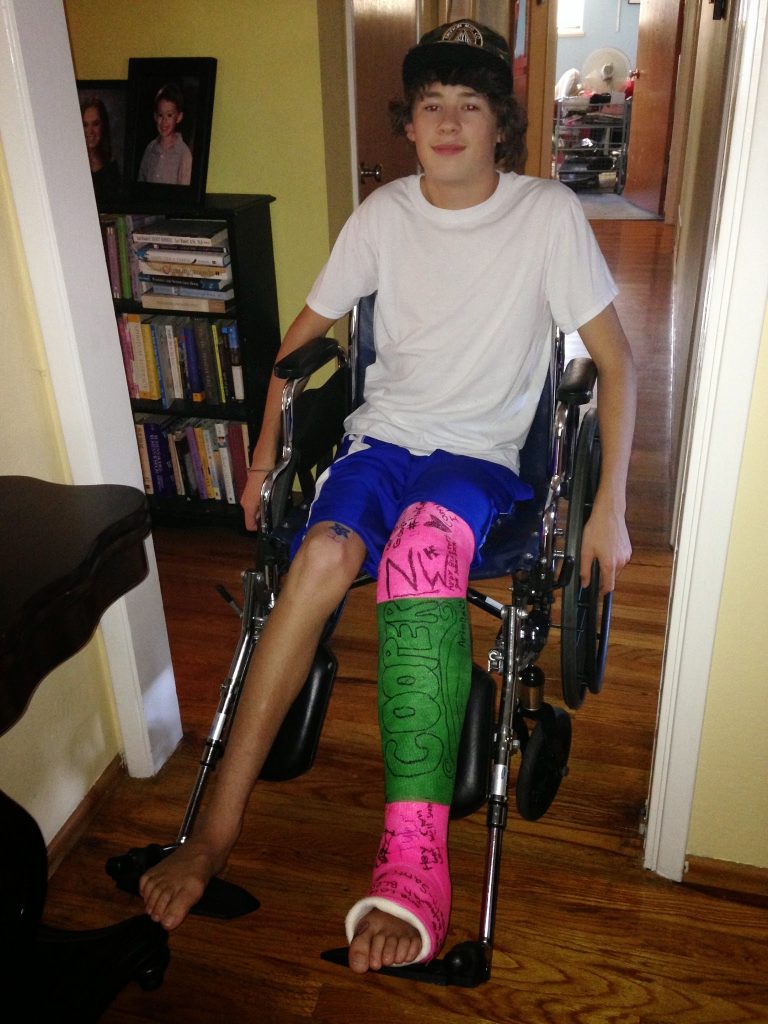 And on this day, three years later, Facebook reminds me of our beautiful, bittersweet drive across the Utah Salt Flats, 10 hours of me and you and wondering how I would manage to say everything that I wanted/needed/should say in the next 24 hours.
I'm a Gen X parent. I grew up with a kind of free-range parenting, knowing I should be home before dark and feeling invincible. We hadn't heard of HIV, or date-rape, or helicopter parenting. And here I am, the first generation of parents raising the i-kid, happily doling out dollars for the tech that would keep me connected – a part of my baby's world 650 miles away.
Now I needed to figure out how to employ a kind of 'stealth-parenting' – finding the walk to back up my talk, if I could even figure out what that 'talk' was. After listening to her college president speak at the convocation, I scribbled out a letter to my college bound daughter. It's been my most viewed post of all time – I guess I'm not alone in wondering what to say when your child leaves for college after all.
When Your Child Leaves For College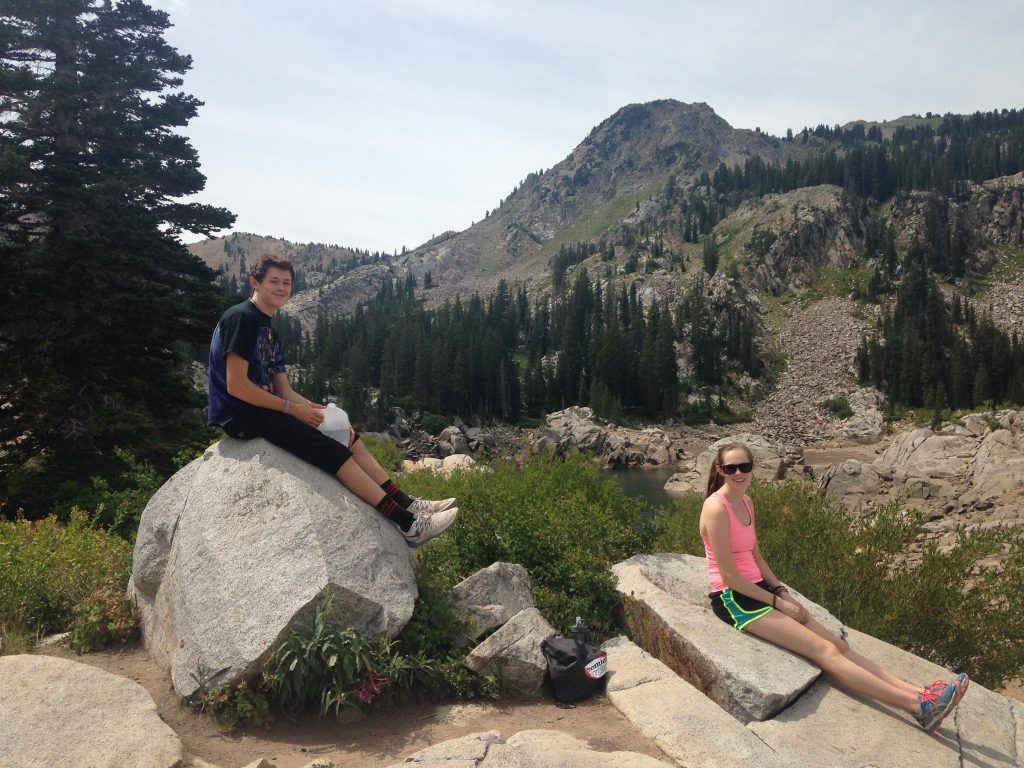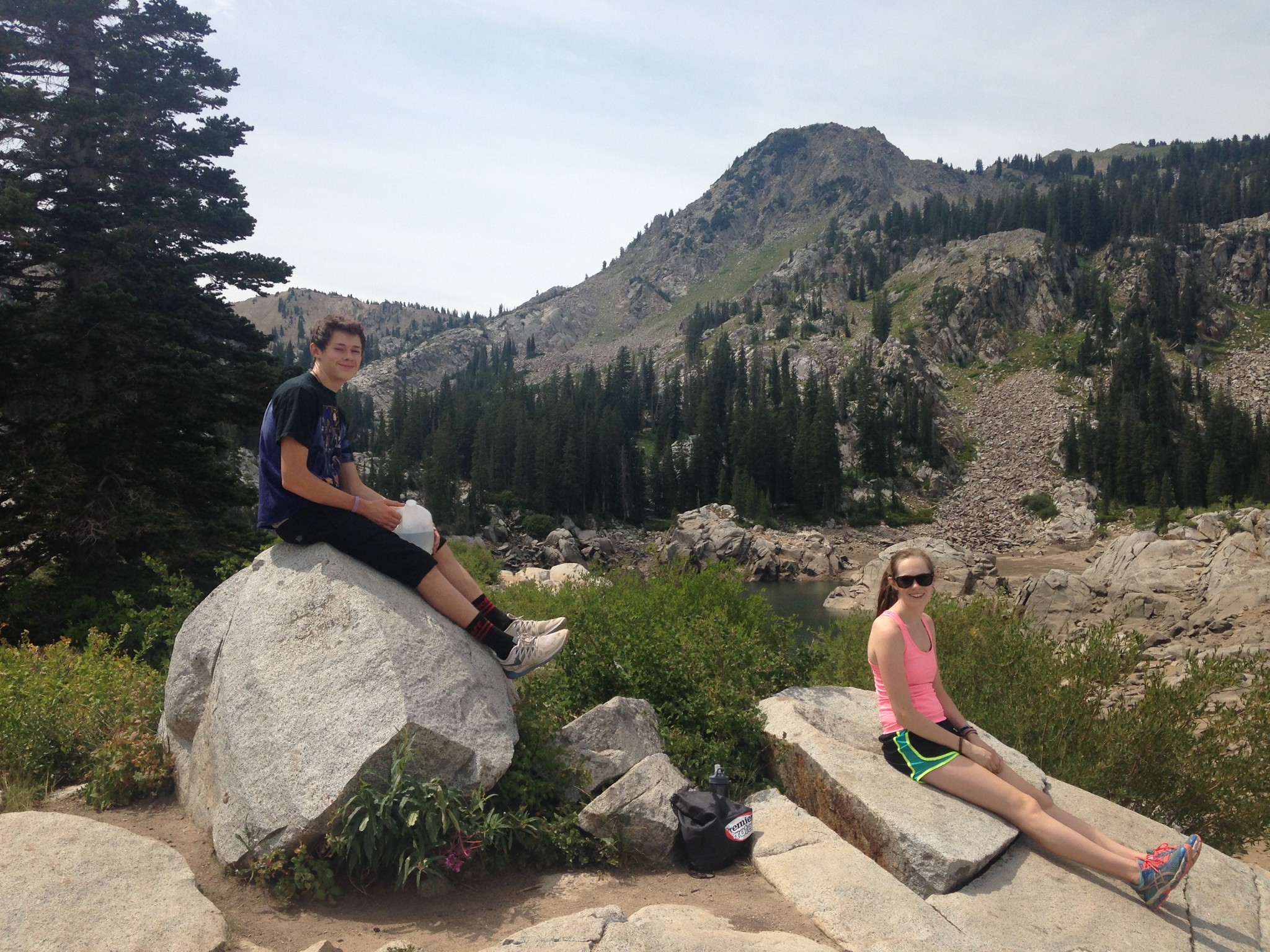 Two years ago – on this day – I became a shuttle driver, watching both my babies paddle out into a Utah river, scramble up a waterfall, and leaving me alone in a hotel room as they chose a campsite over room service. Thank you, Facebook, for reminding me that she could survive her first year of college, and so could I. Nervously relaxing in that hotel room, I struggled with my monkey-mind – what do I say when your child leaves for college the second time? What words does she need to hear – or do I? No longer was I dishing out advice about dorm rooms and 'firsts' – suddenly, adulting was more real than ever. My cyber-stealthing had helped somewhat; Instagram and Snapchat offered glimpses into the life I was sure she didn't really want me to know much about, yet I was desperate to see.
The second year she was on her own, shopping at Costco and stocking up her apartment. She was cooking meals and going to classes and occasionally sharing a bit with me. Driving back, watching the sun rise over her city, the tears came. This time felt different, lonely, hopeful. I comforted myself by writing a letter to parents leaving their kids at college and didn't look back-most of the time.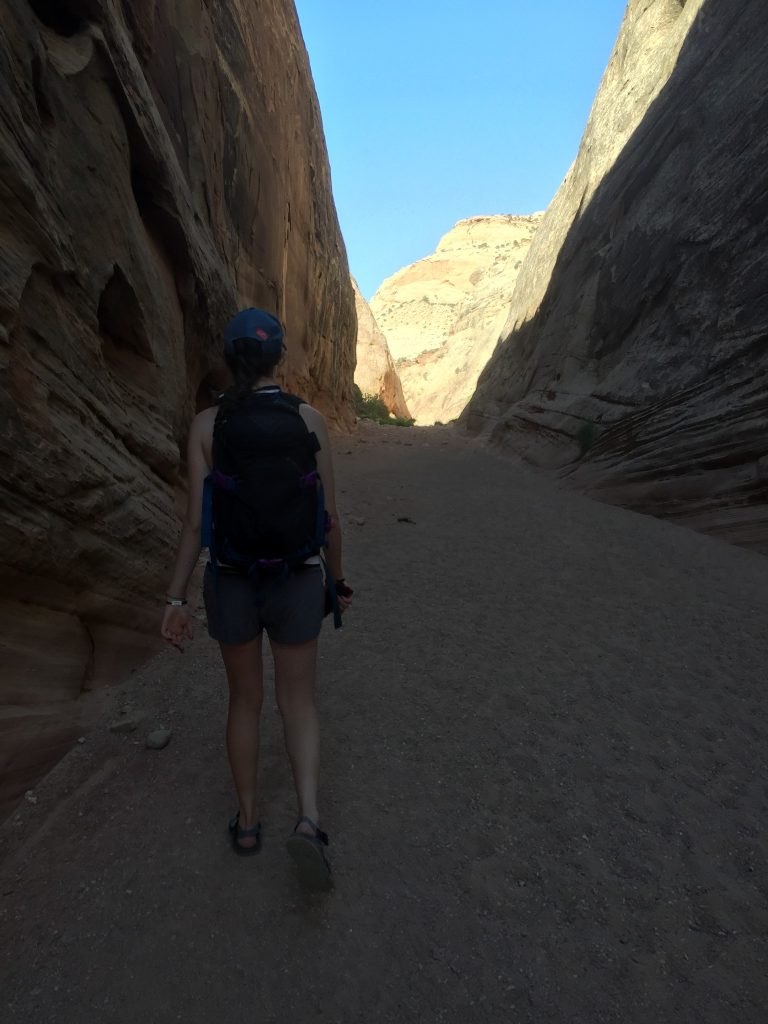 One year ago, summer started with her first study abroad, words only shared through sparse wifi connections along the Camino de Santiago. Adventuring is in her blood, and for the first time, I sank into the trust that things will be well, that she will be well, that I will be well. The power of prayer and hope and the knowledge that she would have to figure things out without my advice allowed for us to grow – mostly, for me, I admit. I couldn't wait to see her, to hug her and note the changes that exploration had inked into her spirit. The third year leaving her at college was more about my transformation into wholeness; I was turning 50 and felt the crack widening. I learned to look at life as it is, to embrace change and hopefully anticipate the changes of motherhood in front of me.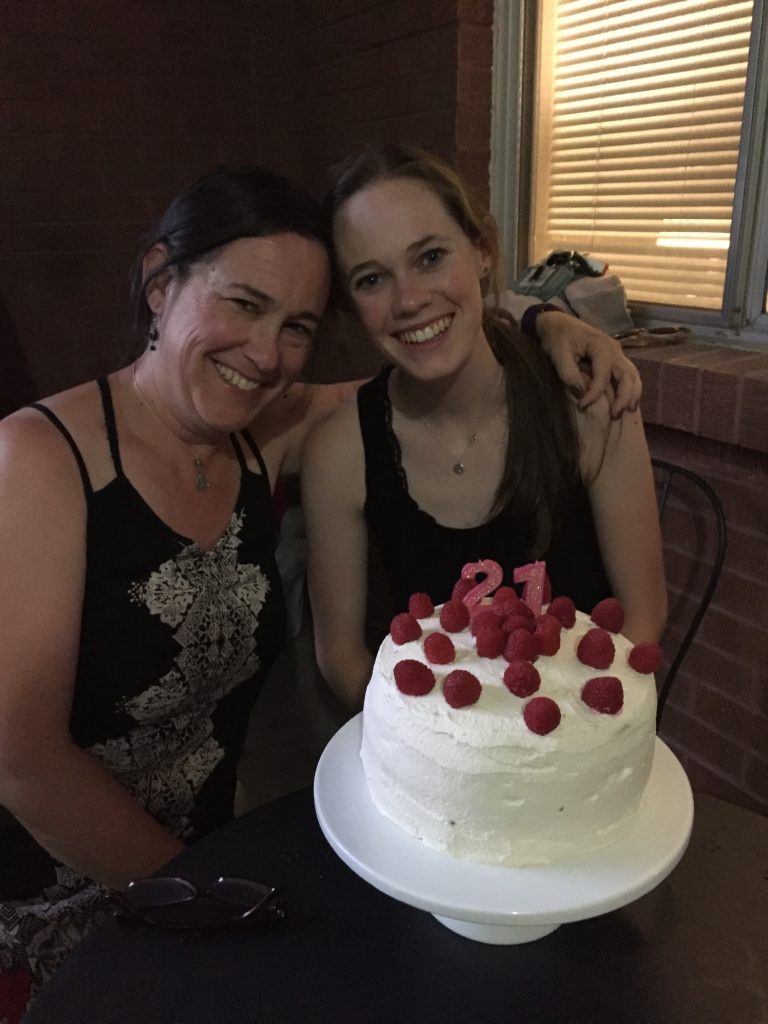 This year I didn't have to worry about what to say as I dropped her off because it didn't actually happen. She's officially adulting now, and never really came home. I traded my tech for travel and bought a ticket to visit her instead. I spent seven glorious days immersing myself in her life, discovering her city and the places she likes to buy her coffee and have special dinners out. I met her friends and bought her wine. We adulted together, no words needed, and then she dropped me off at the airport with a hug and a smile and a glint of a tear in her eye.
Now, her fourth year, I realize this: it's not the words you say when you're leaving your child at college, it's the words you say when you're not there. It's how you find a way to be that safe place to fall back to, the warm demander from a distance. It's the words you say when they fight with their roommate or fall in-or out-of love. It's the words when you wish you were there to wrap yourself around her, to hold her close and smell the coconut shampoo in her hair and help her through.
It turns out, leaving her at college isn't the hardest part; having her not come home is worse. This year, leaving her at college is more about leaving her childhood and welcoming her adulthood.
These are my words to help me through this one. Feel free to let me know if you have any advice.
[contact-form][contact-field label="Name" type="name" required="true" /][contact-field label="Email" type="email" required="true" /][contact-field label="Website" type="url" /][contact-field label="Message" type="textarea" /][/contact-form]
Related articles
http://www.pasta-recipes.com
primark