Peace
"Peace, like charity, begins at home."

-Franklin D. Roosevelt
This quote just seemed right today, on many, many levels.
We know we are better together, stronger together, more peaceful together.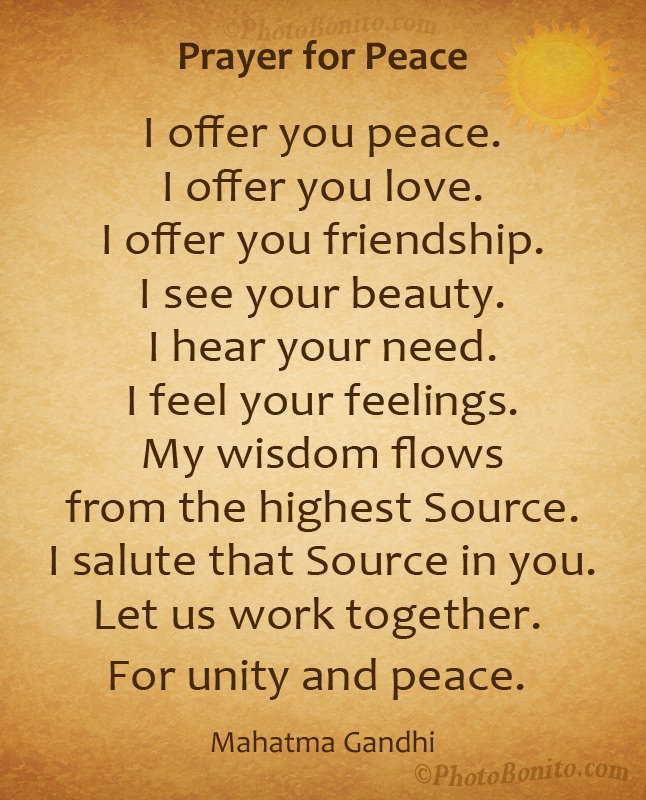 Cherish what is really important to you.
Lift your face to the sky, feel the air around you.
Breathe deeply, and enjoy the moment.
Hug your children, inhale their scent.
Breathe deeply and enjoy the moment.
Show your gratitude, say thank you.
Exhale, inhale, exhale.
Let calm flow in and out.
Without the struggle, the victory wouldn't be as powerful.
Be proud of you and what you do. Embrace you.
Make your prayer for peace. Make it for you, your children, and your world.
The world is in need.
We are so very, very lucky to have each other.
Sharing is powerful.
primark