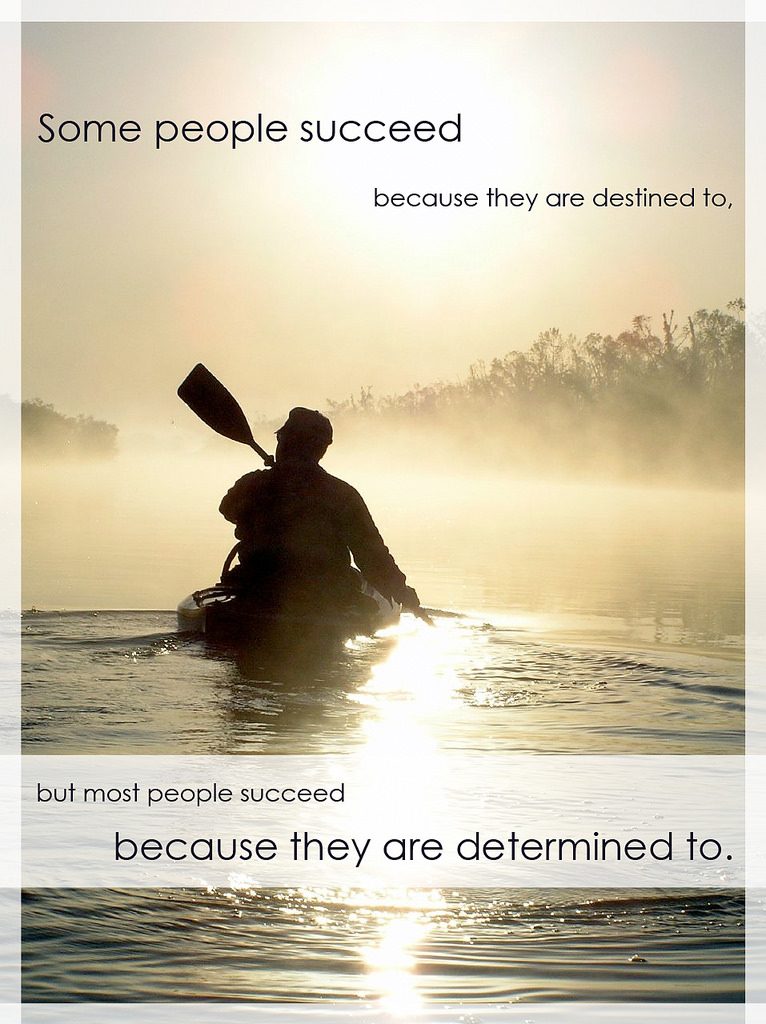 "When I despair, I remember all that through history the way of truth and love have always won.  There have been tyrants and murderers, and for a time, they can seem invincible, but in the end, they always fall.  Think of it – always." – Mahatma Gandhi
Truth and love.  How do those ideas manifest themselves on a daily basis?  Do they frame our days, or are they simply reminders that hang out there somewhere, waiting to be knocked about when things get rough?
LOVE
Truth and love.  Do they cram themselves into our every movement, our every thought, our every action?  Do we wear them on our sleeve, or bury them deep in our chest?
Truth and love.  What about when deceit and hate smack us in the face and knock us down without offering a hand up?  What then?  Does the tyrant smirk and turn their back, not worried about us finding the strength to attack back?
Truth and love.  Do the emails, the rejection letters, the pink slips, show us?  They think they're doing the right thing, following the protocol, but they are neglecting to see the human inside, the person that feels the sting and disappointment.
They forget about my fire.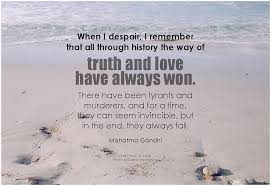 Truth and love.  When I despair, truth and love have shown me what to do. To think of our children and what is best for them.   To do the right thing, even when nobody is looking.  Assume positive intention.  To look into another's eyes and see how we are all more similar than we are different.
When I despair, I remember they may seem invincible.  They may seem to have won.
But when I despair, I think of the power of truth and love and know they are wrong.
I have won.
I am the one who is invincible.
Always.