The Great Heart of the World
I know what the cure is:
it is to give up,
to relinquish, to surrender,
so that our little hearts may
beat in unison with the
great heart of the world.
~ Henry Miller
Every morning for the last eight days I've walked into my classroom, taken a big breath, and remembered why I am there. I've tried to focus on the love I have for my students, my colleagues, my job and the buildings that help me engage students and build their confidence. As I plug in the twinkle lights that light up the walls and fill my diffuser with lavender, I'm purposefully sharing my love. I stand at the door and greet my students by name. We high five, hug, smile and chat to ease our way into building our little community. I scan their faces for highs and lows and try to notice something about each one. My simple rituals help remind me that school is a place of love for me – that school is where I see the great heart of the world every single day.
Where is our great heart of the world? There are so many ways we have been loved in our lives – so many ways we can SHOW love in our lives. It shouldn't take tragedies and politics to remember the profound power to be found in love – think about what would happen if you spent five minutes today just writing a list of all the places, all the people and pets and experiences in your life RIGHT NOW where you see love…it would feel so good. It might even balance out all the negativity we see around us, help heal the pain and wrap our arms around those we don't even know, but those who are collapsed in anguish.
I found this Henry Miller poem about the great heart of the world on the lovely blog, a First Sip – and it just felt like today was the right time to share it.
Sending you all great big love today, and every day. Be sure to share some of your own, too.
~Jennifer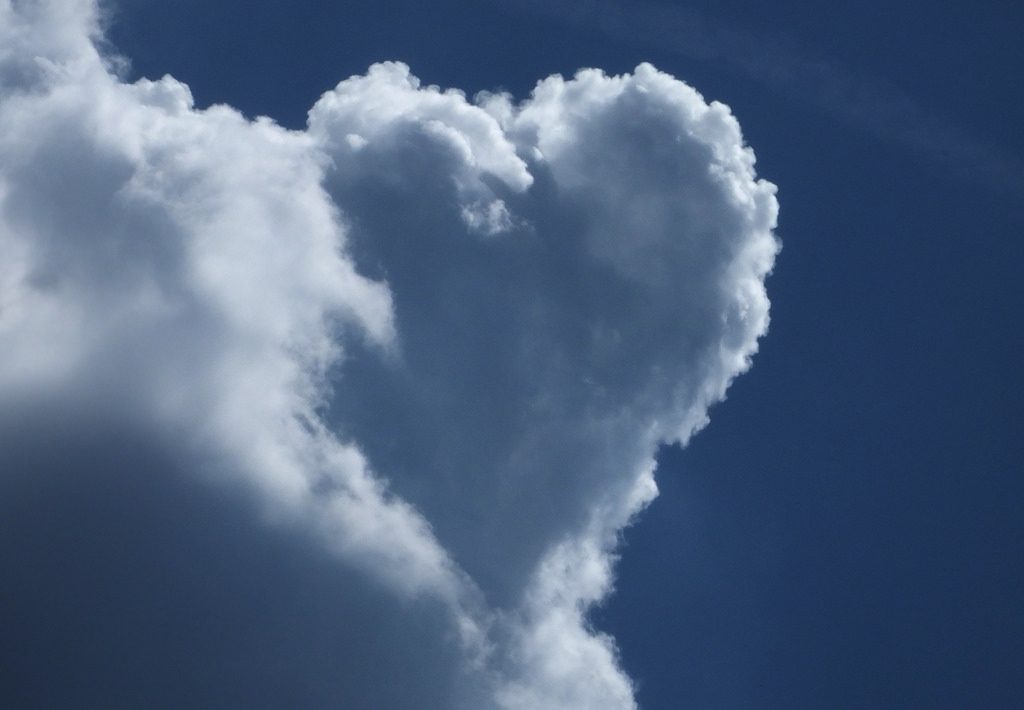 primark