Paying attention requires no equipment, no special clothes, no greens fees or personal trainers. You do not even have to be in particularly good shape. All you need is a body on this earth, willing to notice where it is, trusting that even something as small as a hazelnut can become an altar in this world.

~ Barbara Brown Taylor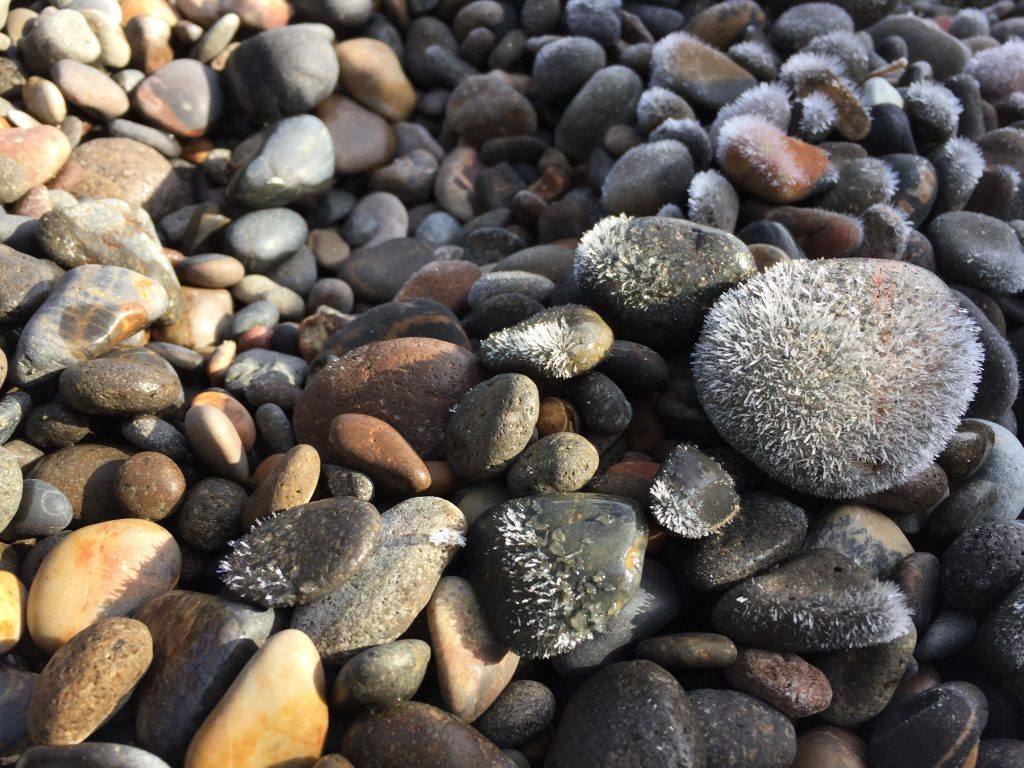 Pay Attention
If you've been reading my blog over the last 5+ years, it probably won't surprise you why I loved this quote. I write about paying attention to the small moments of life on a regular basis. I frequently use the hashtags #lookup and #payattention on my Instagram and Twitter posts and am fond of catching images that are far above my head or down at my feet.
I love paying attention.
Being an introvert has always given me the gift of watching. I'd much rather hang to the side of a party, or sit on the edge of a group and just watch what is going on. I notice body language, gestures, and simple movements. I watch how people catch each other's eyes when they want to make an impression, and how the touch of a hand on a shoulder, an aggressive hug or a tensed smile can reveal so much.
I pay attention to my students when we speak, often crouching down to get to their desk/eye level – or standing on my tippy toes to reach the really tall ones! I absolutely love when kids get lost in their conversations and forget I'm in the room – that's really the time when I learn so much about what's important to them.
And to my own children, I strive to pay attention to not only what they do when they're at home, but also when they're away and standing on their own. Part of my greatest joy as a parent has come in watching my kids 'adulting' – making their own decisions, both large and complicated and small and somewhat insignificant. I love watching how they react to situations, like problems with a roommate or frustration with a teacher. I honestly believe that the best parenting I can do really involves just being a 'body' willing to notice what is going on in their lives.
When I'm walking, paying attention requires no equipment. I've got my face forward, feet sturdy beneath me, and my dog to my side. I've sometimes got the sun on my face, or the mist on my jacket as I walk my favorite trail, past the same corners and ponds, not even in particularly good shape but willing, so willing, to notice the curve of a tree branch, the rustle of bird wings, or the delicateness of a cloud. I look up, I gaze down, I trust that my consistency in paying attention to the extraordinary in the ordinary world around me will make all the difference.
Today, just for a moment, try to pause. Look up.  What do you see? Can you feel a breeze on your skin? Breathe in deeply. Pause, and listen to the sounds that surround you. Be present. Be here, now.
Pay attention.
I'd love it if you'd share your observations in the comments – just a few words, a snapshot of where you are. It's the small moments that count the most, really.