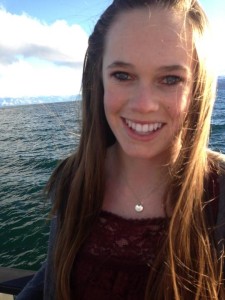 It's February….the sun is shining, the flowers are blooming, the birds are chirping, and…the mailbox is overflowing with college recruitment letters?
Her weeks are spent in a juggling act between school, skiing, and a social life.  Training on snow four days a week requires discipline and dedication, not to mention time management.  Student first, athlete next.Wait – how can this be? She's only a junior! She doesn't even know what she wants to be when she grows up!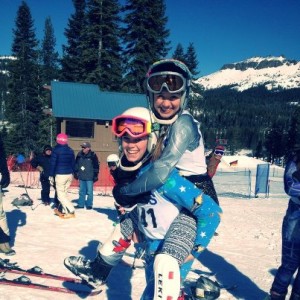 I'm proud of her.
It wouldn't be so bad if they were letters actually recruiting her-offering her money, I mean. These full-color mailers are an advertiser's best effort to capture everything good about their college-and to make it personal.She's working towards her future, but the mail is getting ridiculous.
She took the SAT in October, and now we're inundated with offers from the east coast, the mid west, the northwest, and even some more 'local' California schools. All the flyers boast offers of a 'personal code' that is sure to provide prospective students with the persuasive elements to convince them that this school is the one.  Even when the prospective student has no clue?She's our oldest, so this is all new territory for us.  I'm a teacher-I know all about admissions: test scores, application essays, and a-g requirements. Last fall we enrolled her in an SAT prep class-that's something we never did back when I was in high school. Twice a week she went to an SAT tutor who helped her with test preparation, study skills-you name it.  Kind of like the endless other self-help type of classes designed to get kids ready for life after graduation. Our plan was to have her take the SAT first before ski season, then again afterwards.
I remember feeling that way.  I was more focused on completing high school than enrolling in college; I simply couldn't see that far into my future.  It took me a few years, a few failures, quite a few part-time jobs, and changing majors multiple times.  How can a seventeen-year-old possibly know what they want to do with their life?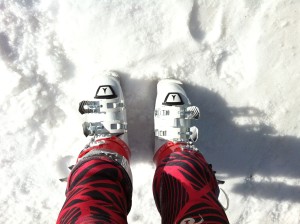 Sadly, the college stakes are much higher now. Kids need to have a plan. They need to have a strategy. It's not enough to just muddle your way through high school and expect that there will be a multitude of colleges opening their doors to you.
Right now, all I can do is encourage her.  Make good choices. Study hard. Think about what you like, what you're curious about, what gets you excited about getting up in the morning.  I'm pretty sure that's how I chose my college and my ultimate major, English.I wish I knew what to say to her. I wish I knew how to help her see all the options she has in life. I don't want to be the mom that plans out her kids' lives by filling out their college applications and holding their hand until….that's the problem. It never ends.
I can do all that, and keep a box with all the personal codes that may help her unlock her future.  Once she gets off the snow, of course.
.
Related articles