I've been deeply, deeply rattled by the most recent mass shooting in Oregon.  Not just because I'm a mom, and I mourn the inconceivable loss of the children. Not just because I'm a writer, and mourn the loss of the creative writing teacher. And not just because I'm a human, and mourn the violence and tragedy of anyone killed at the hands of another.
I'm utterly devastated because I'm a classroom teacher, and I'm tired of worrying if this will happen to me. I'm a junior high school teacher, concentrating on serving students with the best education I can. I'm focused on watching developing minds bloom, and creating lessons to capture their attention and engage their minds. I'm intent on offering the very best of me every single minute of my work day. My intention is to help make the world a better place by teaching kids to be confident, kind, and compassionate humans.
I'm not focused on protecting them from a mass shooter – but now, I feel like I need to start paying attention.
I've made it no secret how I feel about guns and violence. I've written about every mass shooting in schools since I started this blog. I've shared my fears and my anger over and over, both here and on social media.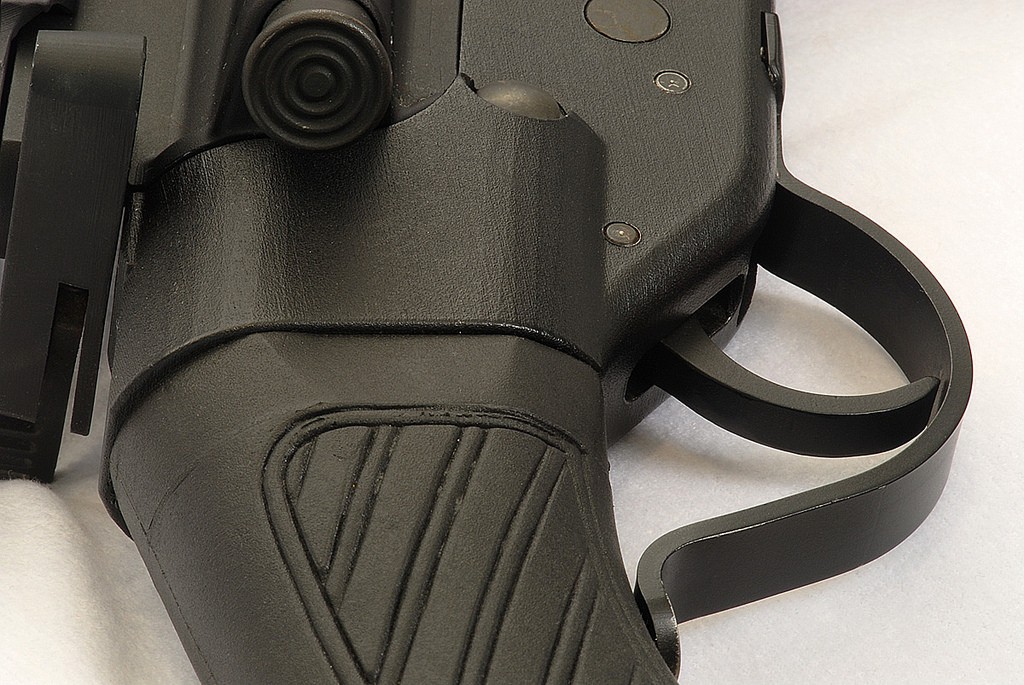 I've likely lost some friends because of it, too. My voice becomes too loud for some when they have a fundamental disagreement with what its saying.
I'm sorry it has to end that way, but honestly, I'm OK with it.
Last spring, I wrote about what a school lockdown really feels like. My first-person narrative has been reprinted in the Huffington Post, on Bonbon Break, and many other websites. It has been shared hundreds of times, and on September 1, even turned into a podcast interview for Ten too Twenty Parenting.
And then last week, fifteen minutes before I was instructed to huddle once again on the floor of my classroom, I saw the news alert about the Umpqua Community College. My shoulders slumped, my jaw dropped, and I felt the tears coming. Not again. NOT AGAIN!
The bell rang and my students tumbled into the classroom. We did the safety drill. We talked about why we were doing it. We discussed the reality of the world, and how scary it was that people with guns were coming to schools to hurt students and teachers.
No teacher wants to have those conversations with their students. No parent wants to know their child is in lockdown.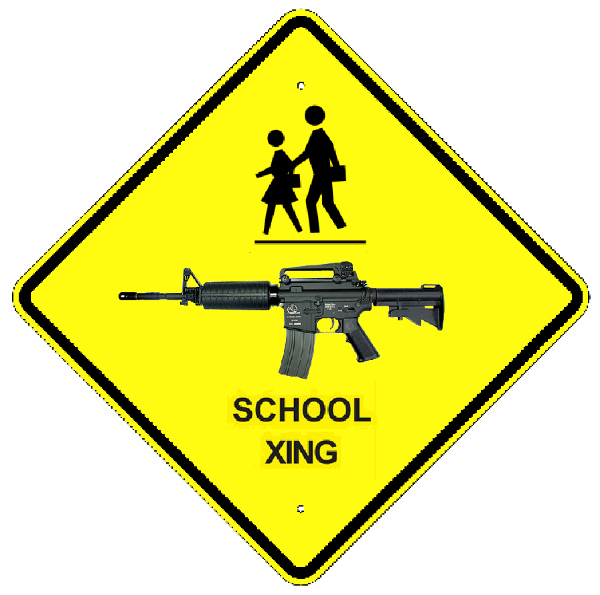 Out of the wake of any tragedy, the media frenzy commences. The people begin talking, politicians begin sharing, and tempers flare. One side says this, the other that. Friends realize how different they might be. Families realize they don't agree.
Once again, before the crime scene tape has been renewed, the media headlines begin, shouting out solutions. Over and over again, my temper rises as the default solution escapes from the lips of those who don't set foot in classrooms: Arm the teachers. Teach them to kill.
As my anger escalates, the words escape me – it is that unimaginable to ask me, a mother, wife and 25-year teaching veteran, to arm myself before I walk into the classroom to serve my students.
There has got to be a more sensible solution.
I'm sharing this with you to start a dialogue. Gun violence is a multi-faceted issue, of that I am sure. I know we all want the same outcome: we want the killing to stop. But arming teachers isn't the answer. It shouldn't even be on the table.
I'd love for you to read my weekly post for The Educator's Room – I'm talking about Gun Violence: An Educator's New Normal? If you don't understand my stand against arming teachers, listen to their conversations. Talk to your child's school administration. Think about your favorite teacher from the past – is it really their job to be the first responder to an armed shooter? Shouldn't we, couldn't we, come up with a better answer?
One thing I know for sure – arming teachers isn't the right one.
I welcome your comments that enable a discussion about solutions – if you have hate and vitriol to spew, do it somewhere else.
Remember, I'm a teacher.
p.s. – In the time since I wrote this and it was published, there have been TWO more school shootings – one in Arizona, and one in Texas. This teacher mom demands ACTION!
photo credit: Blackstar Arms via photopin (license)
photo credit: Caution: School Crossing via photopin (license)