I had intended to create a 'Best Books of 2019' every quarter or so, mainly to share my joy of reading and create a community of readers here and in my social media channels.
It started off OK-I got this I post done with the first chunk of 2019's reading.
And then the year just sort of exploded – in some ways great, with lots of new professional opportunities (hello AVID Staff Developers!) and others personally challenging (saying goodbye to my dad).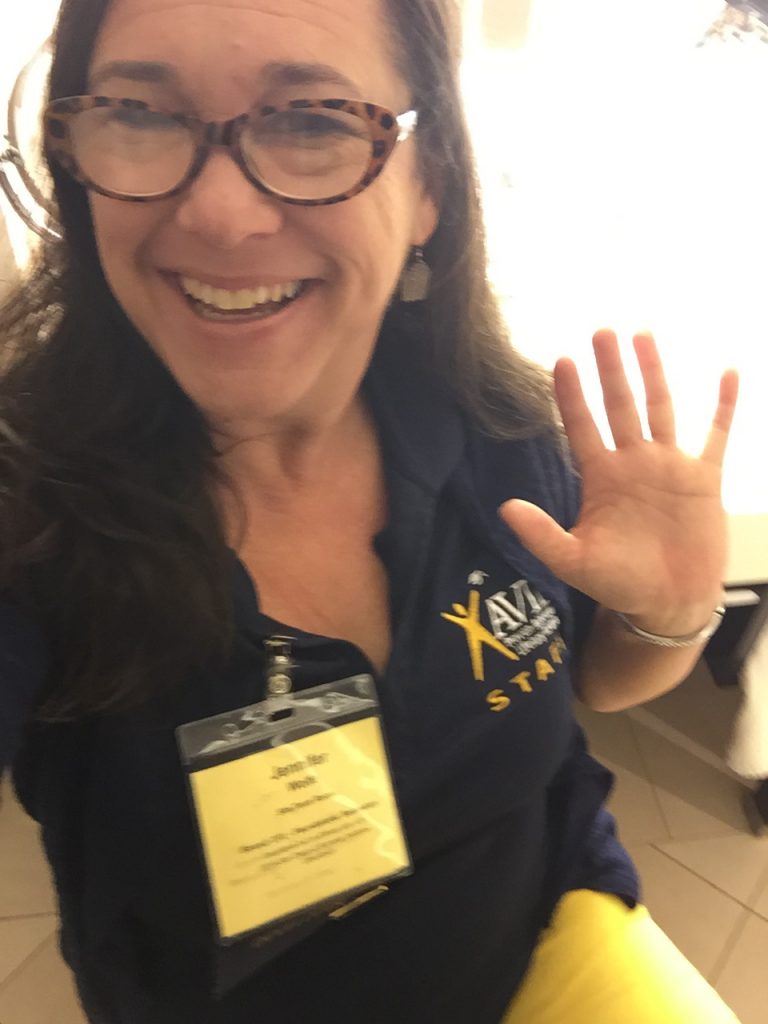 But books were my constant companions, even if I wasn't sharing. In fact, I met and exceeded my Goodreads challenge despite all the turmoil and turnover in my little part of the world.
So today I'm sharing the books that made a difference to me, the books that were by my side, and the books that you may enjoy, too, as 2020 challenges us to move forward. I'd love to hear your feedback on what you've read, what you're reading now, and also follow you on Goodreads. You can find me on Goodreads here.
A Year of Daily Gratitude: A Guided Journal for Creating Thankfulness Every Day by Lorraine Miller
A Short Guide to a Happy Life by Anna Quindlen
Owls and Other Fantasies: Poems and Essays by Mary Oliver
The EduProtocol Field Guide: Book 2: 12 New Lesson Frames for Even More Engagement by Marlena Hebert and John Corippo
The Storyteller's Secret by Sejal Badani
180 Days: Two Teachers and the Quest to Engage and Empower Adolescents by Kelly Gallagher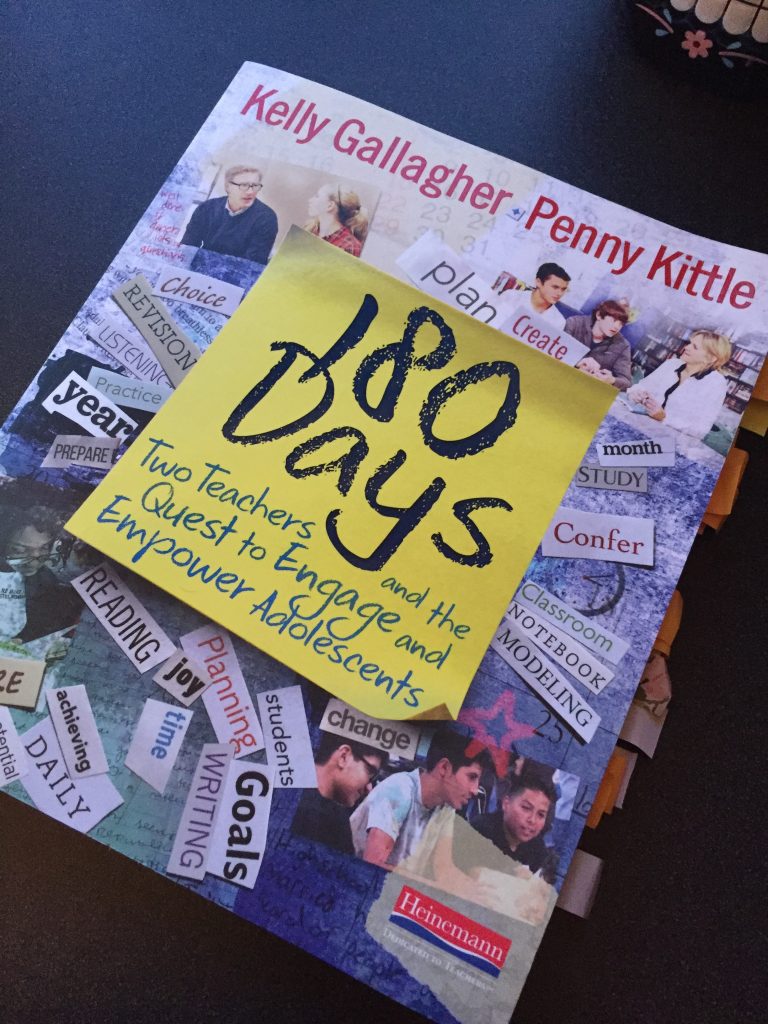 Educated by Tara Westover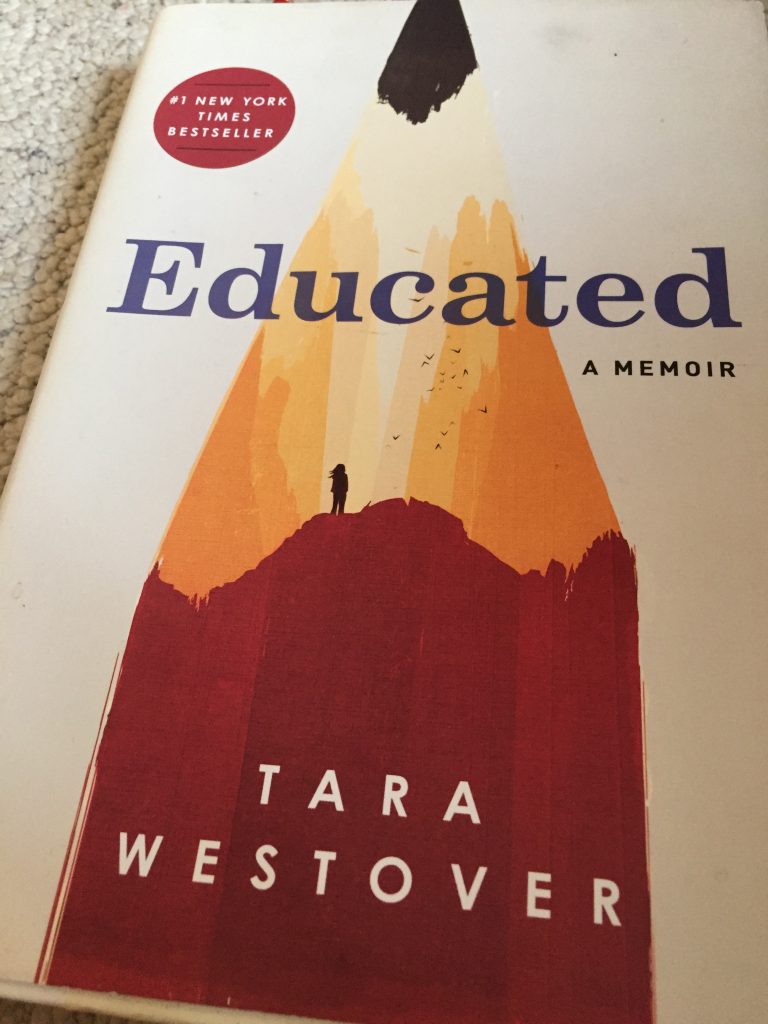 The Gift of Failure: How the Best Parents Learn to Let Go So Their Children Can Succeed by Jessica Lahey
City of Girls by Elizabeth Gilbert
Rising Strong by Brene Brown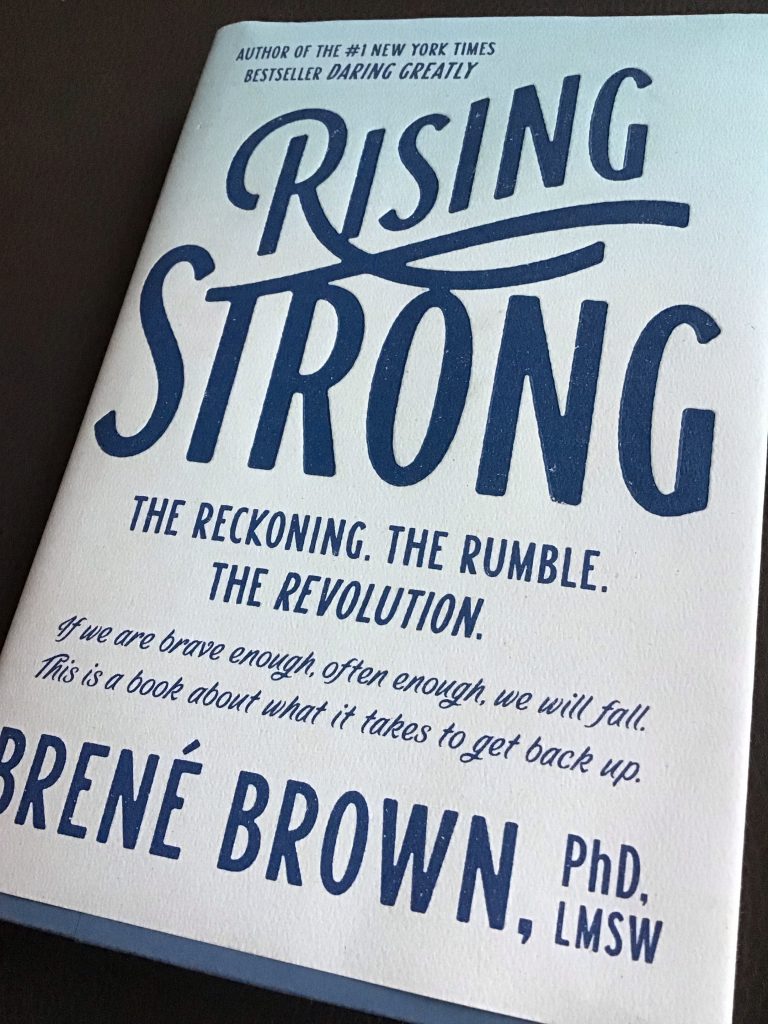 The Miracle Morning for Writers by Hal Elrod
DON'T Ditch That Tech:Differentiated Instruction in a Digital World by Matt Miller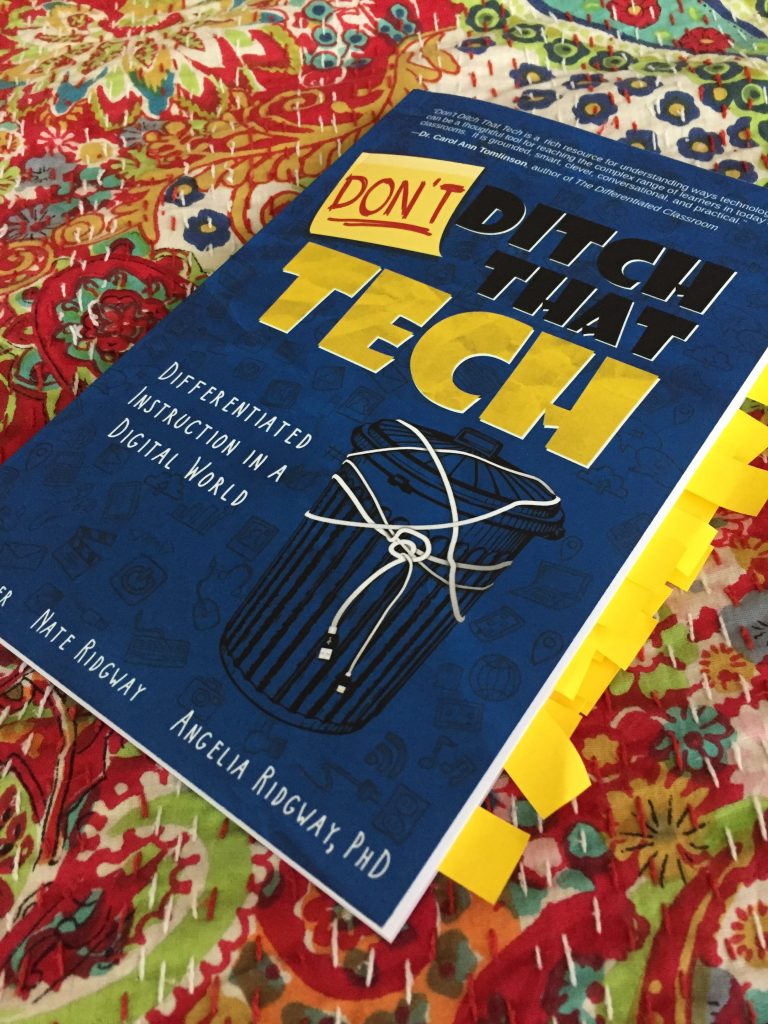 Donna Has Left The Building by Susan Jane Gilman
The Designer by Marius Gabriel
The Poet X by Elizabeth Acevedo
We Were The Lucky Ones by Georgia Hunter
The Woman in the Window by A.J. Finn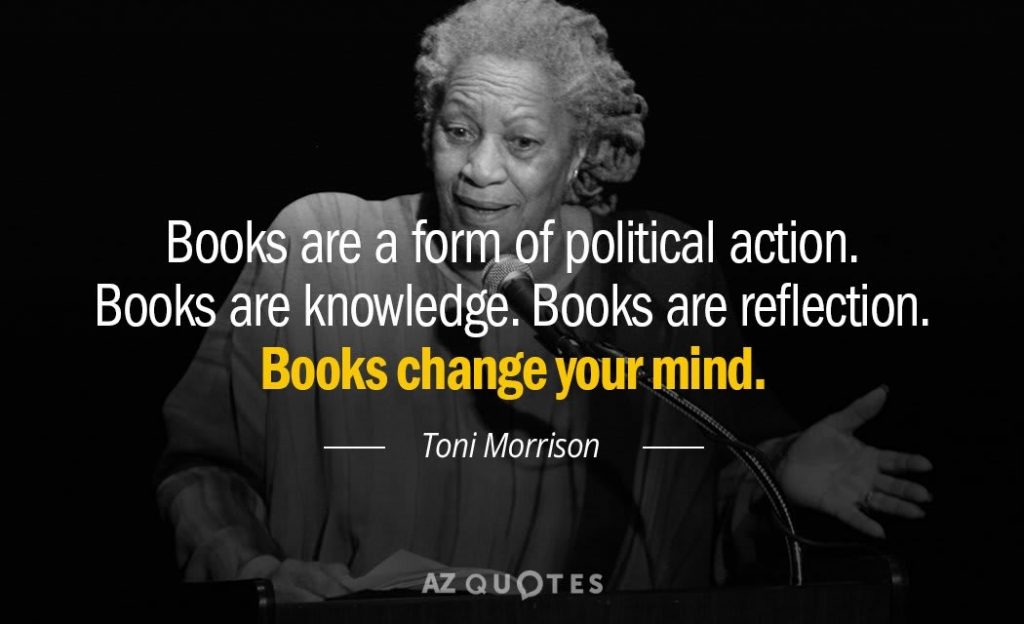 Matchmaking for Beginners by Maddie Dawson
The Orphan's Tale by Pam Jenoff
Little Fires Everywhere by Celeste Ng
The Immortalists by Chloe Benjamin
A Place For Us by Fatima Farheen Miriam
The Leavers by Lisa Ko
The Lost Girls of Paris by Pam Jenoff
Where the Crawdads Sing by Delia Owens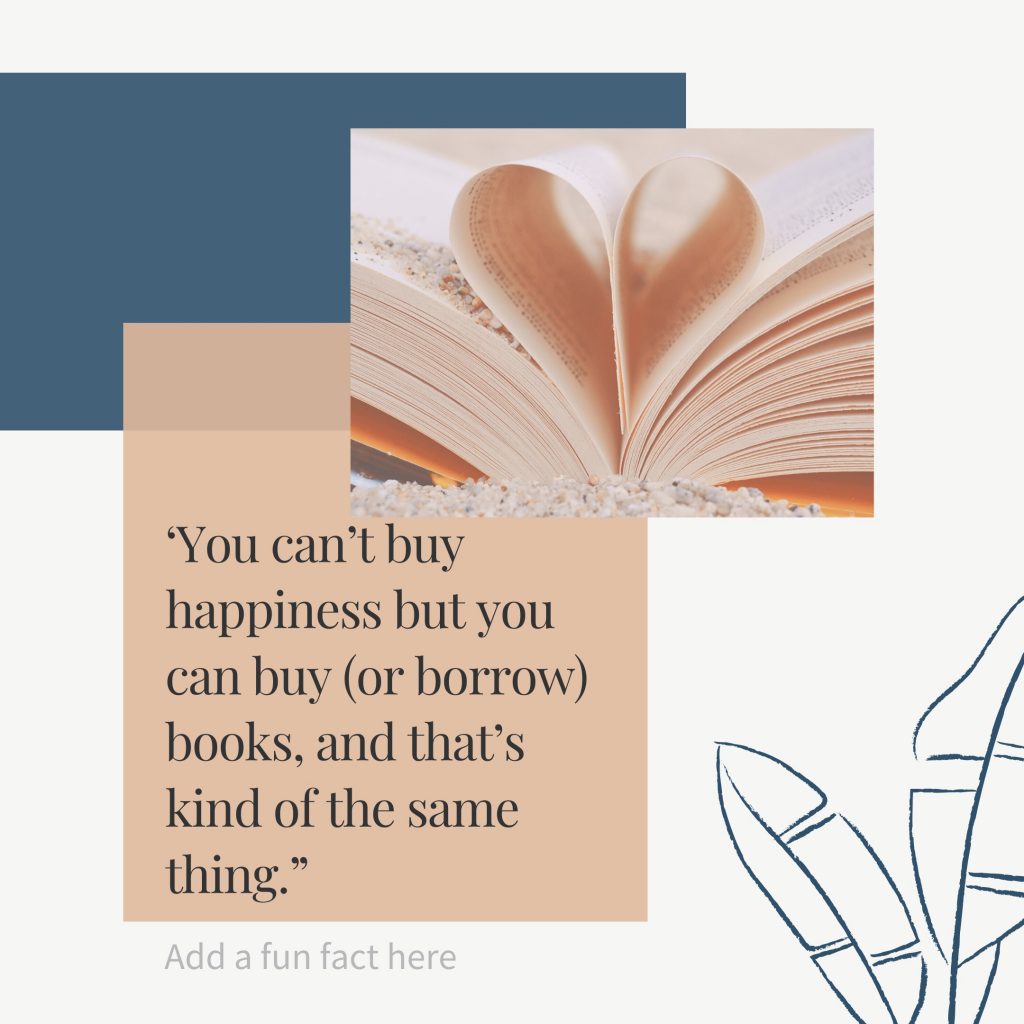 Girl in Translation by Jean Kwok
The Great Alone by Kristin Hannah
The Rules of Magic by Alice Hoffman
Sing, Unburied, Sing by Jesmyn Ward
Americanah by Chimamanda Ngozi Adichie
Almost Everything: Notes on Hope by Anne Lamott
I read 62 books in 2019, and have set my goal for 70 this year. I'm six in…one book behind schedule.
Reflecting on my book choices in 2019 I noticed I pushed myself out of familiar genres. I hope that these titles spark some interest for you, and you find (and share) your favorites. I always love talking books – find me here, or on Facebook, Instagram or Twitter – @mamawolfeto2!
Happy reading, everyone! And remember, 'You can't buy happiness but you can buy (or borrow) books, and that's kind of the same thing."