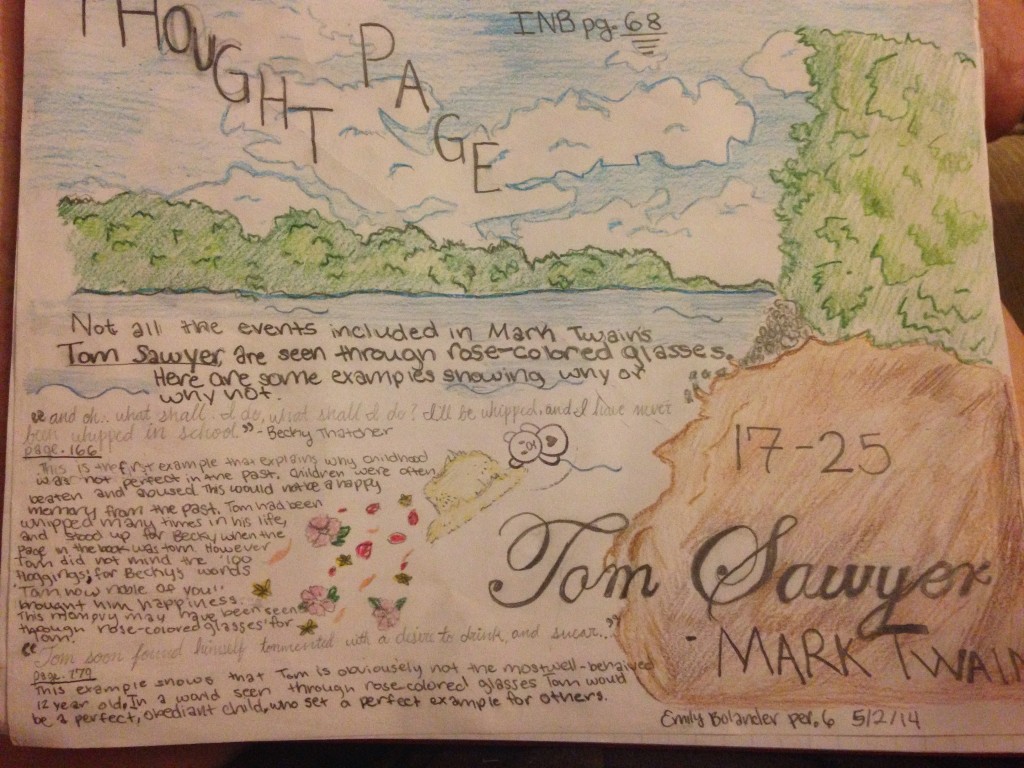 This year I'm celebrating 25 years of teaching! I started as a 7th grade English teacher back in the 90s, and have shifted around between 5th (briefly-very briefly after Lily was born), 7th, 8th and 9th grades –  but my favorite is 8th grade. I know, I'm a little crazy, but I love their goofiness and willingness to try almost anything.
I've started writing weekly articles for the website The Educator's Room, and it's been great fun sharing my thoughts, ideas and stories about teaching with their audience, mostly made up of teachers and those who spend their days focused on education. I love their philosophy of 'Empowering Teachers as the Experts"; there's a lot of really cool and thoughtful teaching happening out there!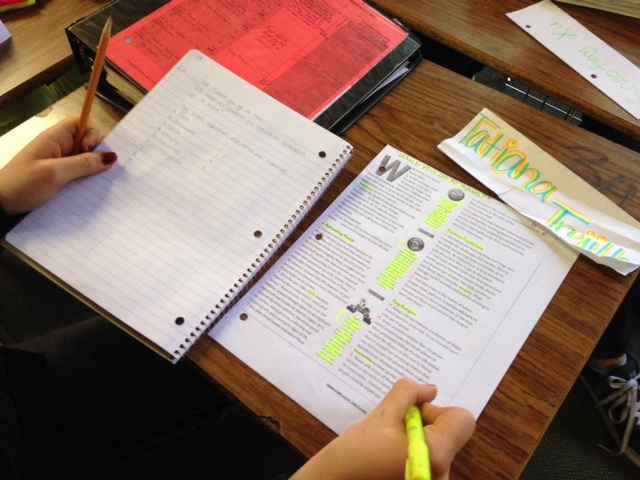 This week's post, "Are You Using Interactive Student Notebooks? You Should Be!" showcases something cool my students have been doing for the last several years. To my experienced teacher friends this might flashback to the 1980s, but if it's good, it's good!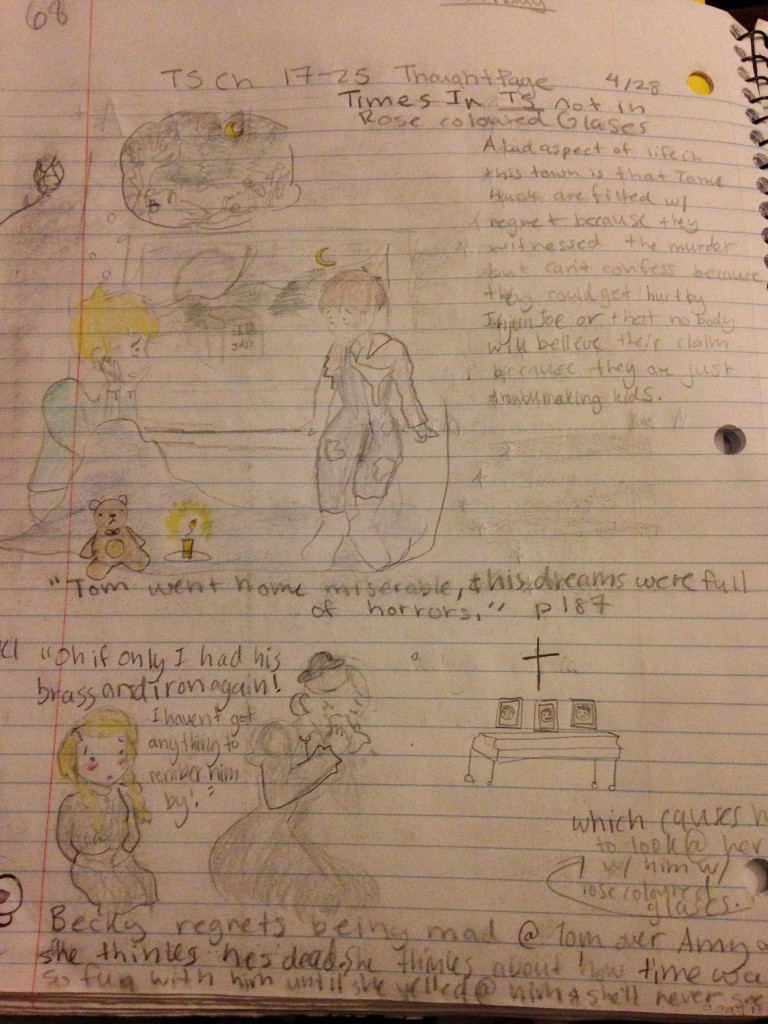 Swing on over to The Educator's Room and catch a glimpse of all the wonderful teaching – and talk about education going on in our country, straight from the people doing the work!
To view all my writing for The Educator's Room, click here.