"No" is a complete sentence."
― Anne Lamott
That sentence used to drive me crazy when my kids were little. Remember those days when every request, every plea, every last ounce of your mommy-breath received a "No"? Do you remember their determined little faces, squeezed into such ferociousness, fists in the air?
And now I realize my toddlers had a point.
The last few weeks were a doozy. Nothing particularly earth-shattering or heart-breaking happened, just weeks when I said 'yes' more than 'no' and let my boundaries get far too loose. Weeks when I had to dig deep for courage, weeks when I was tired, hungry, and felt like I didn't give myself a moment to catch my breath.
And I did it to myself. I have no one to blame. I didn't say "No." Not once.
That old adage about putting on our own oxygen mask first is absolutely true.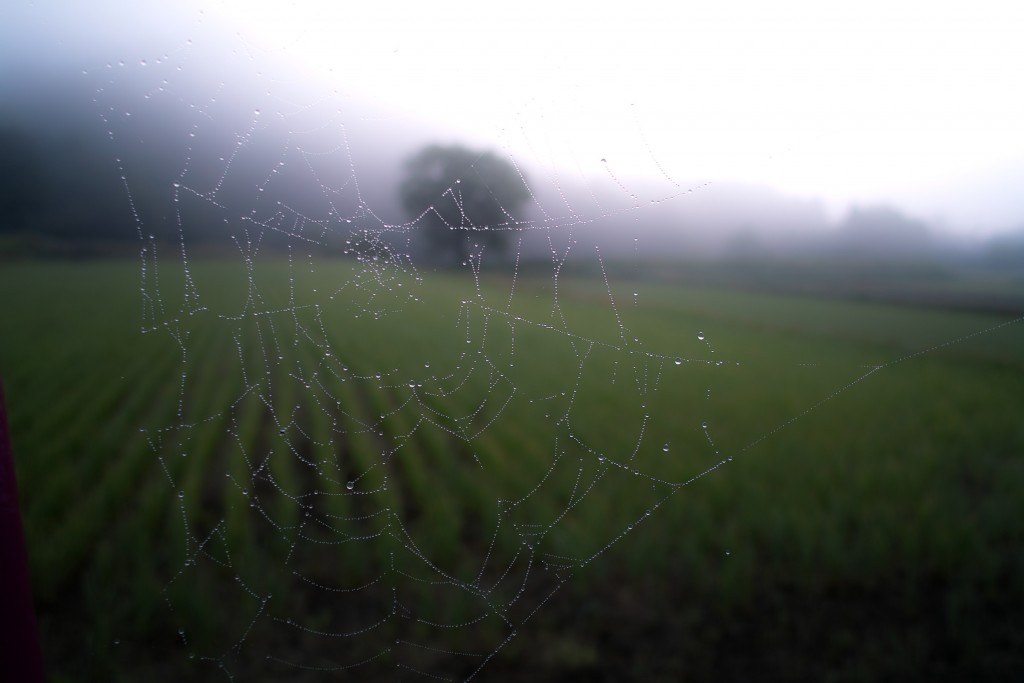 I'm spending the weekend trying to re-center and re-capture the fleeting muse of Persistence – sometimes is the only way I  make it out of bed in the morning. Does this happen to you?  When did you agree to do one more thing, schedule one more meeting, help one more person when what you really needed to do was stop, breathe, and help yourself? What did you say "Yes" to when you really wish you had screamed "No!"
What happened?
"When we fail to set boundaries and hold people accountable, we feel used and mistreated. This is why we sometimes attack who they are, which is far more hurtful than addressing a behavior or a choice."
― Brené Brown, The Gifts of Imperfection: Let Go of Who You Think You're Supposed to Be and Embrace Who You Are
I didn't set good boundaries. I let other people put me in places that made me feel resentful and  frankly, worn out. I forgot to hold myself accountable for my own happiness. I lost my center.
Being a teacher mom is a delicate balance, especially at stressful times of the school year – like the beginning and ending. And grading periods. The anxiety and busyness families feel at the start of the school year is definitely felt at my house, too. I still have to get my family back on a routine, make sure that my kid is ready for classes and homework and studying and sports. I have to get myself out of summer mode and suddenly, after 8 weeks of being mostly at home, I'm gone all day long. And sometimes into the night, too.
Teacher moms get the double back-to-school whammy. We get the sometimes unexpected bliss of watching our own children walk out the door and into new adventures alongside sometimes expected unhappiness of watching our life go back to bells and grading and teaching routines and behaviors and meetings and meetings more meetings.
We're trying to make everyone else's school year start off smoothly, and oftentimes around mid-September, we crash.
How much time do we give to our jobs versus our families? It's why I've never become an administrator. I cherish the eight weeks of summer, the weekends and evenings when I don't have to technically be responsible. I get to choose.
During this school year, I've been choosing to work late Friday nights. It's quiet time for me – time when I can think, breathe, spread out and center. It's my way of setting my weekend boundaries; if I leave it school ready to go for Monday, my brain spins much less over the weekend. I give up a few more hours on Friday to allow myself to get more space to choose.
One of my 'extra' jobs is training new teachers; this year, I'm working with two adults who chose teaching as their second career. All three of us have families and responsibilities at home. I'm reminding myself to walk my talk – teaching them to set personal and professional boundaries is so important as they begin their careers. I want them to learn not to promise too much – it just ends up disappointing everyone.
"If your boundary training consists only of words, you are wasting your breath. But if you 'do' boundaries with your kids, they internalize the experiences, remember them, digest them, and make them part of how they see reality."
― Henry Cloud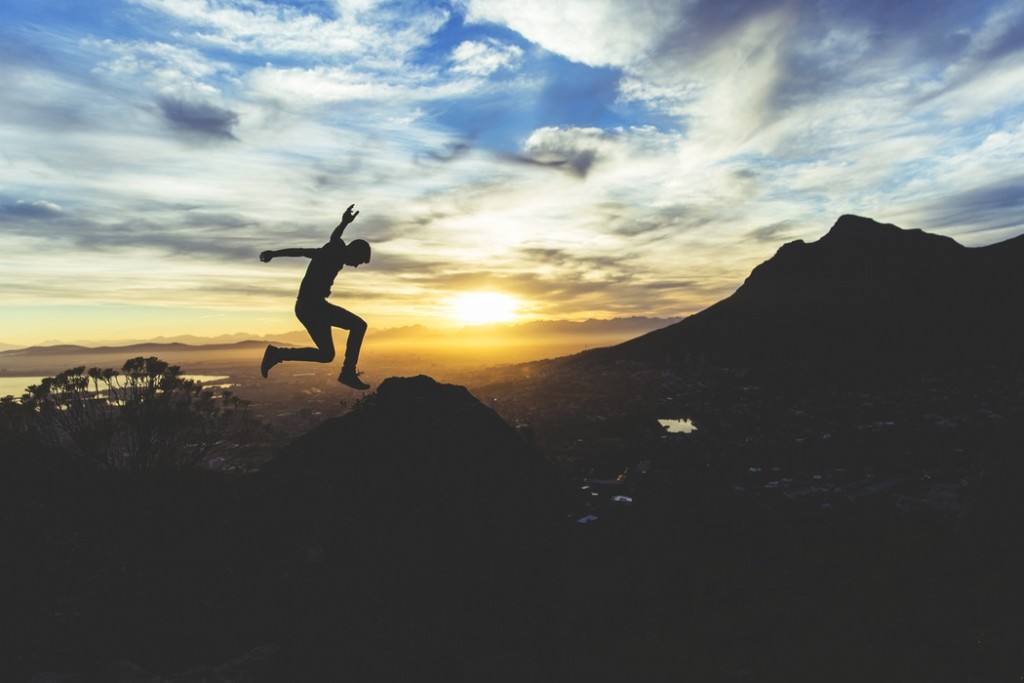 Ultimately, it swings back to me. How do I teach my children to live their life within their own boundaries? How do I model for them a life that balances work and home? How do I show my kids how to follow their passion and not lose the trail back home?
I think it goes back to Anne Lamott – I think I'll teach them that "No" is a complete sentence.
Related articles