Let's face it, it's a lot different being a teenager in this day and age than five or ten years ago. As parents, we do our best to catch up, but it can definitely be challenging! One of the most highlighted periods in a teenager's life is the event of prom. It's a time to dress up, celebrate with friends, and reflect on the upcoming graduation ceremony that they've anticipated since a child. Teens often spend months preparing for this specific event, and it approaches a lot quicker than you'd expect.
One of the things needed for the prom experience is prom transportation. While it's tempting to gather your son or daughters group into your SUV or minivan and drive them yourself, it's doubtful that they'll be looking forward to that. The reality is that most school dance attendees look for a party bus or limousine rental to get the group from the pick up site to the picture destination, the dance, and back home.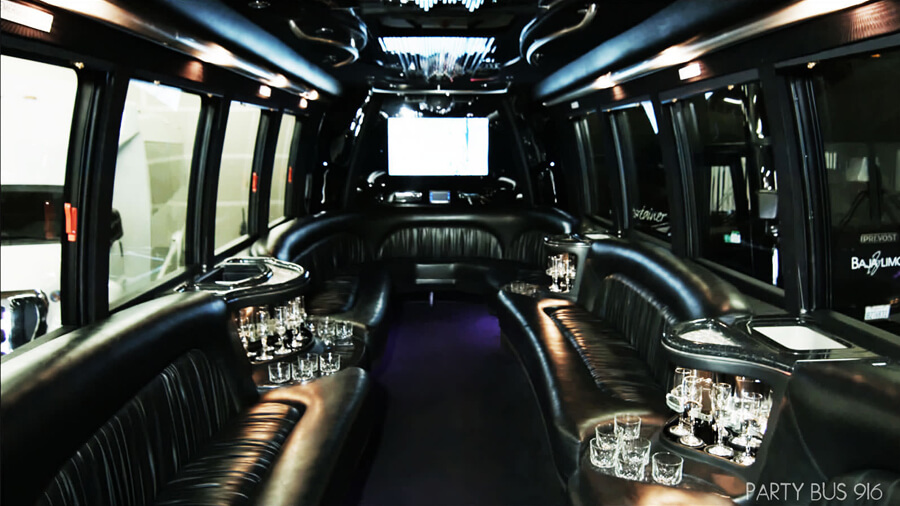 If you've never reserved specialty Sacramento Transportation before this, it's challenging to figure out who to trust. After all, you don't want to send your children off with a company who holds little regard for safety precautions or supervision. A great party bus or limo rental business will work with you as a parent to provide exceptionally safe, supervised prom transportation. It's a great relief to be able to put your trust into a local company!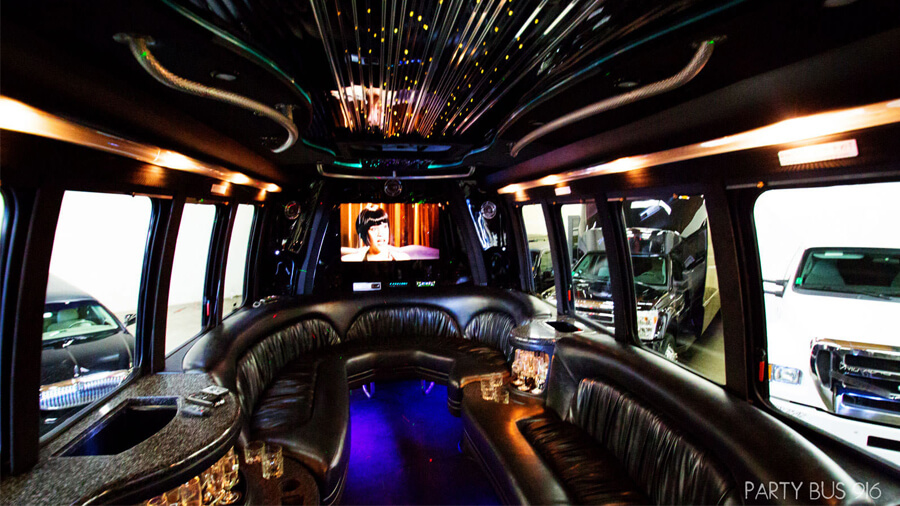 Be sure to ask potential companies if you're able to come view the vehicle beforehand. This is a great way to separate the good from the bad, as companies who don't actually own their vehicles will shy away from the question. Many people are unaware that local transport businesses source their employees through schools, so the chauffeurs often already have experience dealing with rowdy teenage crowds. In the end, you'll be viewed as one of the coolest parents around town for preparing this type of travel for their prom!
This post was sponsored by Sacramento Limo Bus. Photo by Caitlyn Wilson on Unsplash
Related articles
primark