One thing parents have in common is that they want the best for their kids. As a parent, it is almost impossible not to give into the urge to put them first. You want them to succeed, and you will do whatever it takes to make it happen. Well, what it takes is a top education. Studies show people with a high level of education make it to the top of the pile, while the less educated flounder. So, it is time to ensure your children are getting the best education possible, and here's how you and your kids reach that target. Do you want your child to get the best education? Here's some ideas: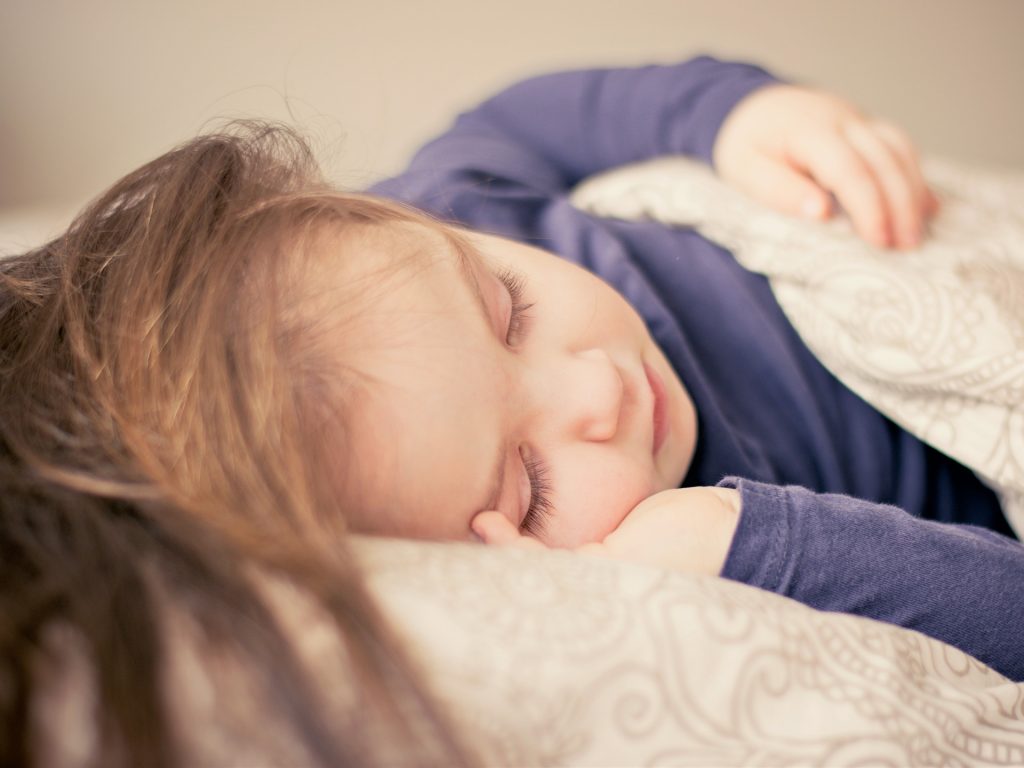 Make Sure They Sleep
Kids don't have any energy or focus without the right amount of sleep. All they do have the energy for is watching the clock, waiting for the final bell. Obviously, this hinders their education as they might spend more time looking at the walls than at a textbook. To combat this, they need to be fresh and ready to go when they wake up in the morning. Sure, they won't look their attentive best at half 6, but they will soon get into the day. By the time they sit down in their first lesson, their mind will be like a sponge.
Don't Leave Work At School
Going to school is just the foundation for their education – the cherry on top of the cake is the work they do at home. Not only is it an excellent way to consume more information, but it's also a good way to comprehend the material. As a parent, you know that teachers and educators have a lot on their plate. In fact, some of them have a busier schedule than the President, which means they don't have time to teach one on one. You, on the other hand, have plenty of time when you are at home to talk through the process and explain the material. If they can't get the quality of teaching at school, then give it to them at home.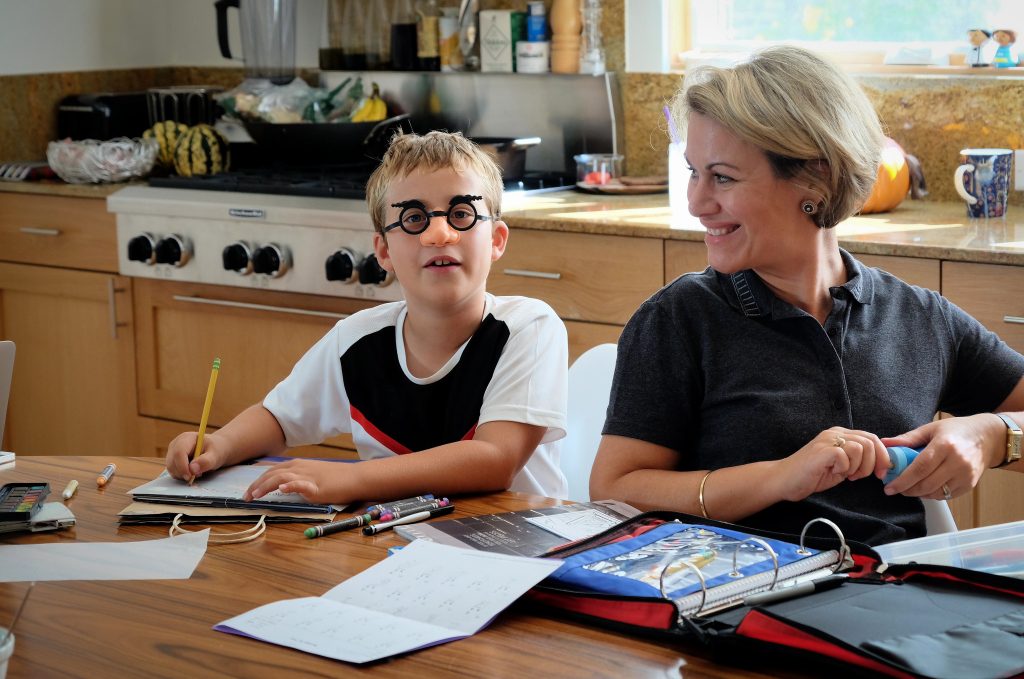 Shoot For The Stars
The work they put in at school dictates where they will go to college. If you want them to go to a college with esteem, you need to start prepping for it early because Harvard has minimal places. Not only is there a lot of competition, but there is a way to handle the process. The Ivy League schools have a formula, and kids need to know it before they commit. Thankfully, there are Ivy League admissions consulting lessons for those of you that don't know the method or how to pass the info along. Let the experts take of the issues that you can't, and your kids will have a better chance of being accepted.
Start Saving
You don't need telling, but it is worth a reminder. Further education in the US is expensive, especially at places like Yale and Stanford. If they are going to have any chance of getting the best education, you are going to have to find the cash. A little tip is to save now so that you have the majority of the money in place before they're eighteen.
An education is important, but a top education opens doors.