Joy Is Not Made To Be A Crumb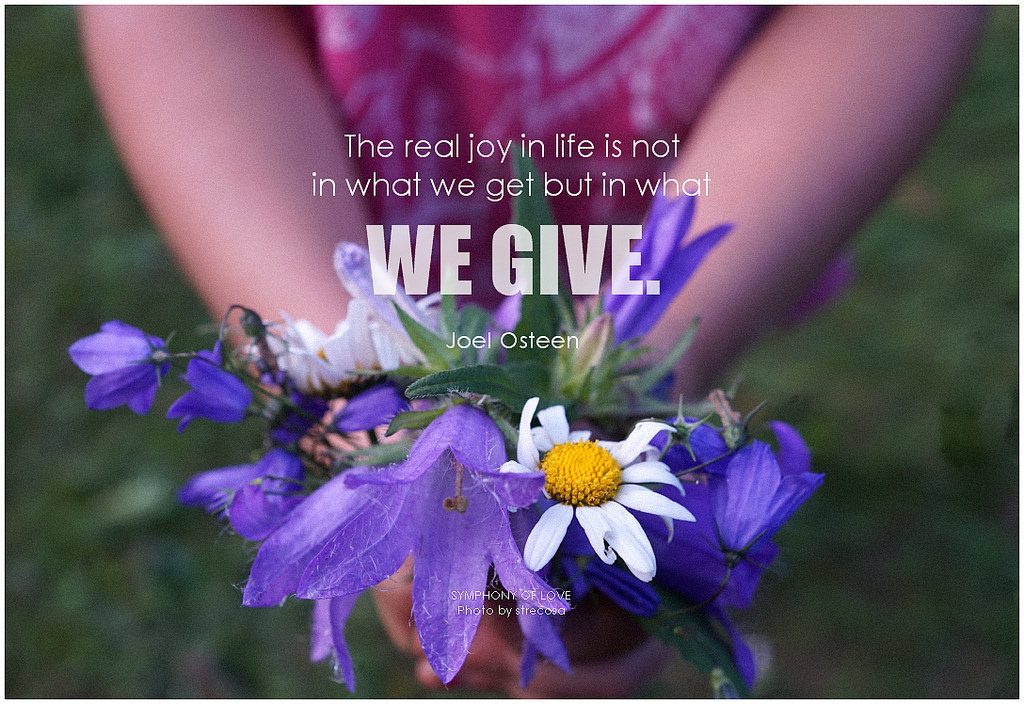 If you suddenly and unexpectedly feel
joy
, don't hesitate.
Give in to it.
There are plenty of lives and whole towns destroyed or about to be.
We are not wise, and not very often kind.
And much can never be redeemed.
Still, life has some possibility left.
Perhaps this is its way of fighting back,
that sometimes something happens better than all the riches or power in the world.
It could be anything,
but very likely you notice it in the instant when love begins.
Anyway, that's often the case.
Anyway, whatever it is, don't be afraid of its plenty.
Joy
is not made to be a crumb.
Do you hesitate when you feel joy, like, amidst all the suffering in the world, you should resist?
I wore my JOY REBEL shirt this week (thanks to the amazing creativity of
Brad Montague
) and I found myself explaining to my students why I chose it, and what it means.
Do you ever feel like a joy rebel?
It's hard for me to remember that "joy is not made to be a crumb" when I see how many people struggle, and despite whatever I'm dealing with in the moment, I know for sure that there are many, many more who wish they could trade my problems for theirs.
And I look around at my students struggling to grow up, to hold onto the
innocence of childhood
and figure out how to be a kid as they are approaching adulthood at an earlier and earlier age. They feel anxiety, fear, confusion. Far too often joy is left out of their day.
Perhaps, as
Mary Oliver
suggests, MY way of fighting back is trying my best to share a bit of joy in the 50 minutes we spend together in class every day -to show them I SEE them, I HEAR them, and I VALUE them.
It may not be much in the big scheme of things, but it makes me feel like a joy rebel for sure.
The real joy in life is definitely in what we give.