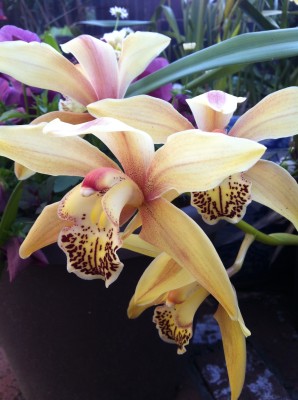 We are dust and to dust return.

In the end we're

neither air, nor fire, nor water,

just dirt,
neither more nor less,
just dirt,
and maybe

some yellow flowers.

~ Pablo Neruda
Related articles
Jennifer Wolfe, a writer-teacher-mom, is dedicated to finding the extraordinary in the ordinary moments of life by thinking deeply, loving fiercely, and teaching audaciously. Read her stories on her blog, mamawolfe at jenniferwolfe.net.
Latest posts by Jennifer Wolfe (see all)
Related posts: