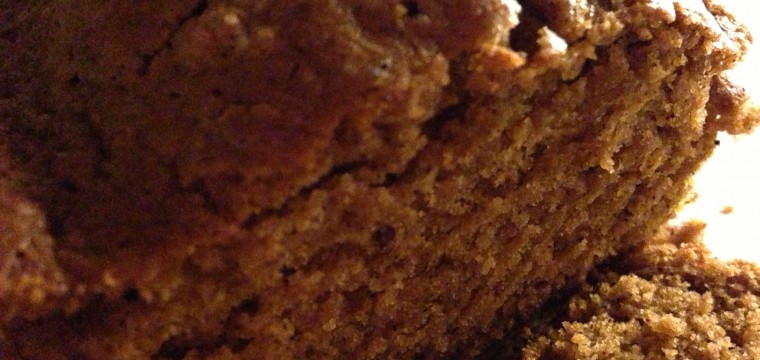 "There is nothing like staying at home for real comfort."
– Jane Austen
Wherever you find yourself this week, I hope you find the comfort of home.
Fill your home with love and the flavors of fall with this delicious pumpkin bread recipe-a perfect way to spend an hour with someone you love!
2 1/2 cups flour, plus more for dusting the pan

3 teaspoons ground cinnamon

2 1/2 teaspoons baking powder

2 teaspoons ground ginger

1 teaspoon salt

1/2 teaspoon ground cloves

1/4 teaspoon ground nutmeg

1/2 cup packed light-brown sugar

1/4 cup granulated sugar

1/2 cup butter, room temperature

¼ c. ground flax seed

1 ½ heaping cups pumpkin puree (fresh or one 15-ounce can)

3 eggs

1 1/2 teaspoons vanilla
Preheat oven to 350 degrees. Blend sugars with butter and flax seed until light and fluffy. Add remaining wet ingredients (pumpkin, eggs, vanilla) and mix well. Sift together dry ingredients and add to wet mixture. Mix just until combined. Pour batter into greased loaf pans. Bake for approximately 50-55 minutes, or until bread doesn't jiggle and a toothpick tester comes out clean. Cool bread in pan on a baking rack for 15-20 minutes, then remove gently. Find a warm spot near the fireplace to snuggle up and share at home with those you love and are grateful to have in your life. Then bundle up, take a walk, and see all the beauty that surrounds you!
~adapted from One Hungry Mama, I decreased the amount of sugar and fat and substituted flax seed to keep the bread rich and most, and a bit healthier, too!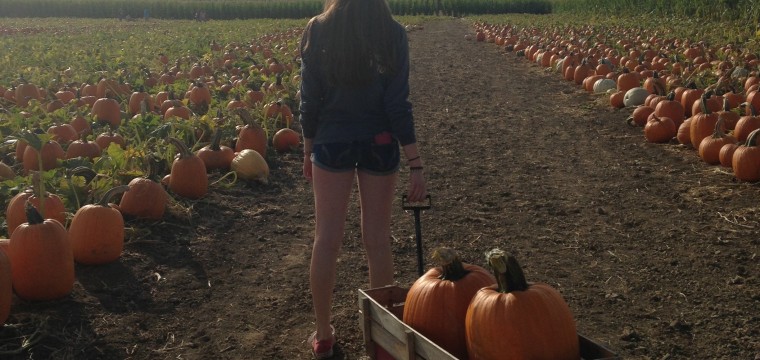 Related articles