Making Your Garden Your Sanctuary
When we first bought our house, there was no garden. There was grass and some trees, but nothing that called me to be outside. I saw that as a challenge – and strongly believed that making your garden your sanctuary would dramatically increase my happiness and decrease my stress.
I was right.
It wasn't easy, but it was worth it. Turning your garden into a sanctuary where you can relax surrounded by a little slice of nature is a great way to use your yard that is creative, satisfying and long-lasting. Here are six simple tips to turn your average garden into a sanctuary:
Make Your Garden a Getaway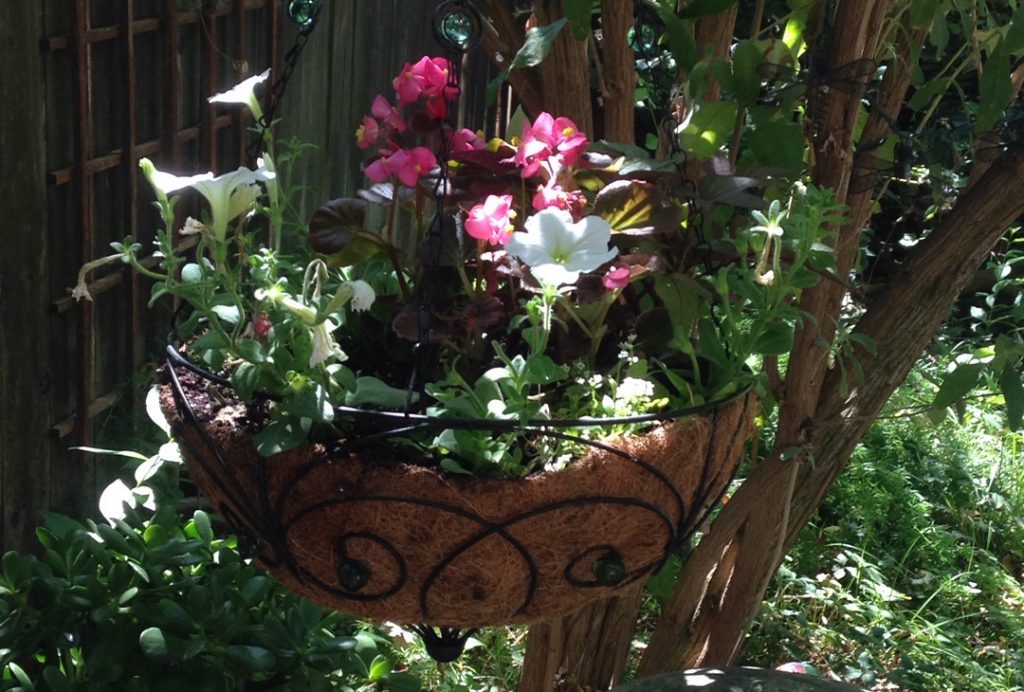 The most important part of making your garden a sanctuary is setting it up as a space that is different from the rest of the home and where you can get away from the things that annoy you or ruin your relaxation inside. For example, if you hate the chaos of toys strewn all over the place inside, make your garden a toy-free zone, or if you go outside to get away from the noise of daily life, do what you can to make your garden a quiet, tranquil space. I love having a space to relax and read a book or just sit and watch the sunset. This is the best way to make your garden your sanctuary.
Erect a Structure
If you live in an area where the weather isn't always great, it's a good idea to erect some kind of garden building, preferably as far away from the main house as possible, where you can get some quiet time as you watch the leaves fall and the birds flit from flowers to feeders to birdbath. The Armstrong Steel building company make some very durable buildings which are perfect for this purpose because they're warm, more waterproof than many other solutions, and very affordable. However, a simple garden pod or even a shed can easily double up as a simple structure, too.
Create Your Own Nook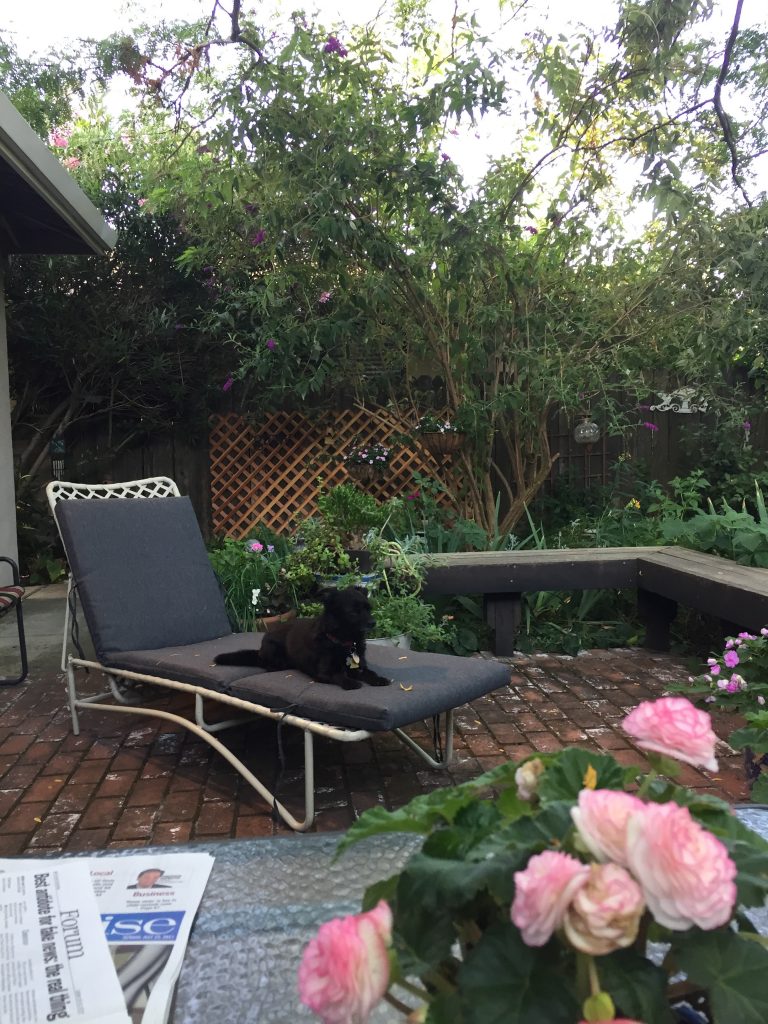 A nice way to get more peace and privacy in the garden is to create your own little nooks by planting shrubs and bushes around a paving or decking area. The plants will help to shield you from prying eyes and muffle noise while looking naturally fabulous and making your garden a lot more beautiful. I decided to make some sort of surprise around every bend in my garden, just to create a bit more happiness.
Install a Fire Pit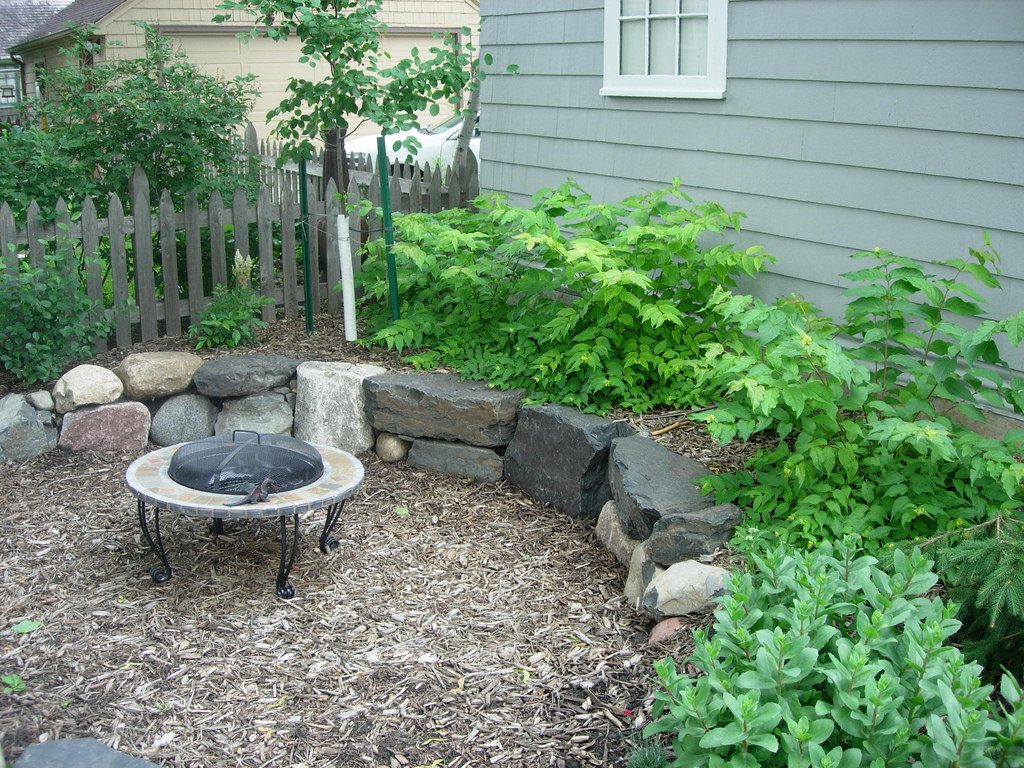 There can be few things more tranquil than spending an evening in the garden, huddled around your very own fire, which is why every garden sanctuary should have its own fire pit in place. In northern California our spring, summer and fall evenings are mild, and having a built-in or portable fire pit is such fun! I love putting chairs out on the lawn and having friends and family relax into the evening.
A Water Feature
Water features, like the ones made by the Fountain People, and the sound of running water bring such tranquility and dramatically help make your garden your sanctuary. Water feature, even the most simple of fountains installed close to your seating area, offer just the right ambiance when you need some headspace.
Comfy Furniture
Last, but never least, is comfy furniture. Whether you choose chaise longues, sun loungers, reclining chairs or beanbags, your garden needs to have a wide range of seating available for not just you, but any friends and family who may join you in the garden. A decent sized table where you can eat and drink outdoors in comfort is always essential too. I love mixing and matching furniture and making soft and appealing cushions and pillows to add a little pop of coziness. It's easy to buy waterproof fabric and recover them from year to year, adding an instant update!
With these features and plenty of beautiful, fragrant flowers in the garden, you'll easily be on the way to making your garden your sanctuary; I know my garden has given me so much happiness and stress relief, it's worth every minute! Please share your garden images so I can get more ideas!