What Are Your Early Morning Rituals? How To Wake Up Right
I'm not much interested in New Year's Resolutions – I've written before about my preference for following a mantra for the year and seeing how it unfolds rather than creating some arbitrary list of actions that, if I don't complete, will make me feel worse than I did when I started. One new year ritual I do follow, however, is starting a morning book as one of my early morning rituals. This year I chose Jennifer Louden's A Year of Daily Joy: A Guided Journal to Creating Happiness Every Day. It's a book I've used before but never quite finished, but since our Universe somehow keeps on spinning, I'm able to start again. Fresh. So on January 7, when the prompt was to think and write about my early morning rituals I felt inspired – actually, I felt like I was going in the right direction, since before I turned to the page, I had already been  musing about how I love what I do in the early morning that helps me wake up right and have a happy day.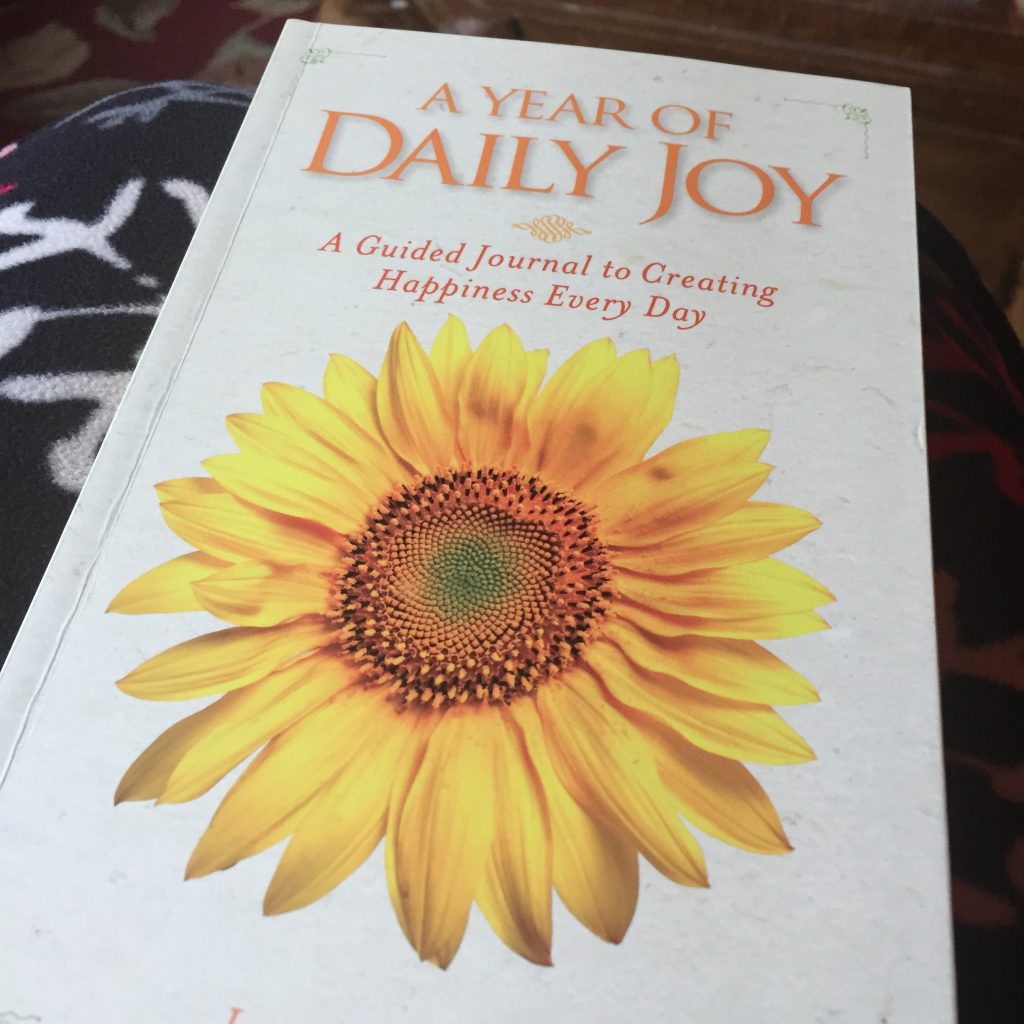 My early morning rituals include…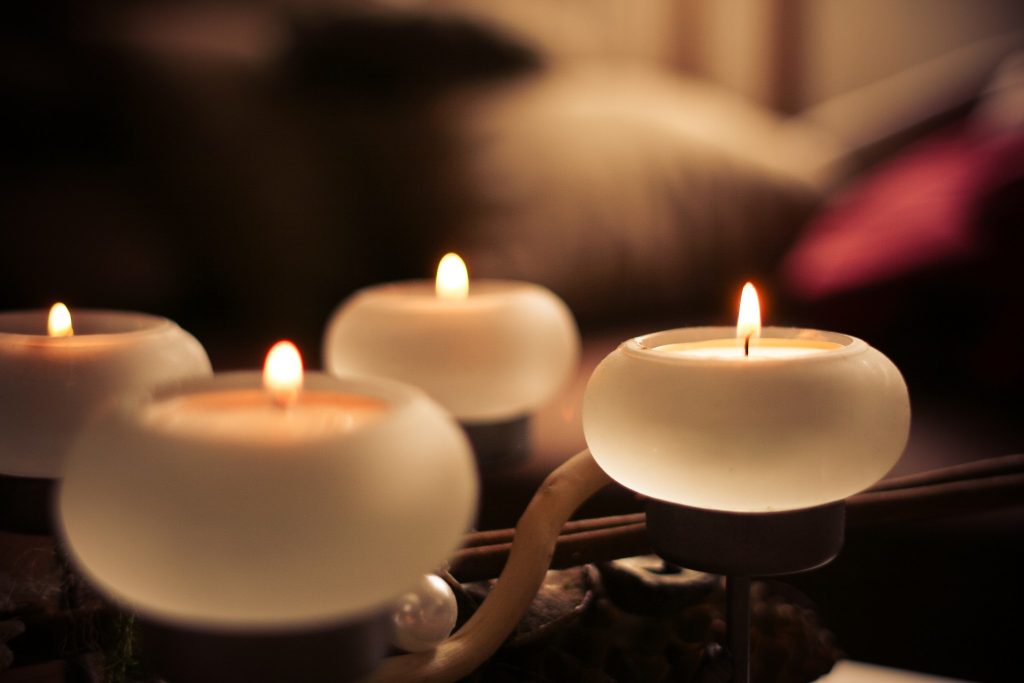 As the season change and my life evolves, my early morning rituals adjust with the times. No longer do I find myself nursing a baby while balancing a steaming mug, or being jolted awake and rushing to a ski hill. This time of life is evolving towards more time for self-care, allowing for more choice and control over how I start my day. Surprisingly, my core early morning rituals still hold up…calm, quiet, nature, soft light, coffee and gratitudes are what start each day off right for me. Bringing positive early morning rituals into your day is one way I know for sure to go out into the world ready to make a difference.
What are your early morning rituals? Do you find they change and evolve, or are you, like me, holding onto what is tried and true?